Canon expanded their line of full-frame mirrorless lenses today by announcing the first two lenses in what they call RF F2.8 Lens Trinity: the RF 15-35mm F2.8L IS USM wide-angle zoom and the RF 24-70mm F2.8 L IS USM standard zoom. There's also a bit of a teaser of the upcoming RF 70-200mm F2.8 L IS USM but that's expected later in the year and isn't totally official yet.
RF 15-35mm F2.8L IS USM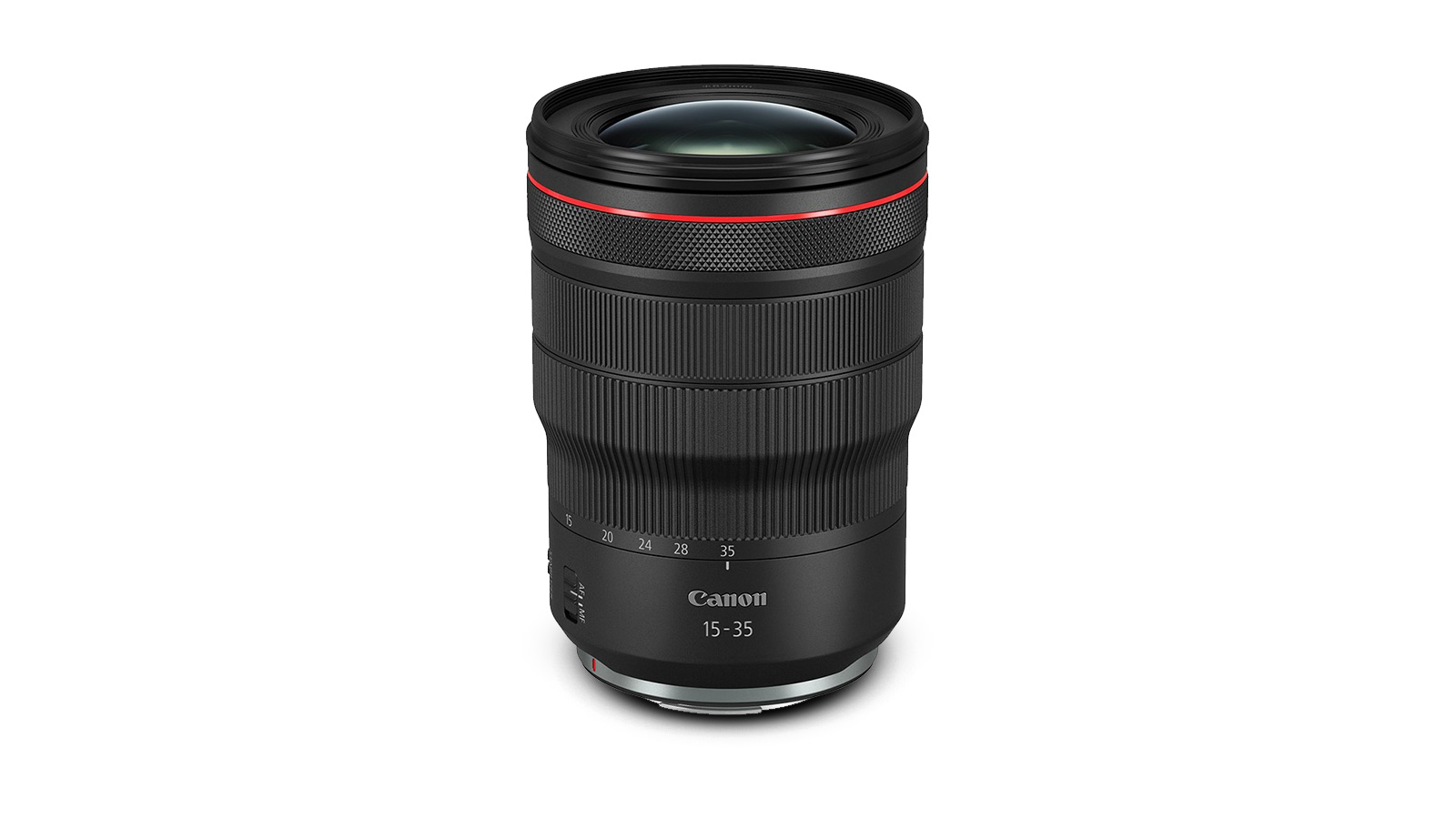 The RF 15-35mm F2.8 L IS USM is Canon's widest available lens to date for full-frame mirrorless. While it isn't much smaller than the existing EF 16-35 F2.8L, the architecture of the EOS R system means RF 15-35mm can include image stabilization, an extra 1mm of wideness and the usual RF lens control ring.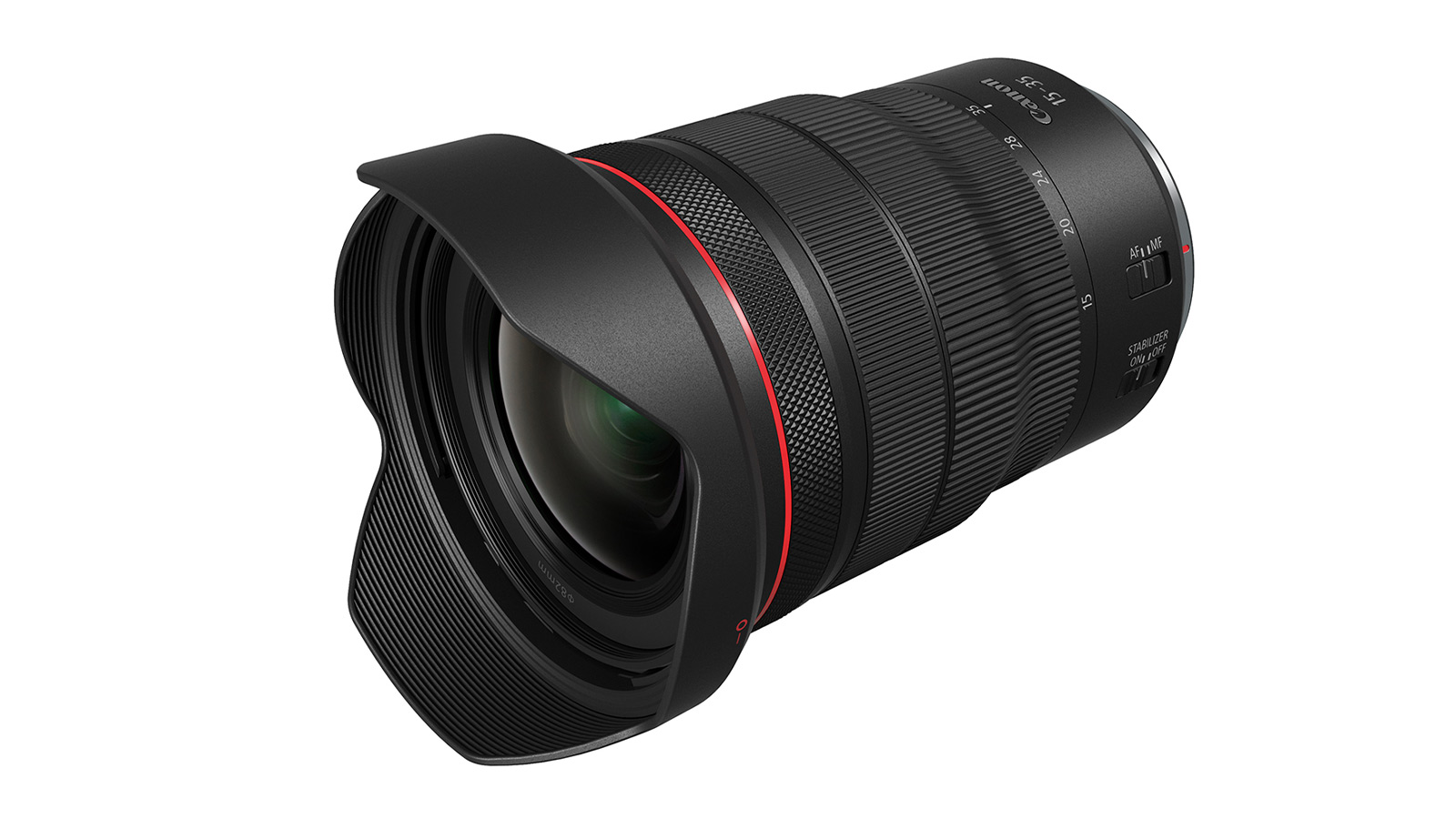 The image stabilization compensates for 5-stops and the lens is dust- and moisture- resistant for withstanding unfavorable conditions.
RF 24-70mm F2.8L IS USM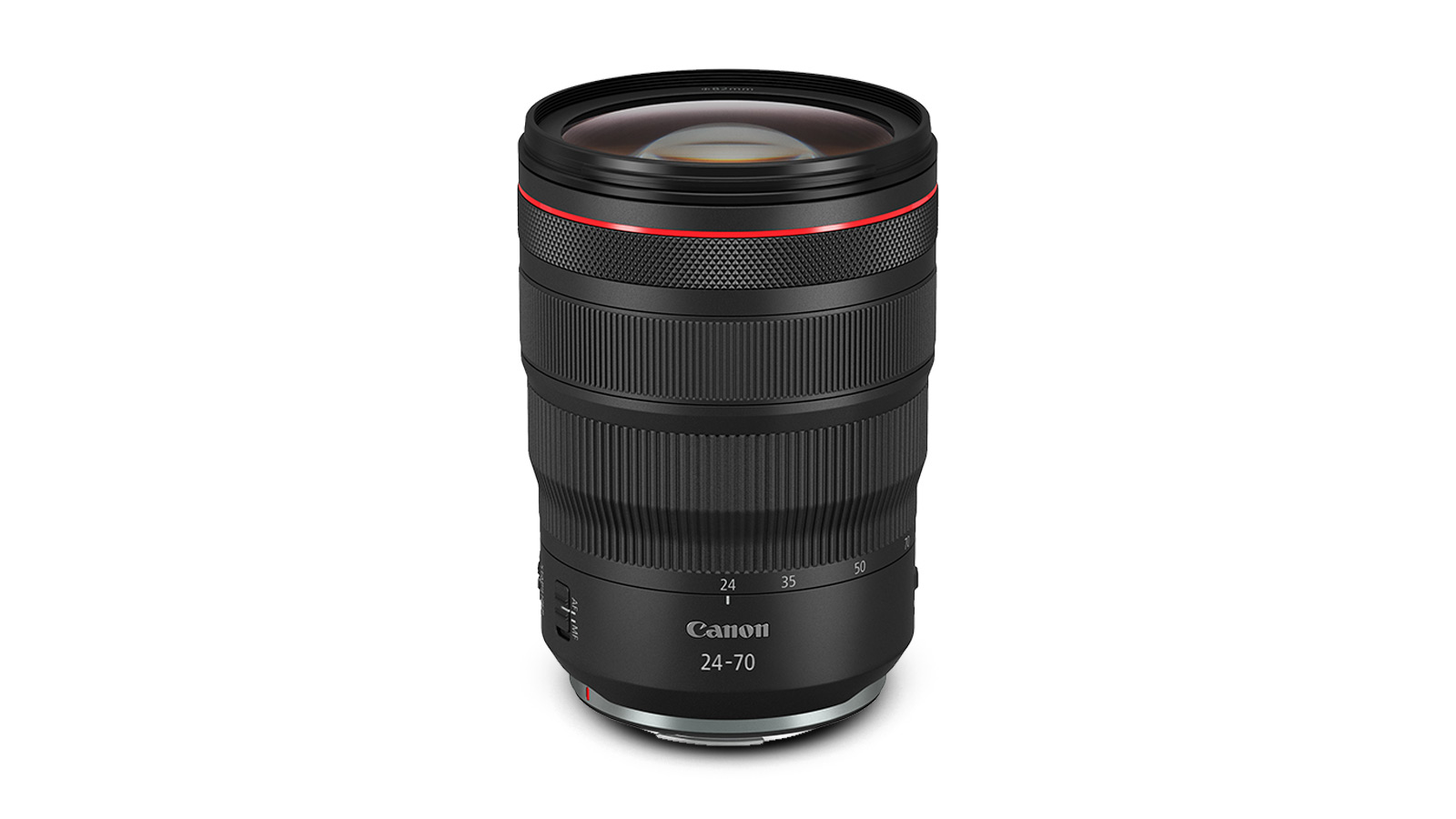 The RF 24-70mm F2.8L IS USM is designed to be the do-everything lens for the EOS R system. Like the RF 15-35mm, the RF 24-70mm is about the same size as it's EF counterpart but includes image stabilization where the EF 24-70mm F2.8L does not.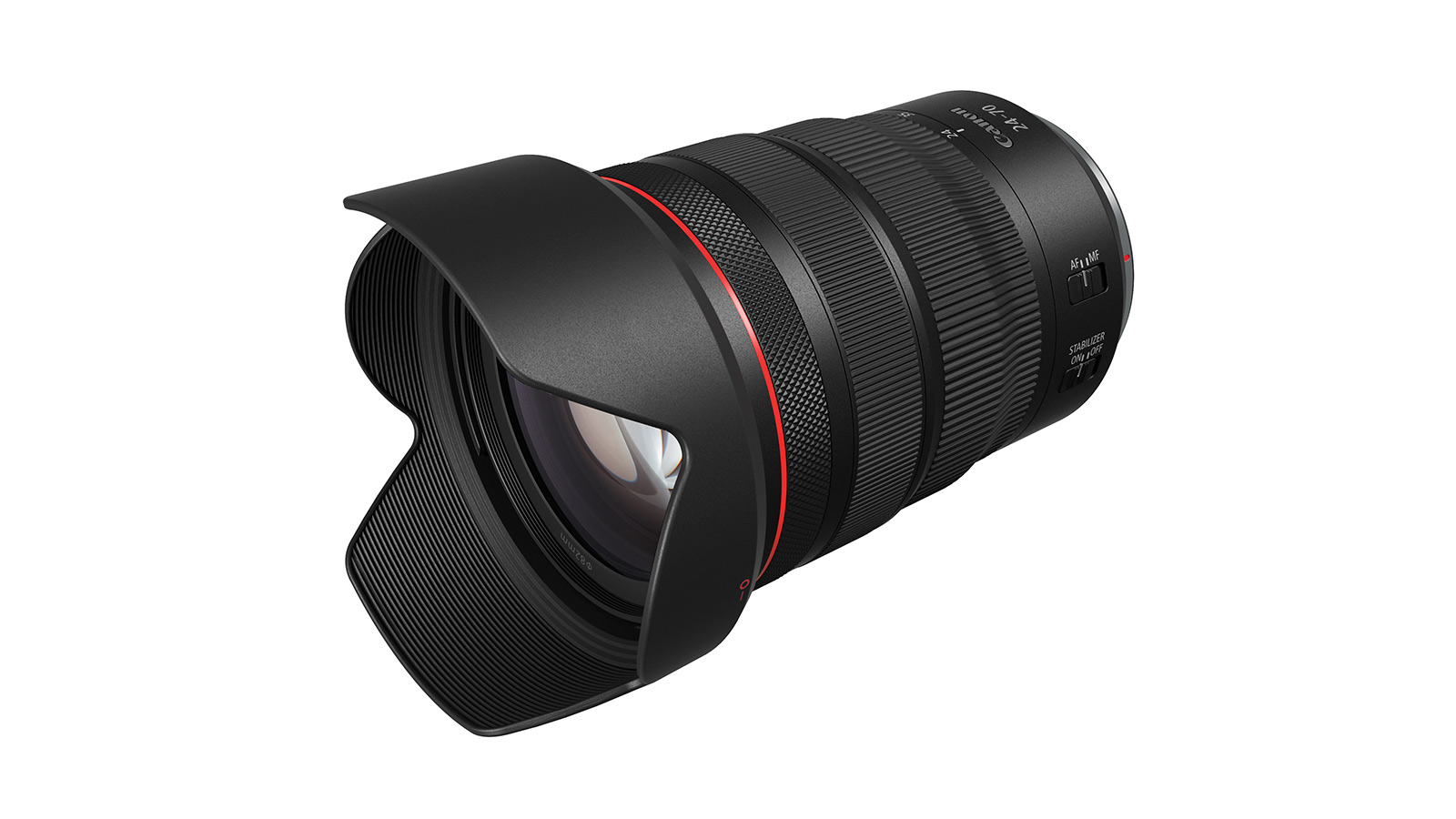 Both the Canon RF 15-35mm F2.8L IS USM and the Canon RF 24-70mm F2.8L IS USM are expected to arrive in late September 2019 and each has an estimated MSRP of $2999.00.