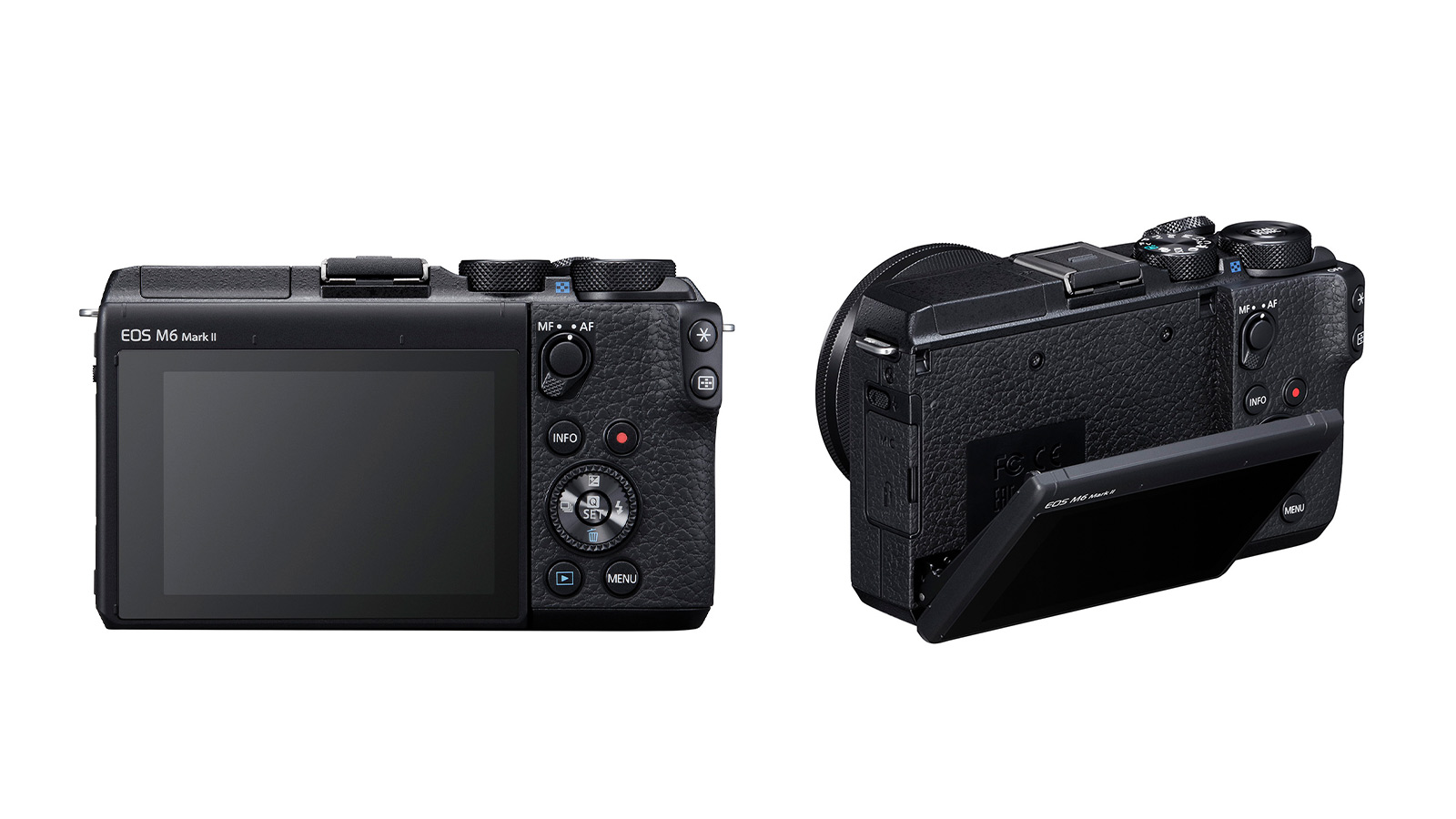 Big announcements from Canon today as they update two of their best-selling lineups and add a number of lenses to their growing full-frame mirrorless RF system.
In their press release, Canon says they're looking to give photographers options, launching their next generation APS-C sensor with the EOS 90D and EOS M6 Mark II. Features-wise, the cameras are somewhat similar, giving
Canon APS-C users their choice of a DSLR or a mirrorless body.
The 90D and the M6 Mark II have many of their features in common, starting with a new 32.5MP CMOS APS-C image sensor paired with a DIGIC 8 image processor. Both use Canon's Dual Pixel CMOS AF in live view with 5,481 selectable autofocus points, a electronic shutter that goes to a minimum of 1/16000th of a second as well as built-in Wi-Fi and Bluetooth. Both shoot video at 4K UHD/30p and Full HD 1080p/120p with no crop.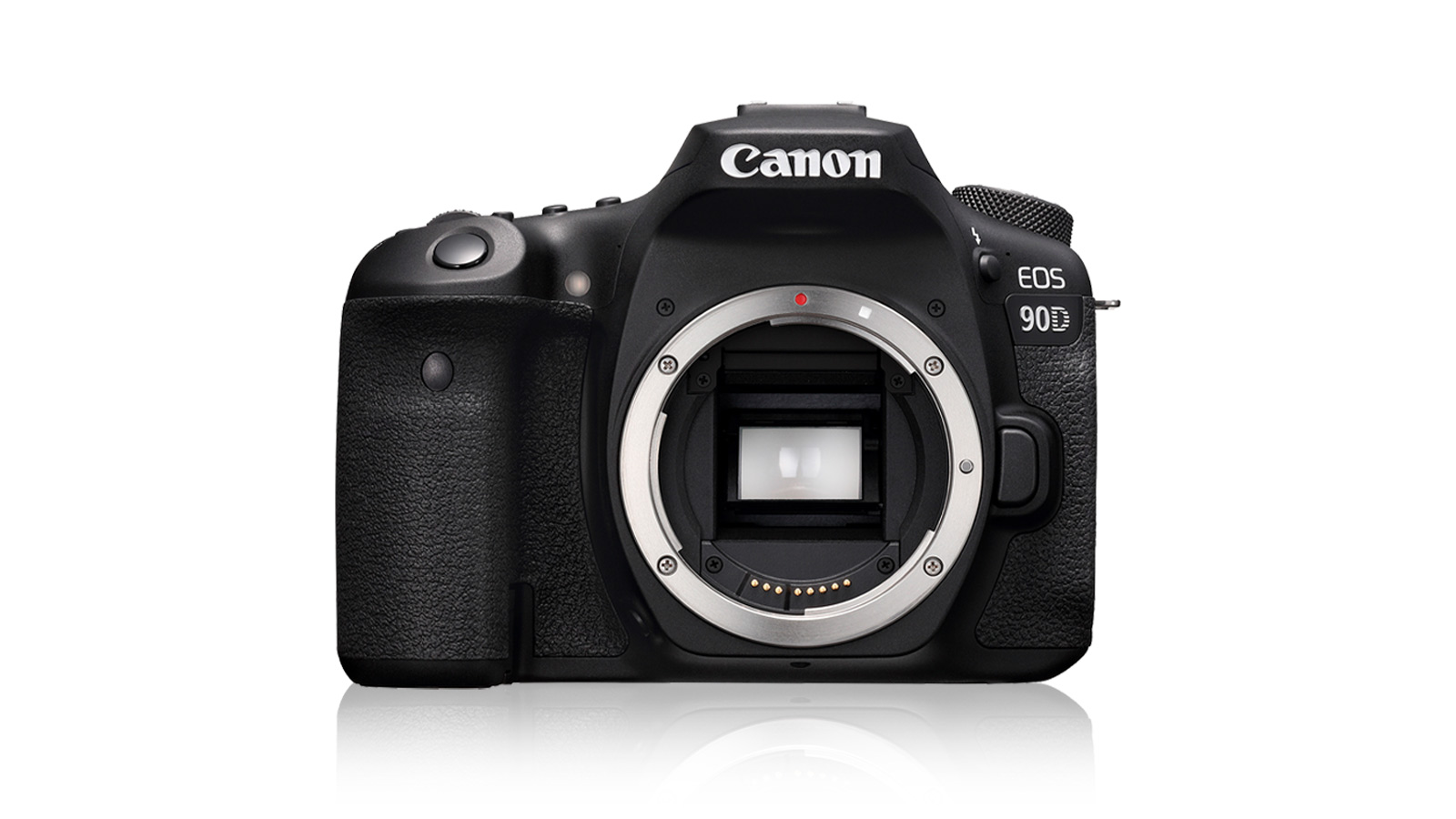 For those that enjoy the handling, size and button layout of a DSLR, the EOS 90D provides some significant upgrades over the previous generation EOS 80D. These include a continuous shooting mode that got bumped up to 10 frames-per-second from 7.0, face detection and eye detection auto-focus and a new auto-exposure sensor.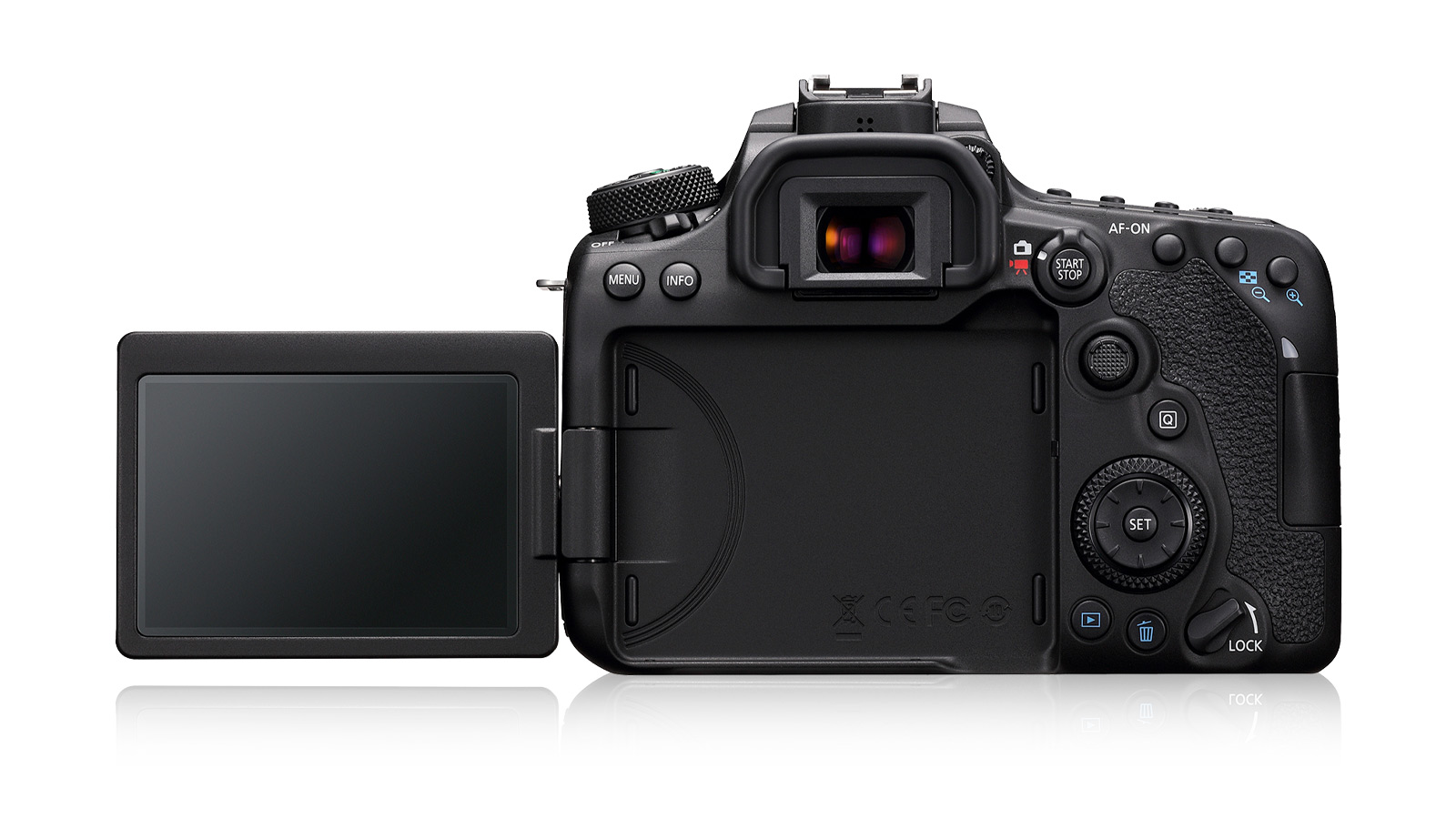 The Canon EOS 90D is expected to arrive in stores mid-September 2019 with an MSRP of $1499.00 for the body only and $1999.00 as a kit with the 18-135mm IS USM lens.
For everyone looking for a lighter-weight, more compact option without compromising features, Canon has the same 32.5MP sensor in the new EOS M6 Mark II.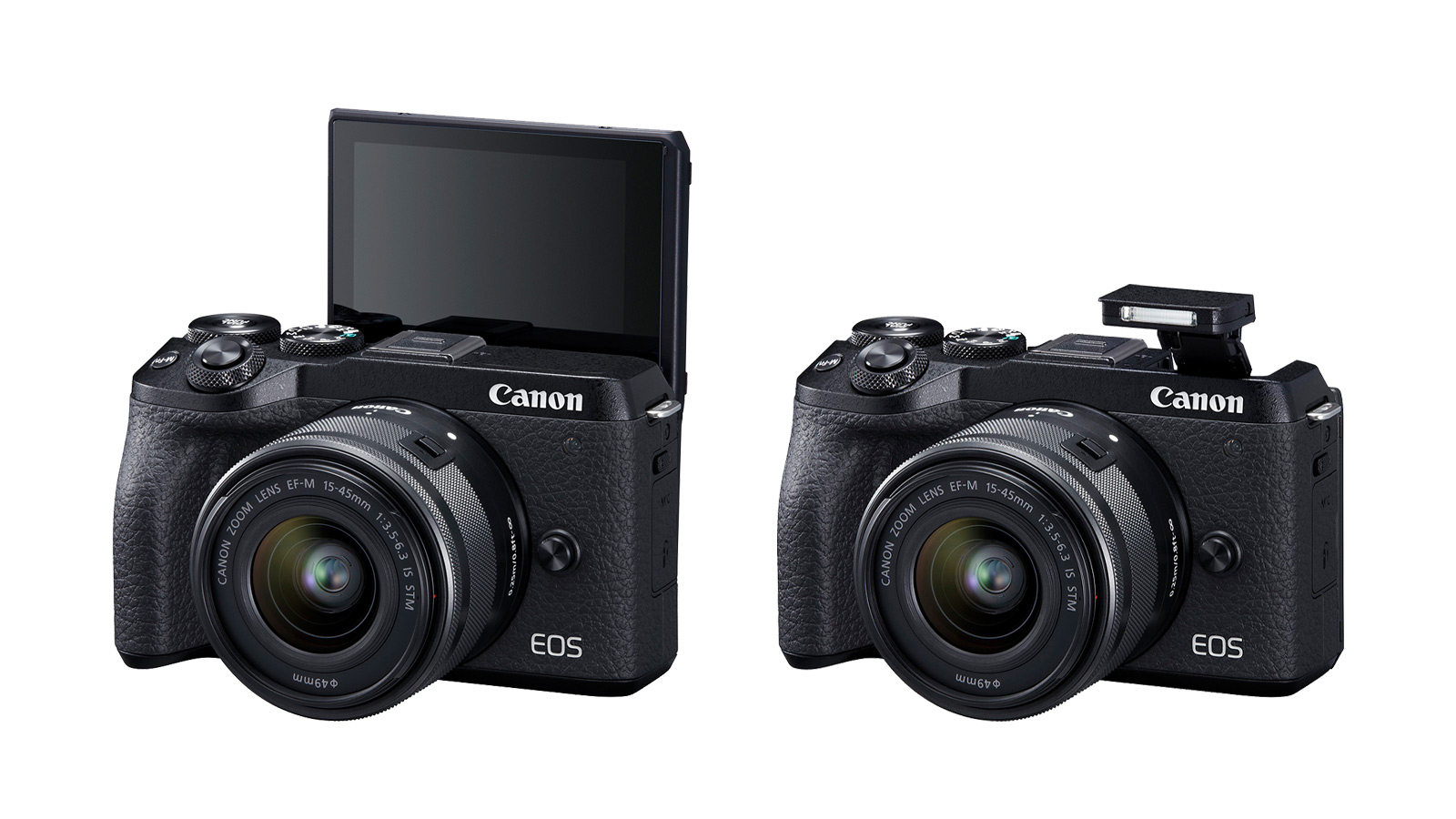 Much of the M6 Mark II's is controlled through the 3.0-inch touchscreen which tilts and flips up to 180 degrees for selfies. When used with the EVF-DC2 electronic viewfinder, the touchscreen can be used for touch-and-drag autofocus.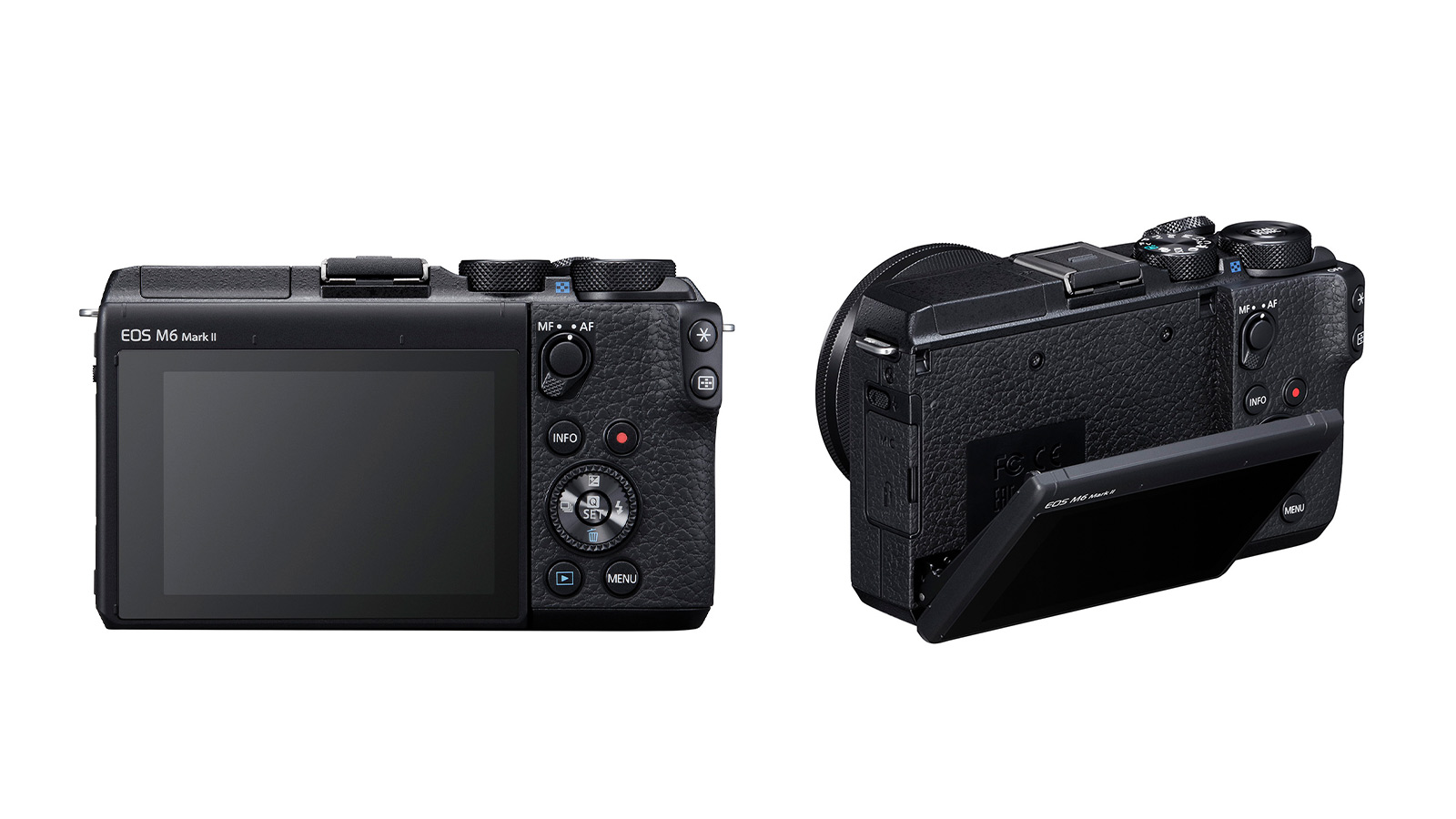 The M6 Mark II's continuous shooting speed even exceeds that of the 90D, topping out at 14 frames-per-second with a RAW Burst Mode that takes it up to 30fps.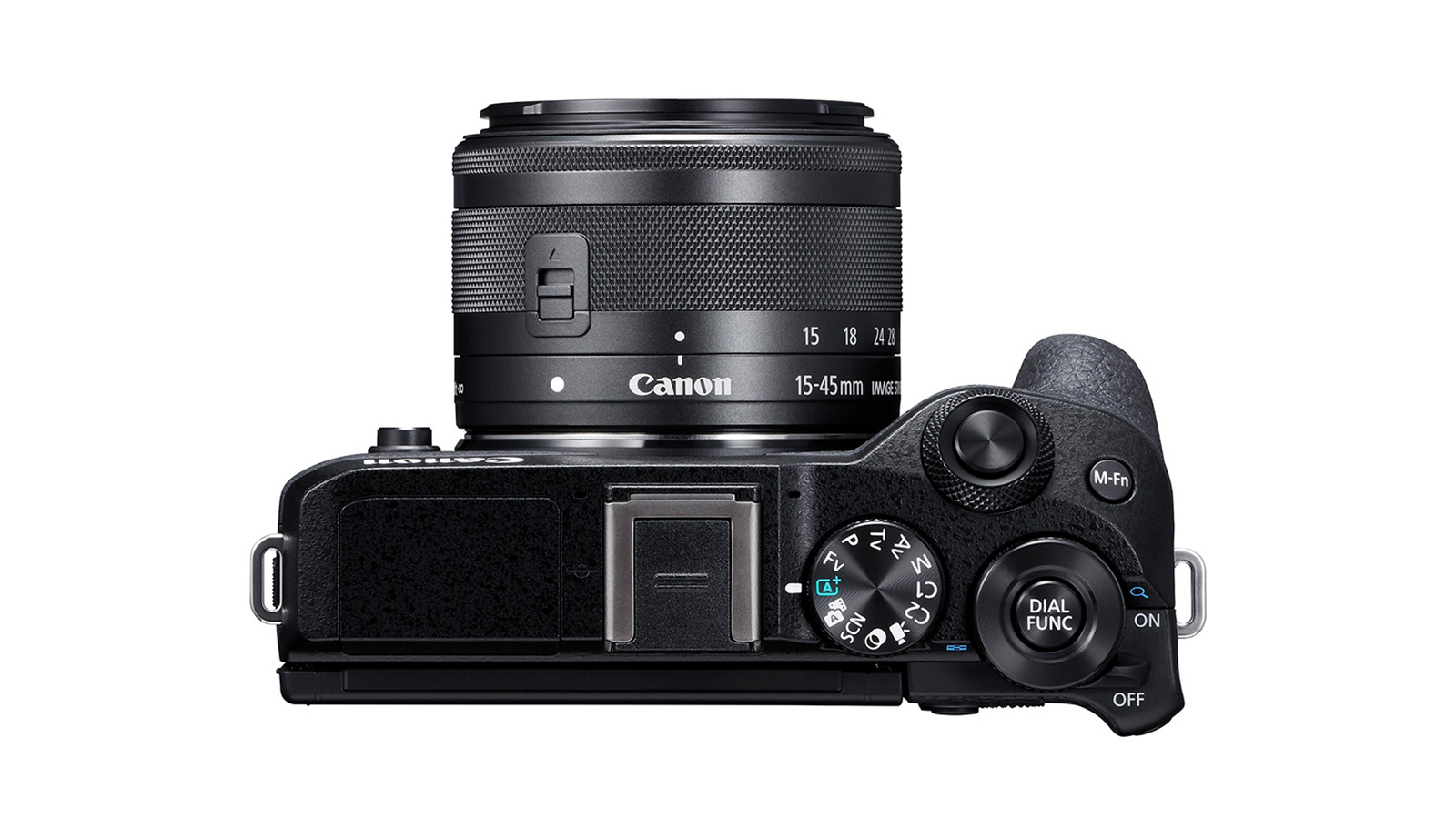 The Canon EOS M6 Mark II will be available in September 2019 in two kits, with estimated retail prices of $1449.00 (15-45mm IS STM and EVF-DC2 bundle) and $1749.00 (18-150mm IS STM and EVF-DC2 bundle)