Successors to two of Canon's Powershot cameras were announced, with new features and functions updating the popular compact lineup.
The Powershot G5 X II and Powershot G7 X Mark III share many of their main features such as a 20.1MP 1.0-inch stacked CMOS sensor with a DIGIC 8 image processor, continuous shooting mode up to 20fps and USB-C charging/power.
Both models also receive a significant bump from 1080p Full HD video to 4K/30p without any crop. 1080p video now has a maximum frame rate of 120p, up from 60p. This makes both cameras capable small cameras for vloggers and other video content creators wanting 4K in a small, portable package.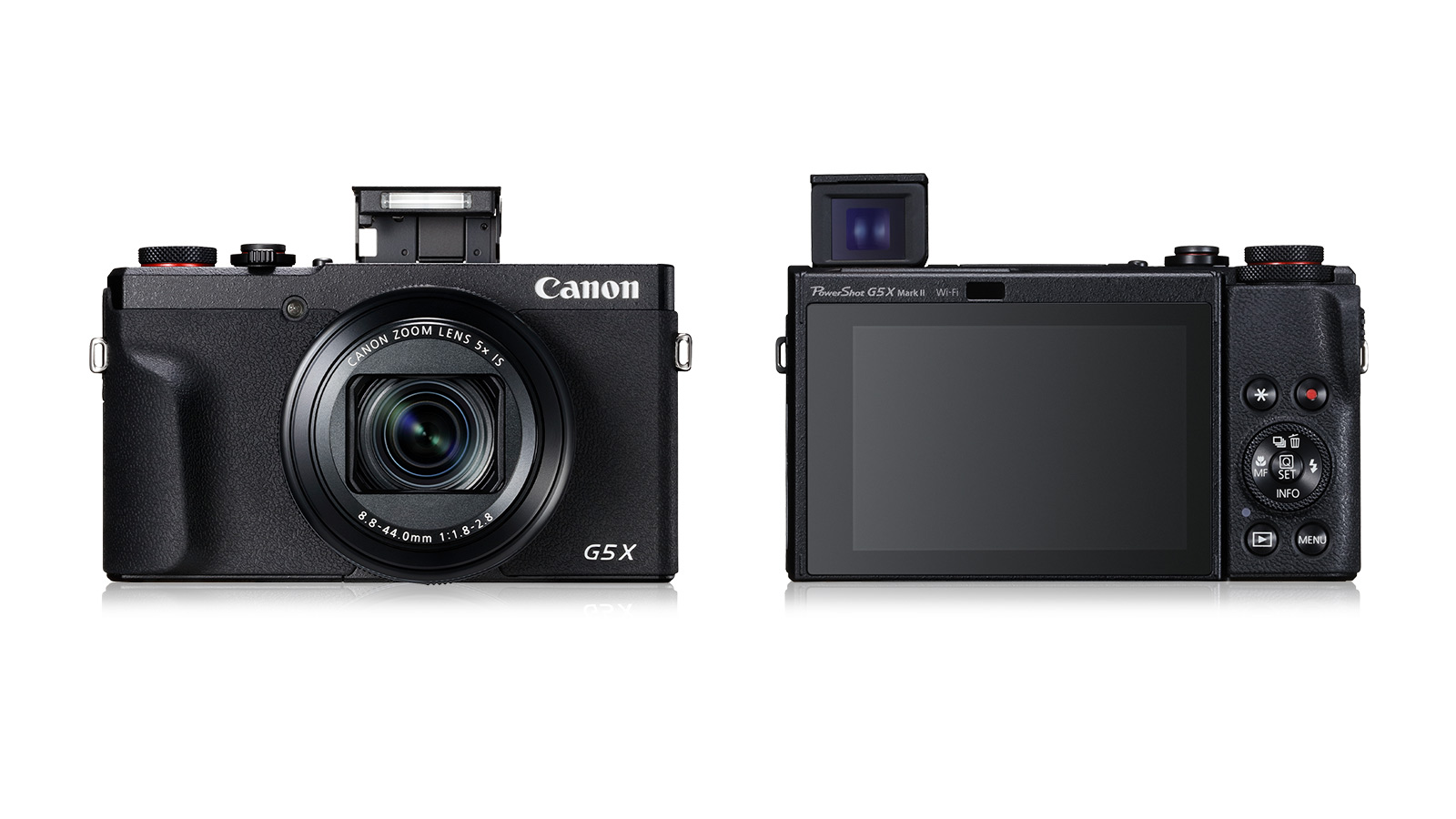 The G5 X II received a major redesign, looking much more like it's siblings and less like a smaller M50 with it's mini "prism" hump. Instead the new version has a pop-up EVF housing, a rear touchscreen LCD and a new 5x optical lens. The new lens has a bit more reach at the long end with a 24-120mm range vs 24-100mm on the original G5 X while the maximum aperture of F1.8-2.8 remains the same.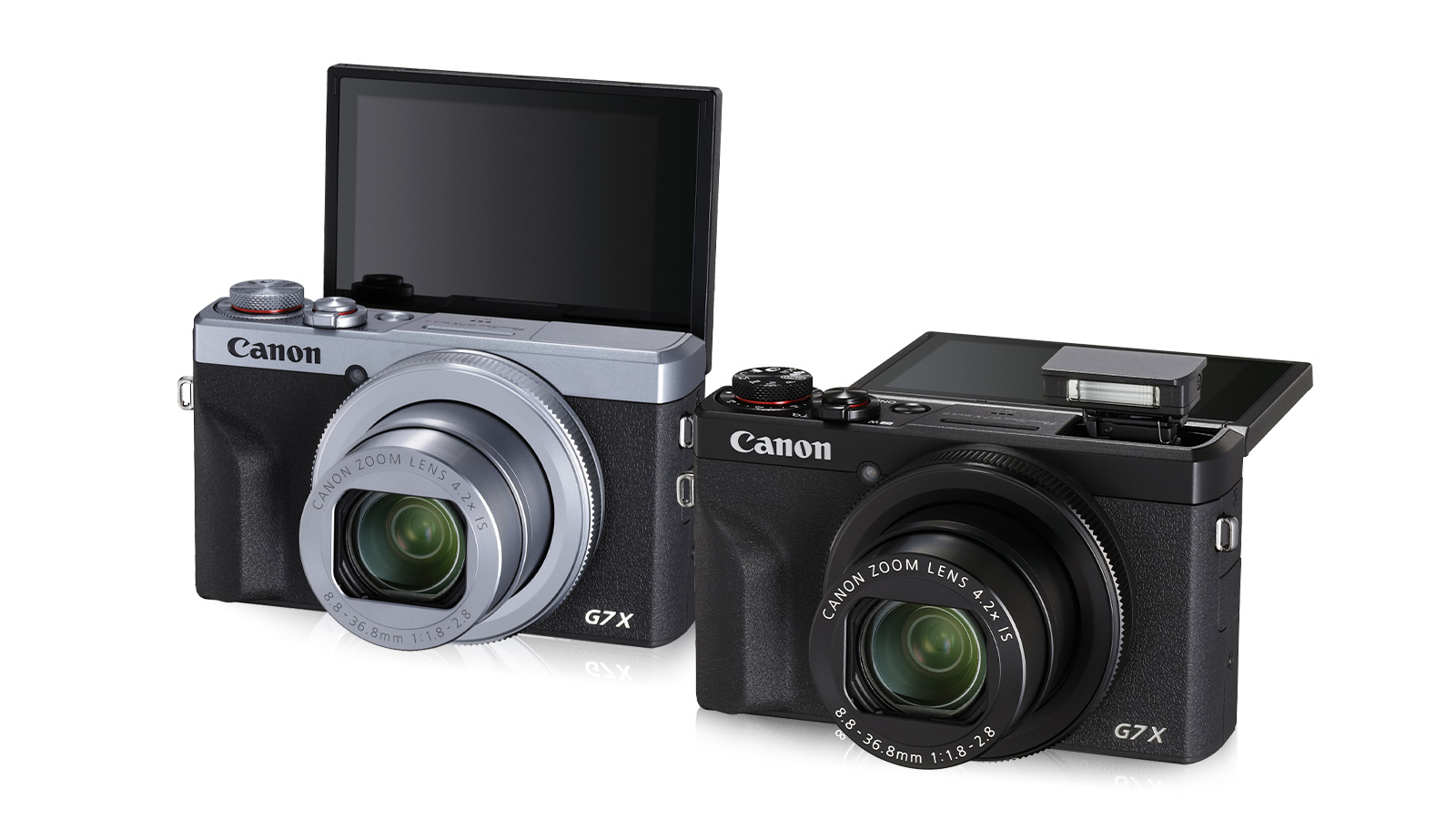 The microphone input is a good indication that Canon knows the G7 X's userbase is as much about video as they are photos.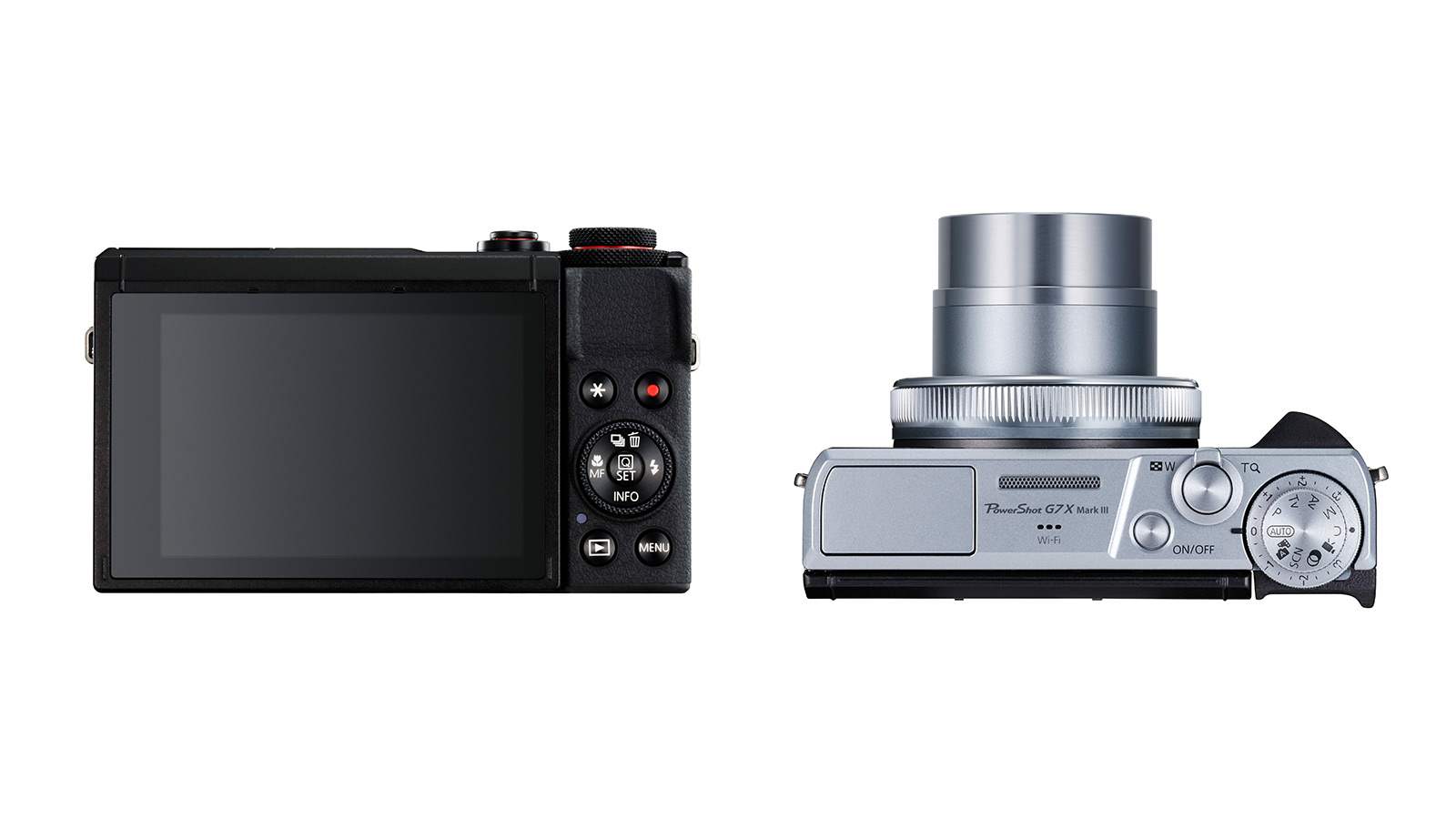 Another is that the G7 X III is the first Canon camera to feature the ability to stream straight to YouTube Live via Wi-Fi which, when paired with the new ability to power the camera off a USB-C battery, makes the camera an instant streaming setup with little else needed.
The Powershot G7 X III and G5 X II are expected to arrive at the end of August with MSRPs of $999.00 (G7 X III) and $1199.00 (G5 X II).