With the sixth lens in their RF lineup, Canon has released the RF 24-240mm F4-6.3 IS USM telephoto zoom lens, featuring a 10x zoom range with 5-stop Dynamic IS and a relatively compact, lightweight overall design. The RF 24-240mm is designed to be a versatile, all-in-one travel lens that can produce sharp still images and video.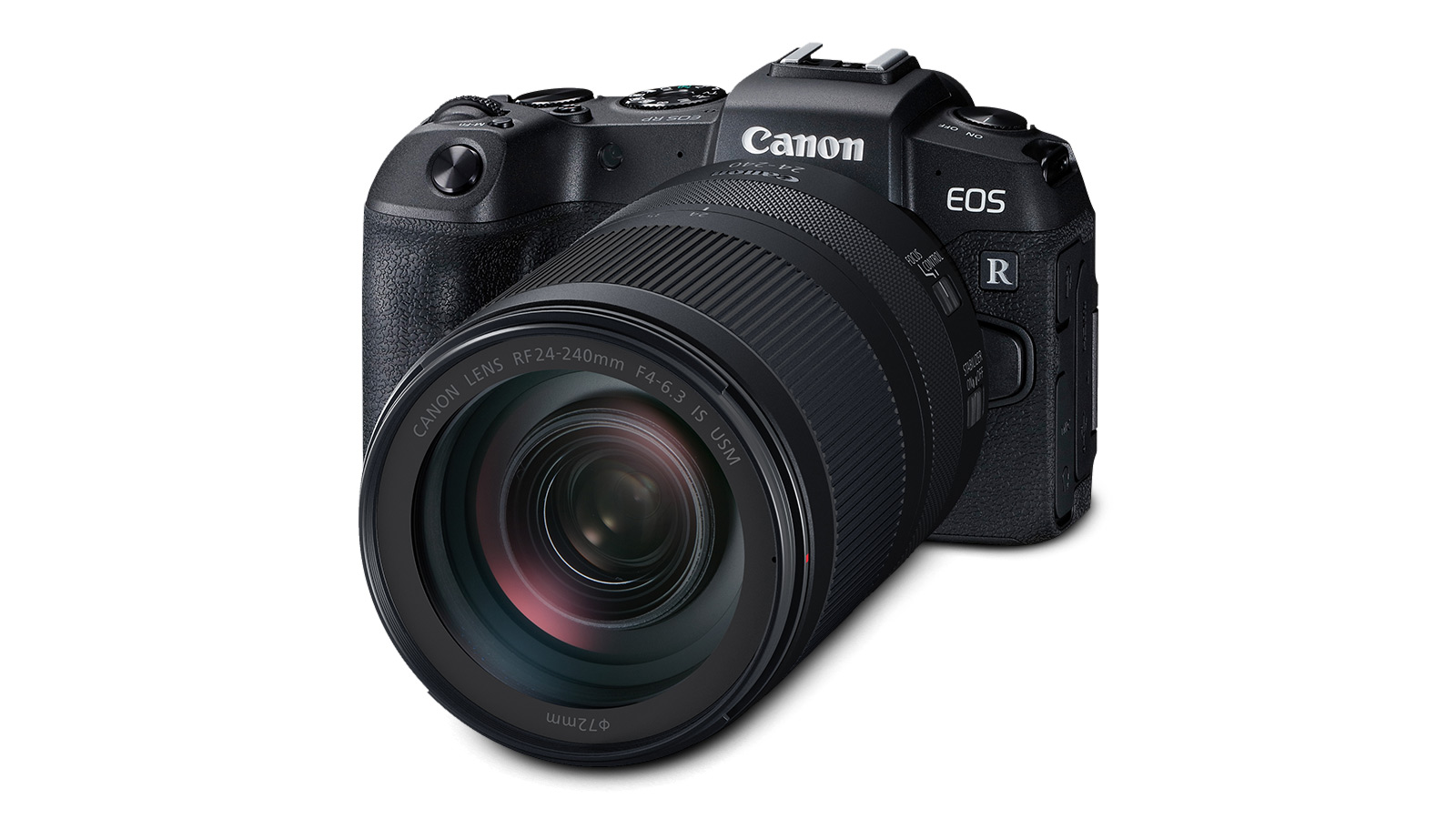 The RF 24-240mm features 21 lens elements in 15 groups, including one aspherical elemental and two UD lenses. Nano USM ensures accurate, high-speed autofocus and the lens allows for full time manual focus fine tuning even when in autofocus mode.
Canon's Dynamic IS makes it's first appearance in a camera lens as it is a feature previously found on Canon's compact cameras and camcorders. Standard image stabilization is more effective on camera shake while standing, which is usually the case when you're taking still images. Dynamic Image Stabilizer mode, on the other hand, compensates for camera shake to a higher degree such as when you're walking or otherwise moving. This type of image stabilization is more effective for video when compared to standard IS.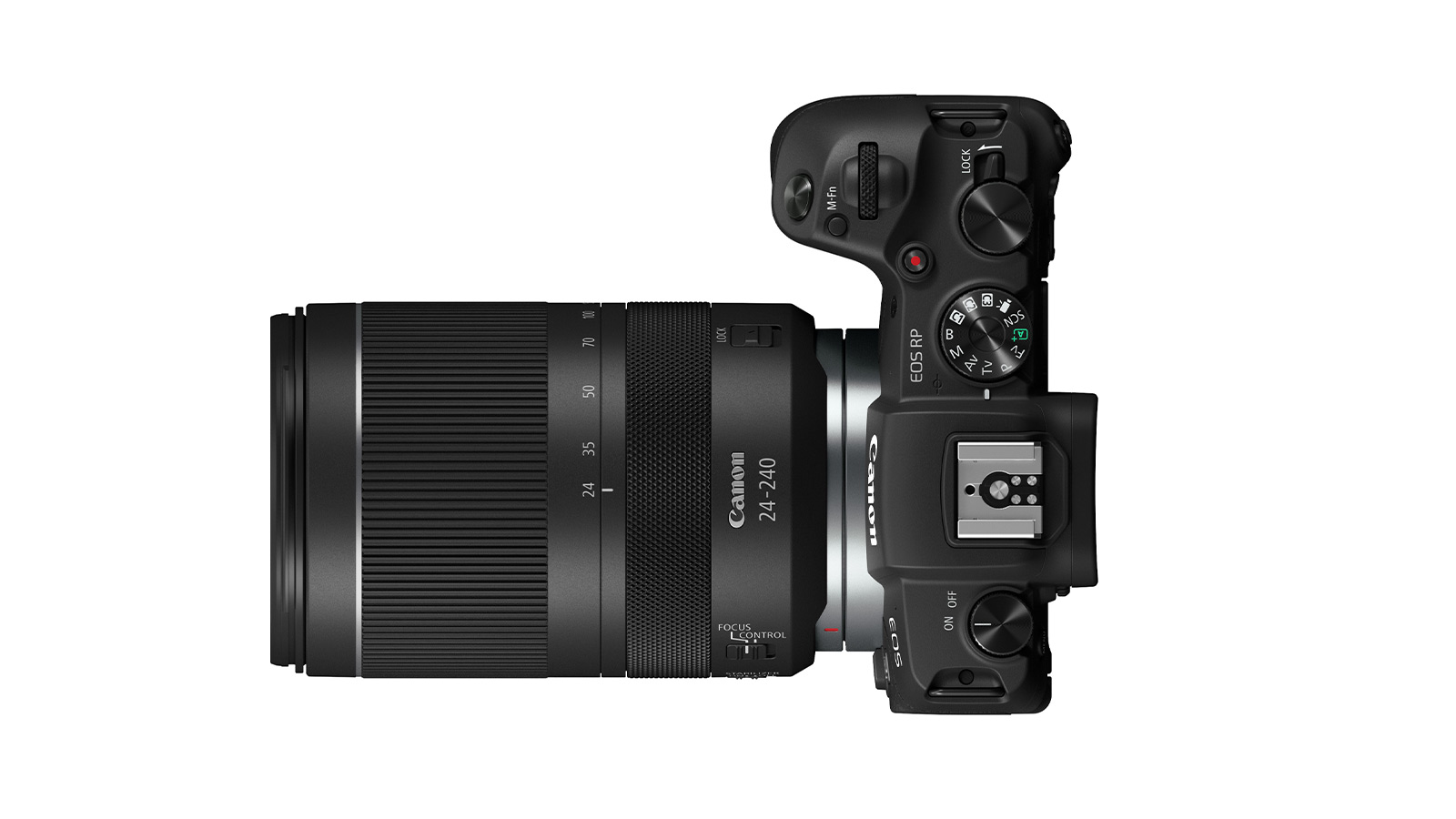 The Canon RF 24-240mm F4-6.3mm IS USM is expected to be available in September with an MSRP of $1199.00 by itself or as part of the Canon EOS RP 24-240mm F4-6.3 IS USM KIT (MSRP: $2699.00).