Fujifilm unveiled some new products today: the X-E3, their next-generation, rangefinder-style X-Trans III camera and a pair of lenses. The XF 80mm F2.8 R LM WR Macro is Fujifilm's first 1:1 macro lens and the GF 45mm F2.8 R WR adds a versatile wide angle to the GFX lineup.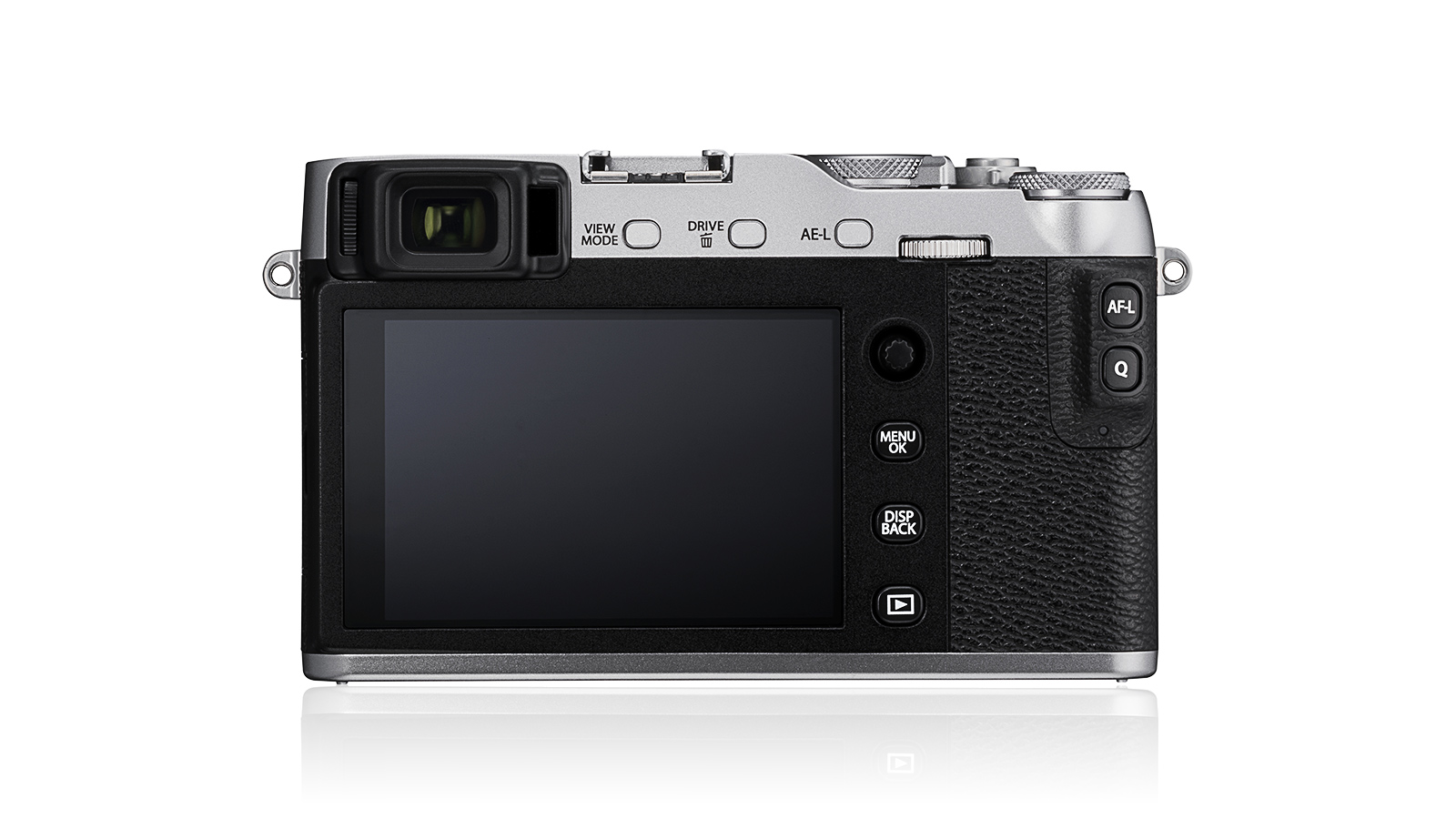 The X-E series receives a significant body-style and interface update as Fujifilm removes the D-pad in favour of touch function controls on the X-E3's new rear touchscreen.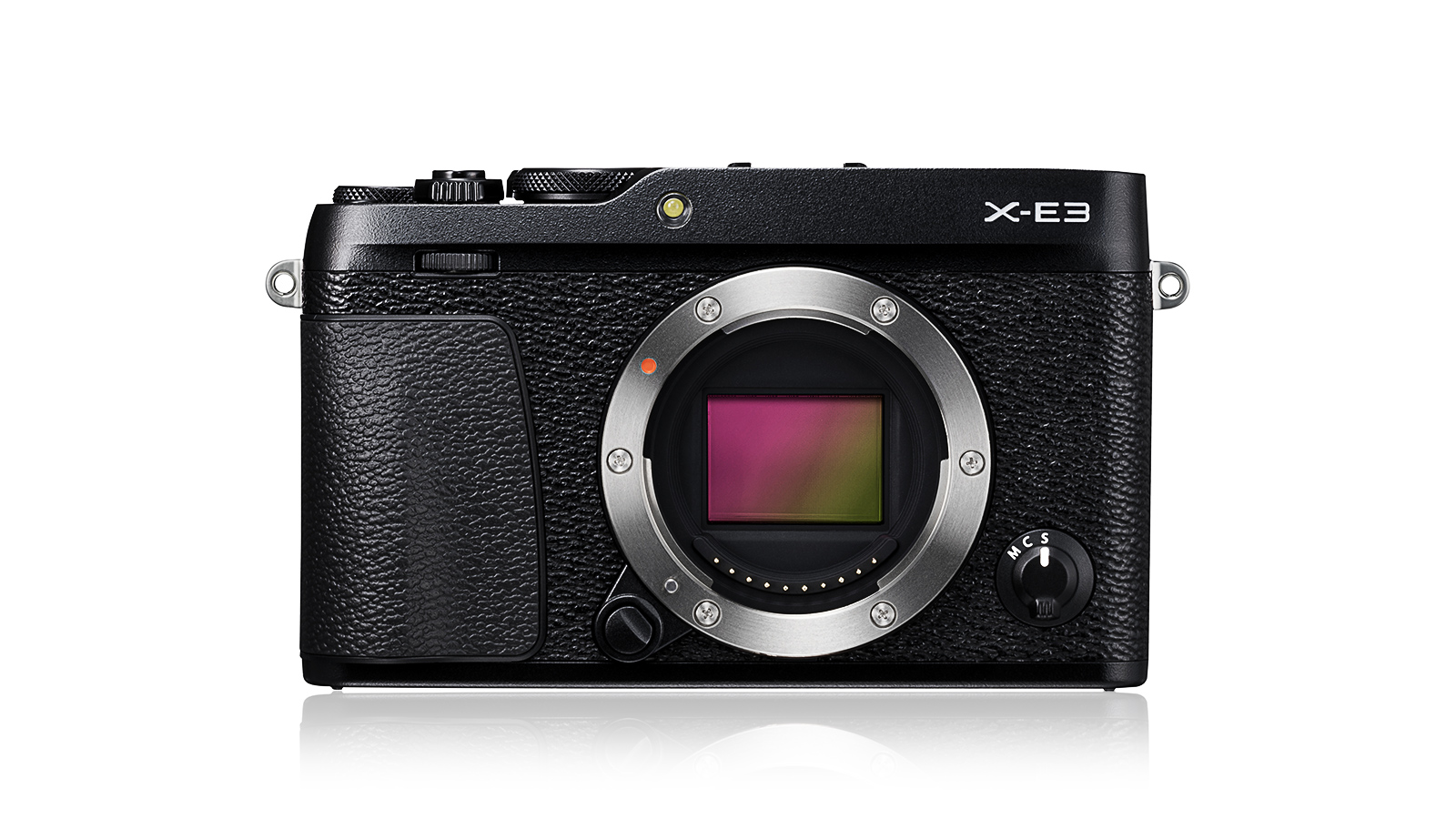 At the core is Fujifilm's 24.3MP APS-C X-Trans CMOS III sensor and high-performance X Processor Pro, which has an ISO range of 200 - 12800 and shoots in 14-bit RAW. Continuous shooting goes as high as 14 frames per second with the electronic shutter enabled and 8 fps with the mechanical shutter. Video shoots up to 4K Ultra HD at 29.97fps.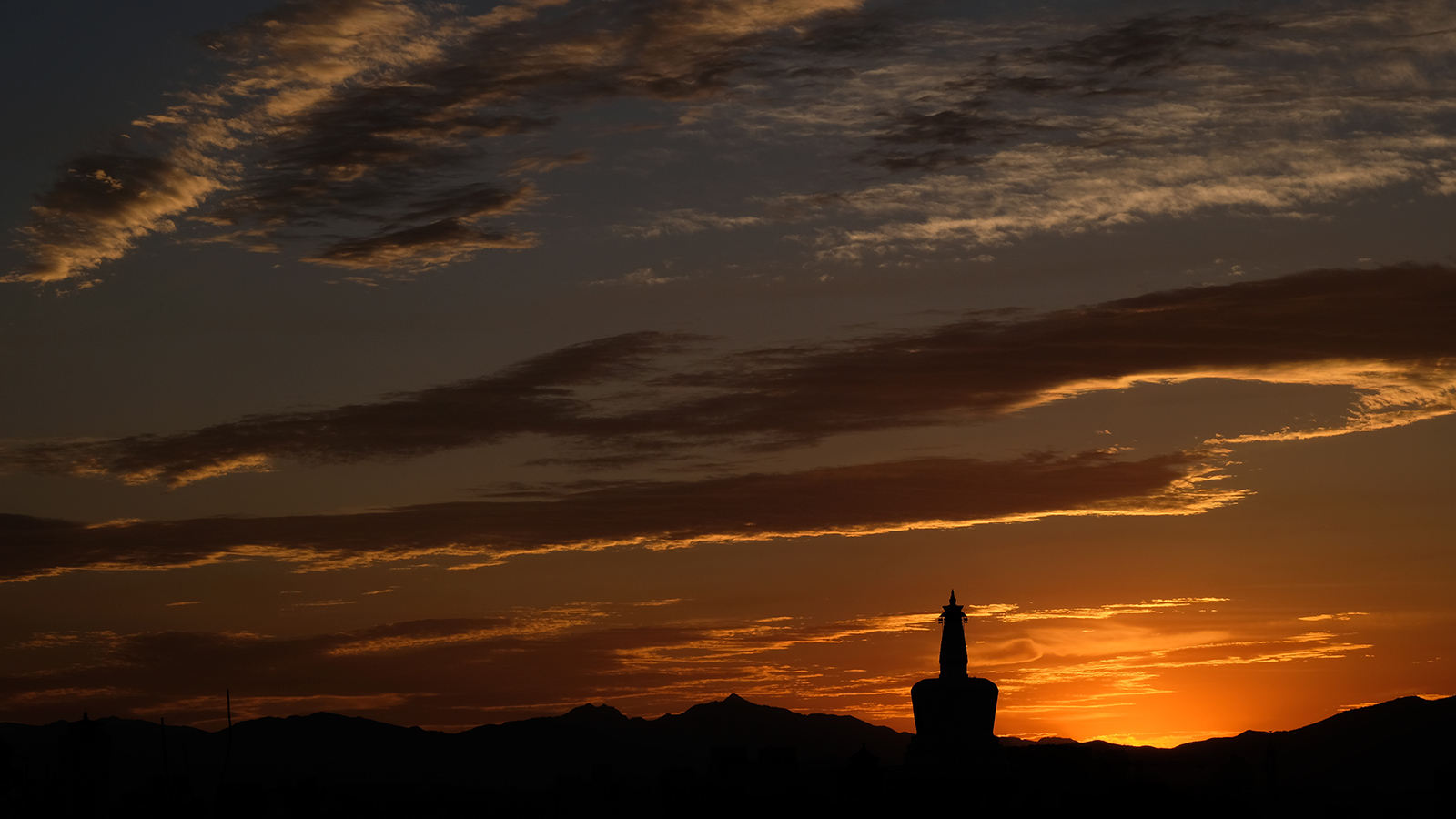 Fujifilm introduces new auto focus algorithms and a new AF lever for controlling the X-E3's 325 focus points, the same number found on the other current generation Fujifilm X-Trans III cameras.
The X-E3 is the first Fujifilm camera with Bluetooth connectivity for "faster pairing with Wi-Fi and automatically transfers images in playback mode."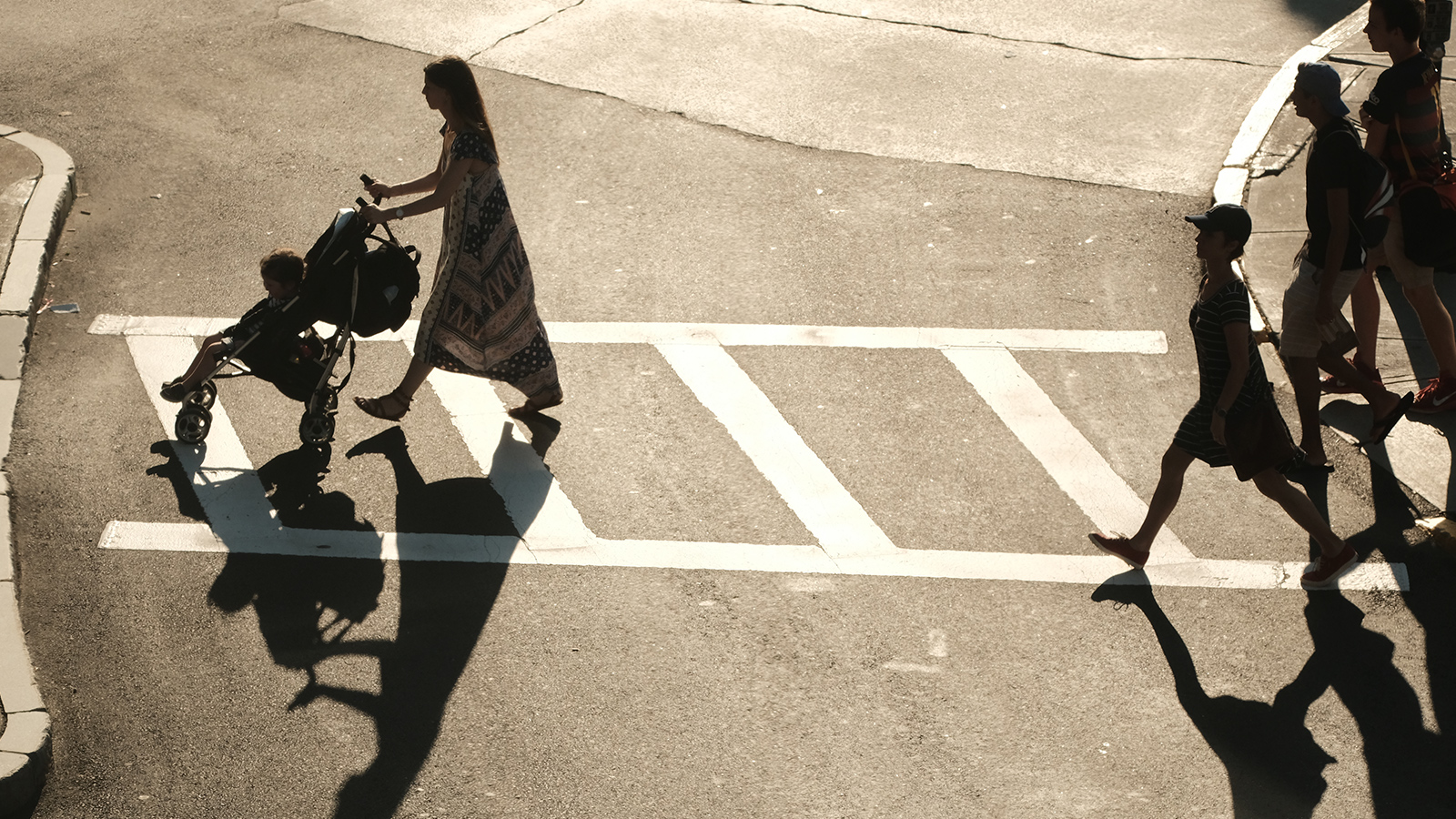 15 of Fujifilm's film simulations are included, such as Classic Chrome and ACROS Monochrome, as well as 13 creative filters.
The X-E3 is expected to arrive at the end of September and is available for pre-order today. It comes as body only (black/silver) for $1,149.99, with the XF 23mm F2 (black/silver) for $1,449.99, or with the XF 18-55 F2.8-4 (black/silver) for $1,649.99.
XF 80mm F2.8 R LM OIS WR Macro

The XF 80mm F2.8 R LM OIS WR Macro is Fujifilm's first lens featuring a 1.0x magnification factor, ideal for shooting close up with flowers, jewelry or other objects with fine details. The focal length also makes for a good portrait lens, taking advantage of the 16 elements in 12 groups for high resolving power. Lens elements include one aspherical lens, one Super ED lens and three ED lenses.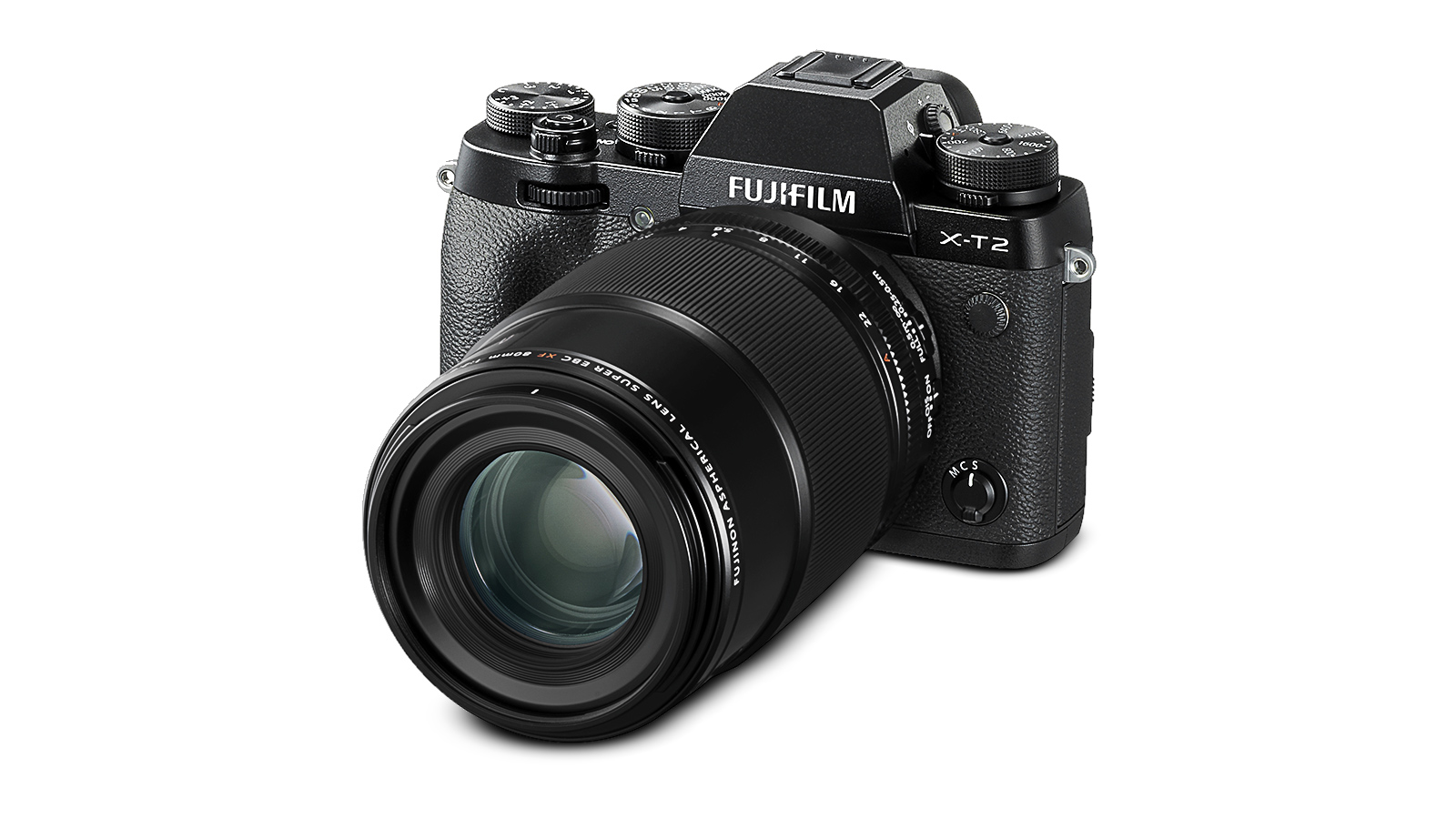 It also features Fujifilm's Optical Image Stabilizer system, which compensates for as much as 5-stops using a gyro sensor and an accelerometer. Fast, quiet autofocus is achieved with the new Floating Focus System internal linear motor.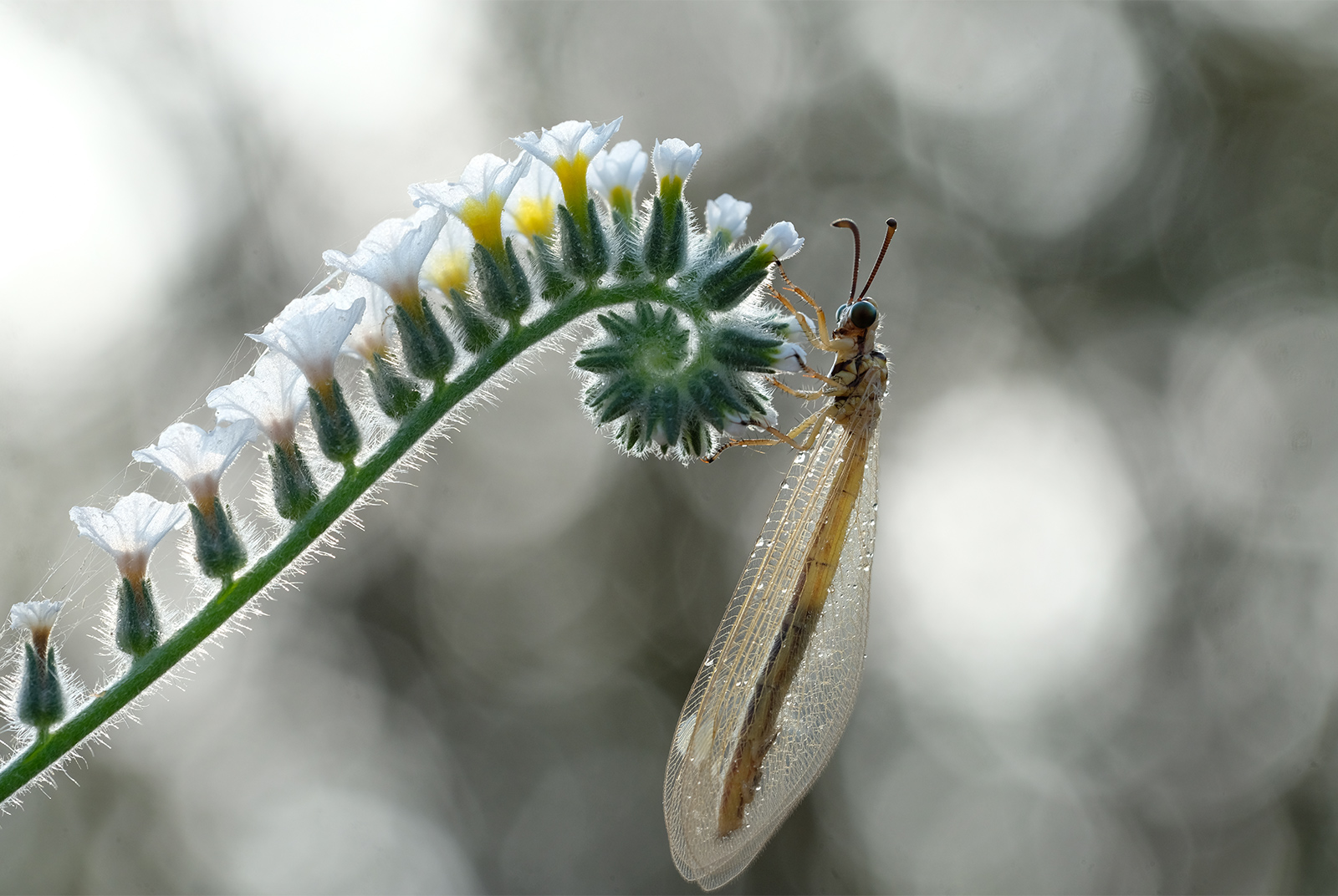 The lens is weather and dust resistant thanks in part to it's fluorine coating and is "capable of operating at temperatures as low as -10C."
Fujifilm's XF 80mm F2.8 R LM OIS WR Macro is scheduled for November 2017 with a launch price of $1,599.99.
The latest GFX lens, the GF 45mm F2.8 R WR, slots in the unoccupied spot between the ultra-wide GF 23mm F4 R LM WR and the standard range GF 63mm F2.8 R WR. With a 35mm format equivalent focal length of 36mm, the GF 45mm is a "compact and lightweight design" that is "ideal for street and documentary photography". This versatile focal length is useful in almost any situation.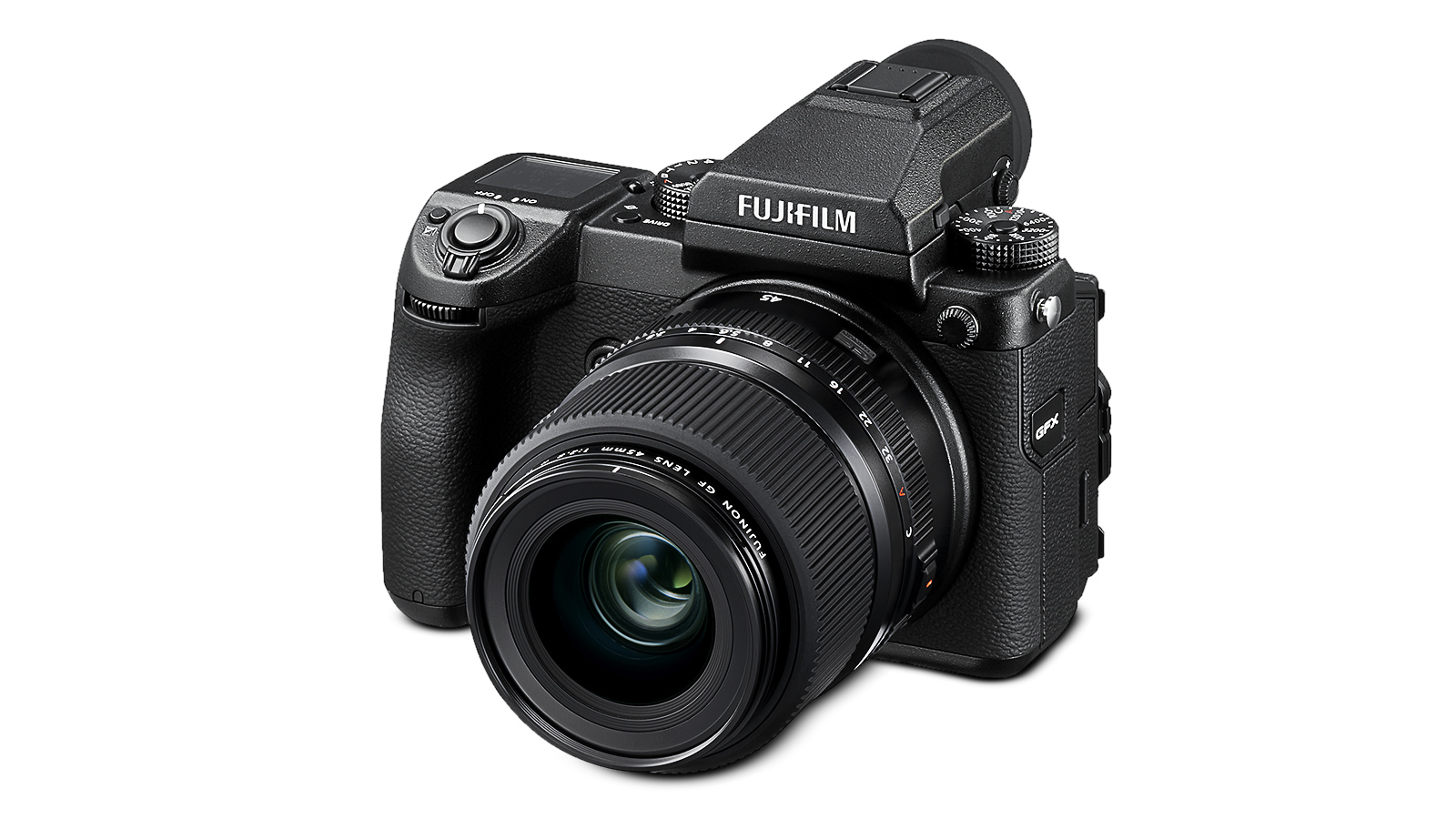 Made of 11 elements in 8 groups, the GF 45mm features one aspherical element and two ED lenses which reduce aberrations and improve image quality. A Nano GI coating reduces ghosting and flare and the lens is rated for temperatures as low as -10C in addition to being weather and dust resistant.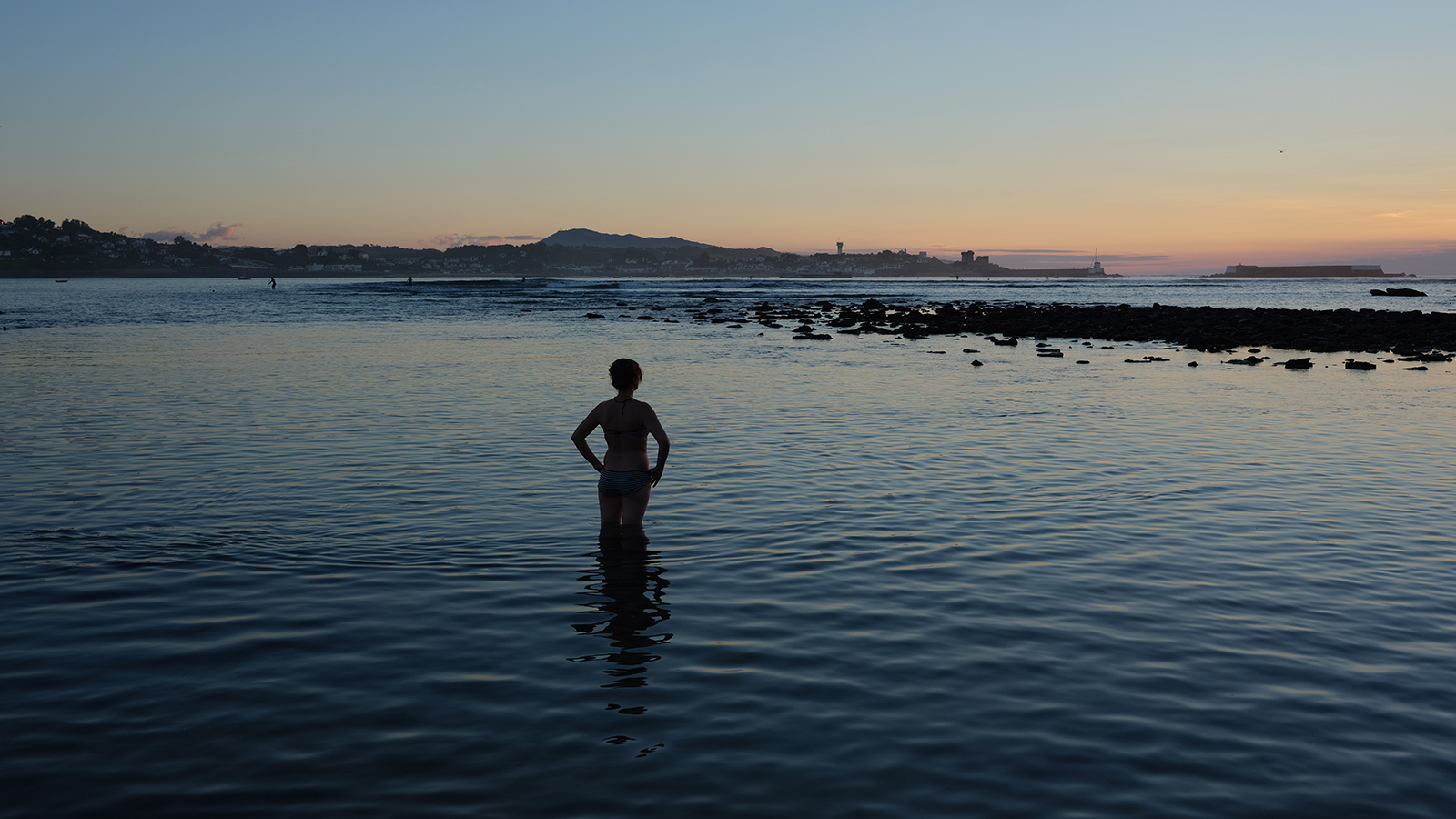 The GF 45mm F2.8 R WR is also scheduled for a November release and comes with a launch price of $2,124.99.