Fujifilm today announced the X-T4. This flagship X-Series model has a brand new 5-axis in-body image stabilization (IBIS) system that is rated up to 6.5 stops of hand-holding advantage. This includes shock-absorption that can control minor shake when the shutter button is pressed. The IBIS system comes with only a minor increase in the size of the camera over the X-T3. When combined with the new video four-axis Digital Image Stabilizer (DIS), the X-T4 provides a tremendous amount of stability for its hybrid stills/video mission.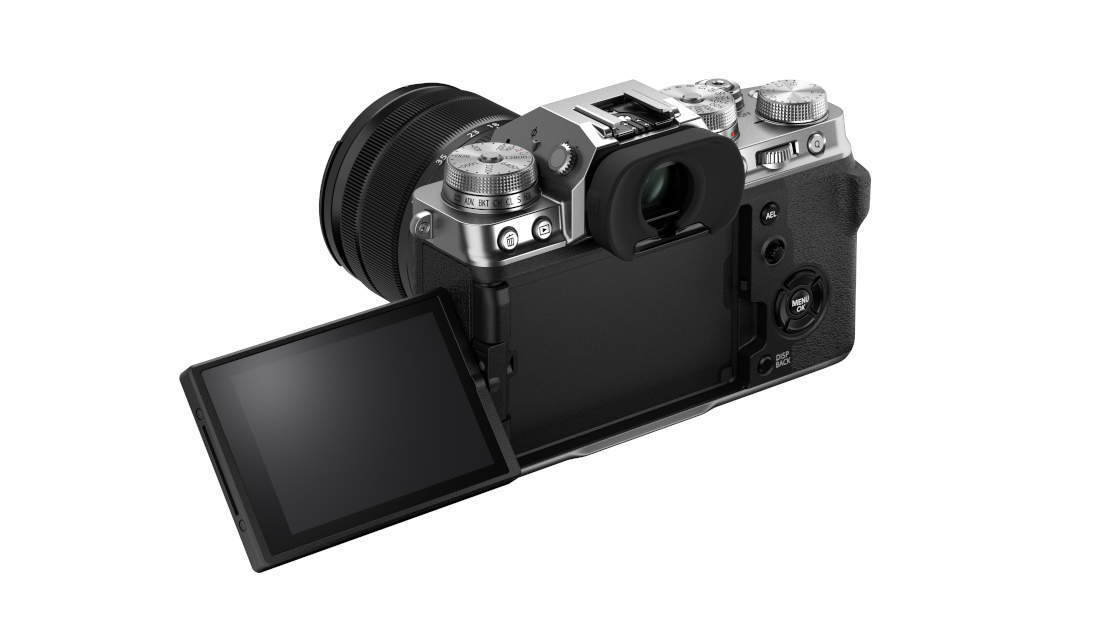 The other big change is the addition of a full-articulating 1.62 million pixel touchscreen flip-out LCD screen that can face forward 180 degrees for vlogging. Not only does this add to the versatility of viewing your footage, the touch screen capability adds another option for camera control. For the times that an electronic viewfinder (EVF) is necessary, the LCD screen can be folded completely away to protect the screen. The EVF is a detailed 3.69 million pixels and provides a smooth 100fps refresh rate.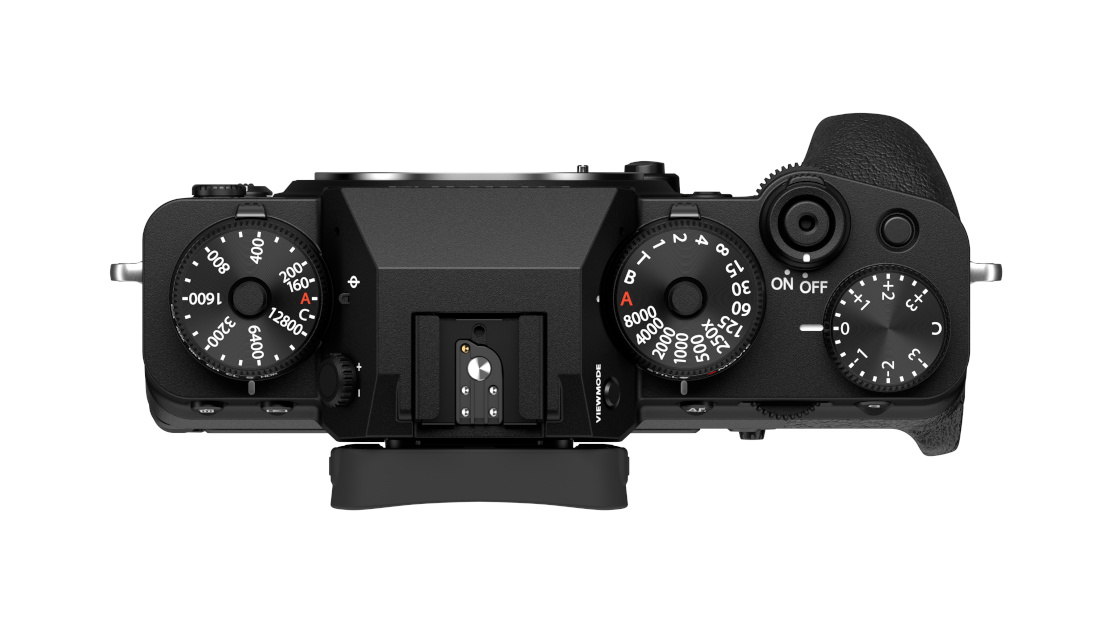 At the heart of the camera is a 26.1MP back-side illuminated sensor with image processing through a quad-core CPU. With over 86 years in colour science, Fujifilm is known for their popular film simulation modes, and has added the new ETERNA Bleach Bypass mode. This simulates a traditional processing technique for developing photographic films, and creates atmospheric images with low saturation and high contrast.
For video shooting, in addition to being capable of 4K 60fps 4:2:2 10-bit footage, the camera has a new full HD/240P 10X super slow-motion video mode. The X-T4 can record F-Log footage in 10-bit color straight to the SD card. There are two UHS-II compatible card slots for storage.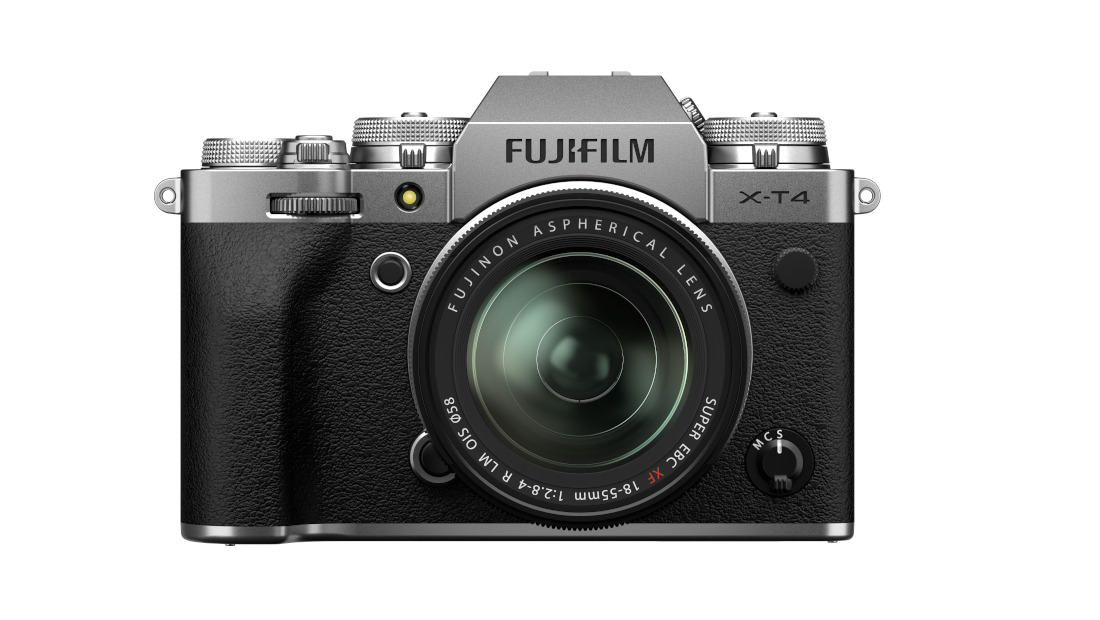 Other improvements include upgrades to the autofocus system, with upgrades in face and eye detection as well as subject tracking down to -6 EV in extreme low light. According to Fujifilm, the system can focus as fast as 0.02 seconds.
The shutter mechanism has been redesigned and is now the fastest and most robust in the history of the X Series. The X-T4 can achieve burst rates of 15 frames per second (fps) with the mechanical shutter, which is rated to 300,000 cycles. This increases to 30 fps blackout-free in electronic shutter mode. Power comes by way of the new and larger NP-W235 battery, which is rated up to 600 frames per charge. For those that need a vertical grip, there is the new VG-XT4 grip which can hold two additional batteries (not included), allowing for as much 1700 frames per battery charge.
The X-T4 is expected to arrive on April 30, 2020. A body-only version is available for a MSRP of $2,199.99 or you can opt for the XF 18-55mm F2.8-4 Kit version for $2,699.99. Both configurations will be available in either black or silver. Preorder yours here!