Posted by Broadway Camera on 2018 Jul 23rd
It's been a busy couple of days for Fujifilm with the launch of the XF10, a pocket-sized new compact camera with a 24.2MP APS-C CMOS sensor, and two new lenses: the ultra-wide XF 8-16mm F2.8 R LM WR and the fast, high-performance XF 200mm F2 R LM OIS.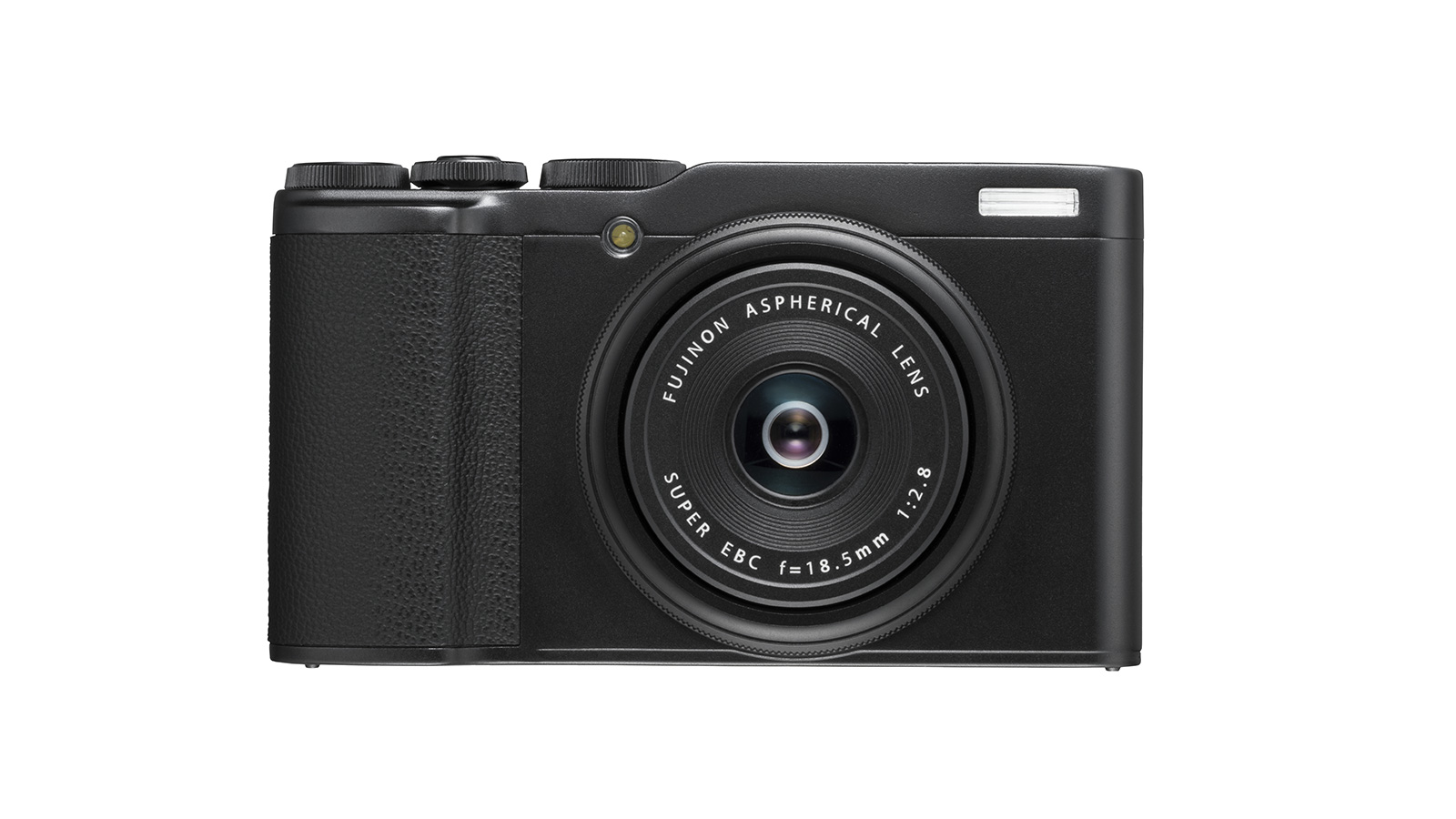 Although many of Fujifilm's cameras are already compact and lightweight, the XF10 is the smallest of them all and one of the smallest cameras available with an APS-C CMOS sensor. The 24.2MP image sensor is capable of 4K video and an ISO range of 200-12800.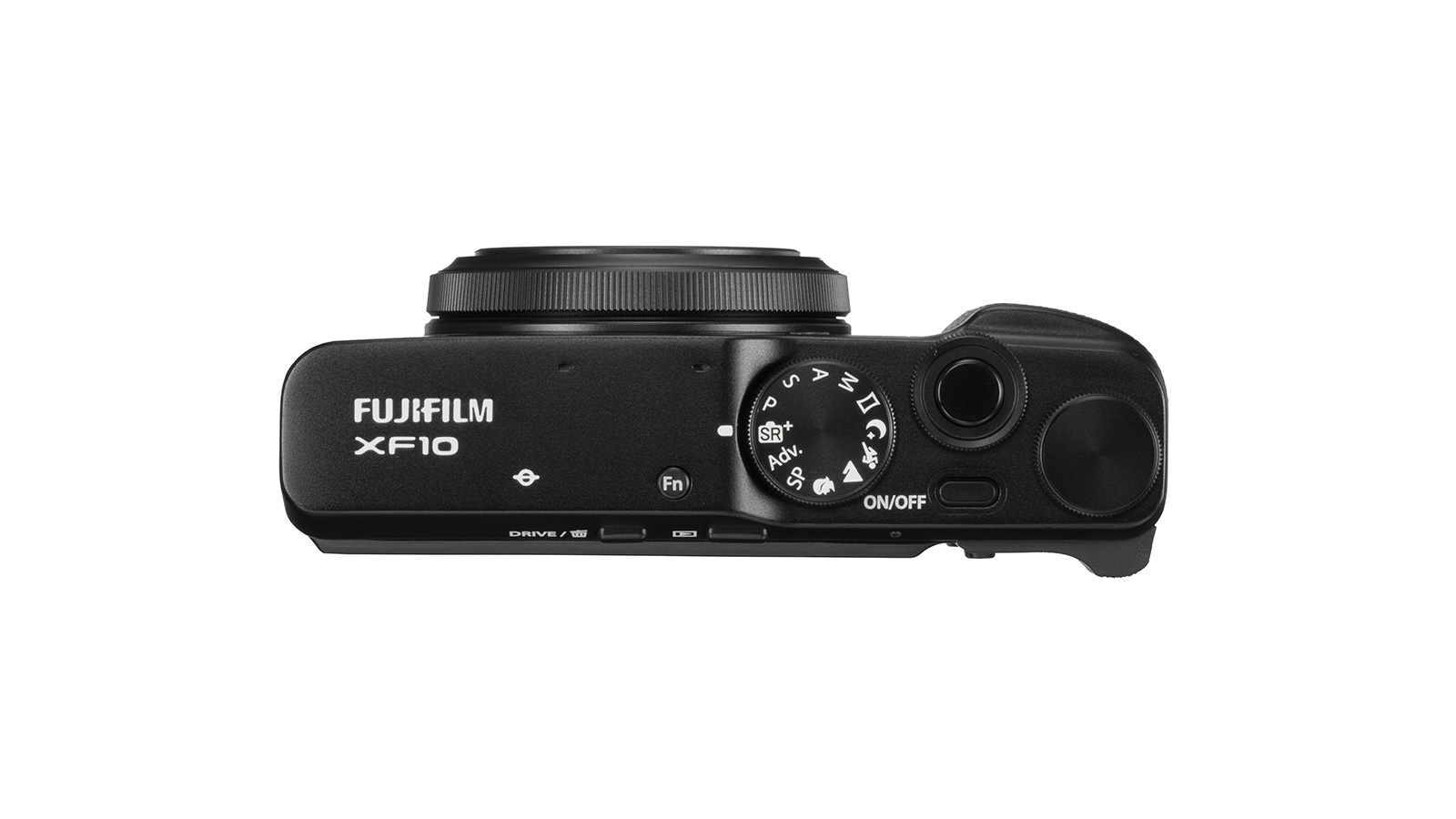 It's paired with an 18.5mm (28mm equivalent in 35mm) F2.8 lens similar to that of the Fujifilm X70. The X70 is similar in overall size to the XF10 but the XF10 weighs almost 20% less and features a Bayer sensor rather than an X-Trans unit.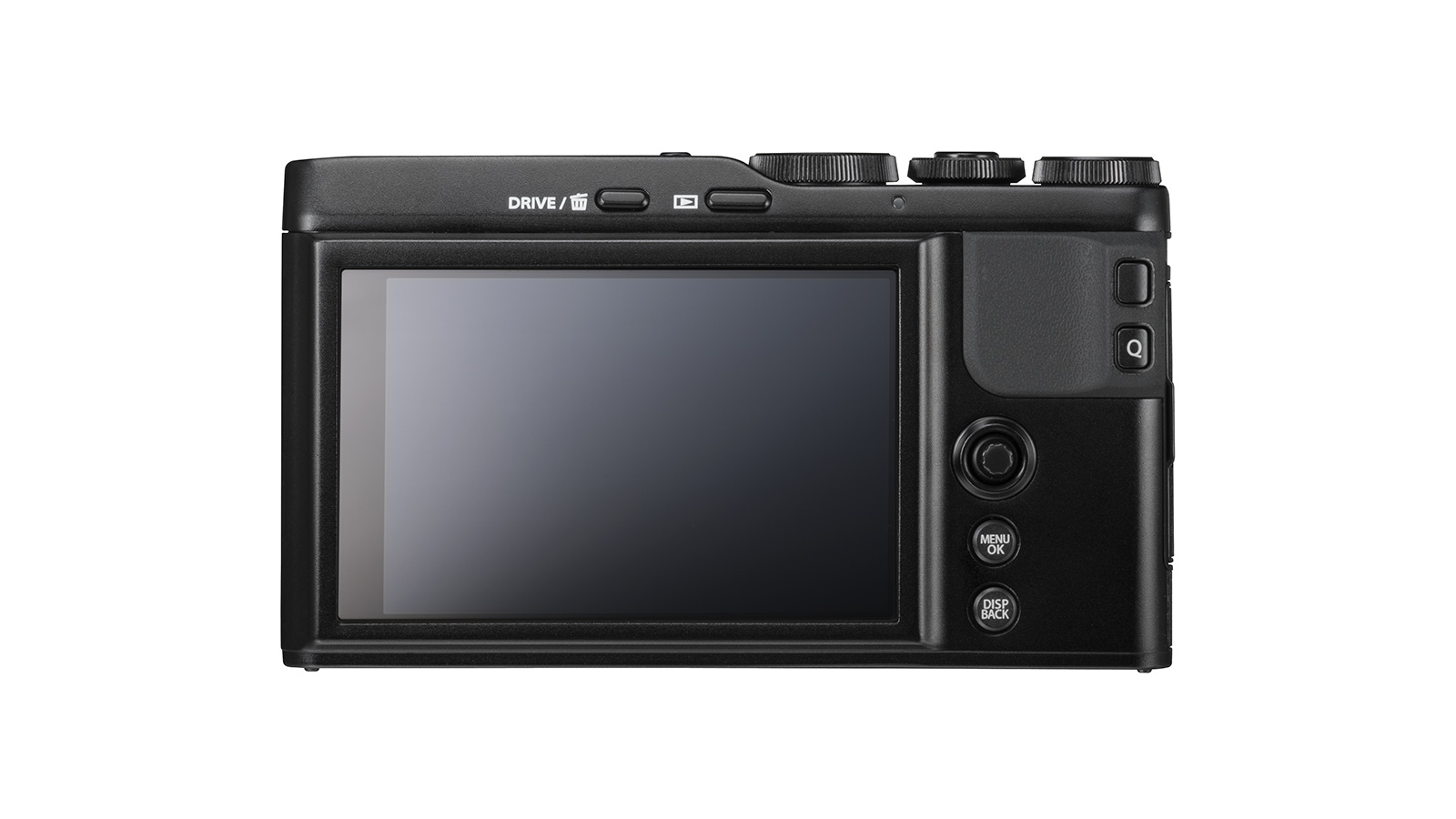 On the back is a fixed 3-inch, 1.04-million dot touchscreen LCD for both framing and operation, which should make for a smooth transition for smartphone shooters.
The Fujifilm XF10 is expected to arrive in August with a retail price of $649.99.
Fujifilm Fujinon XF 8-16mm F2.8 R LM WR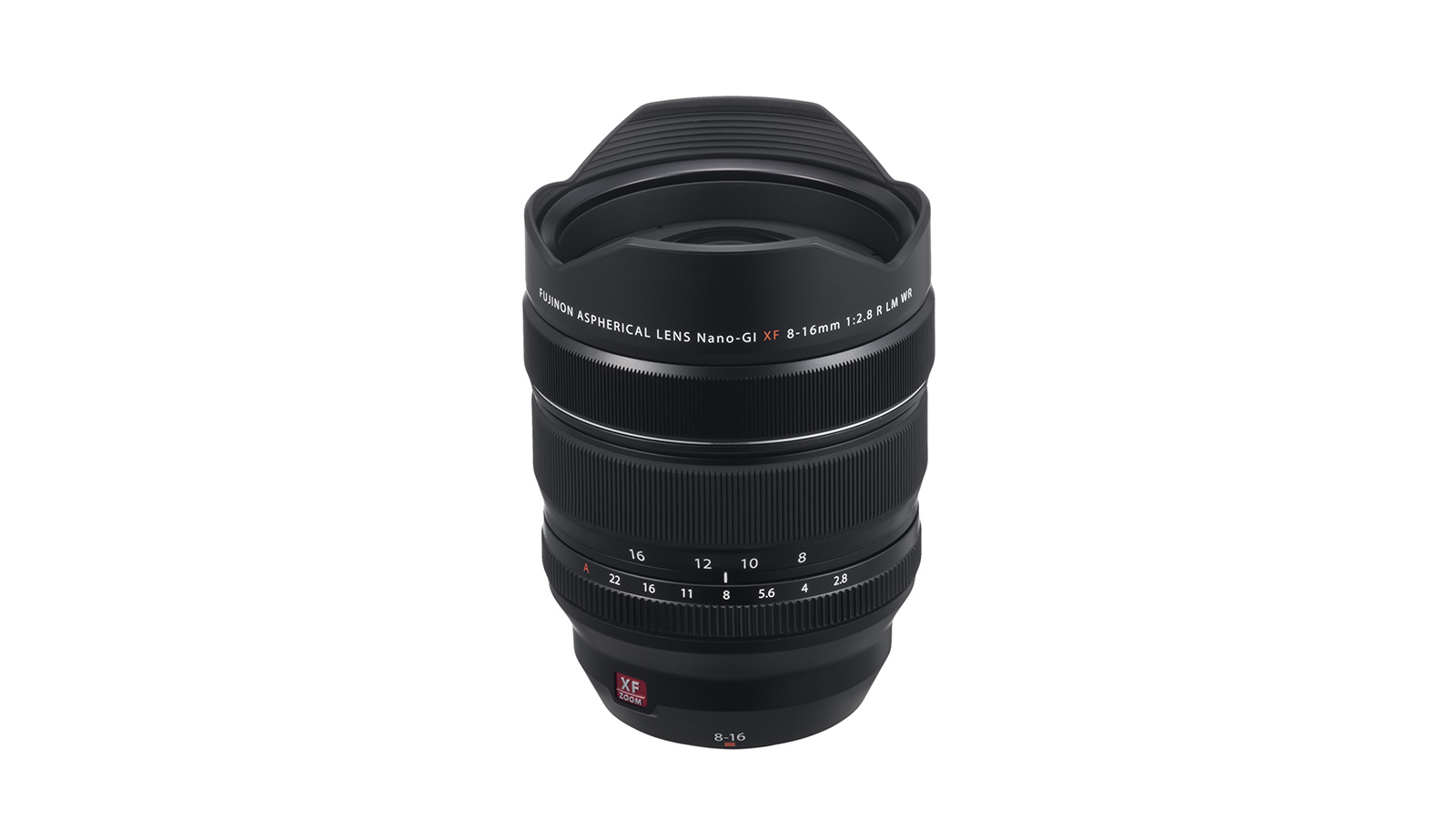 When the XF 8-16mm F2.8 R LM WR arrives in stores, it will be the widest ultra-wide zoom (and wider than any of the primes too) in Fujifilm's lineup. The 35mm equivalent of 12-24mm, the XF 8-16mm is made of 20 elements in 13 groups, Nano-GI coating and a floating lens element for edge-to-edge sharpness.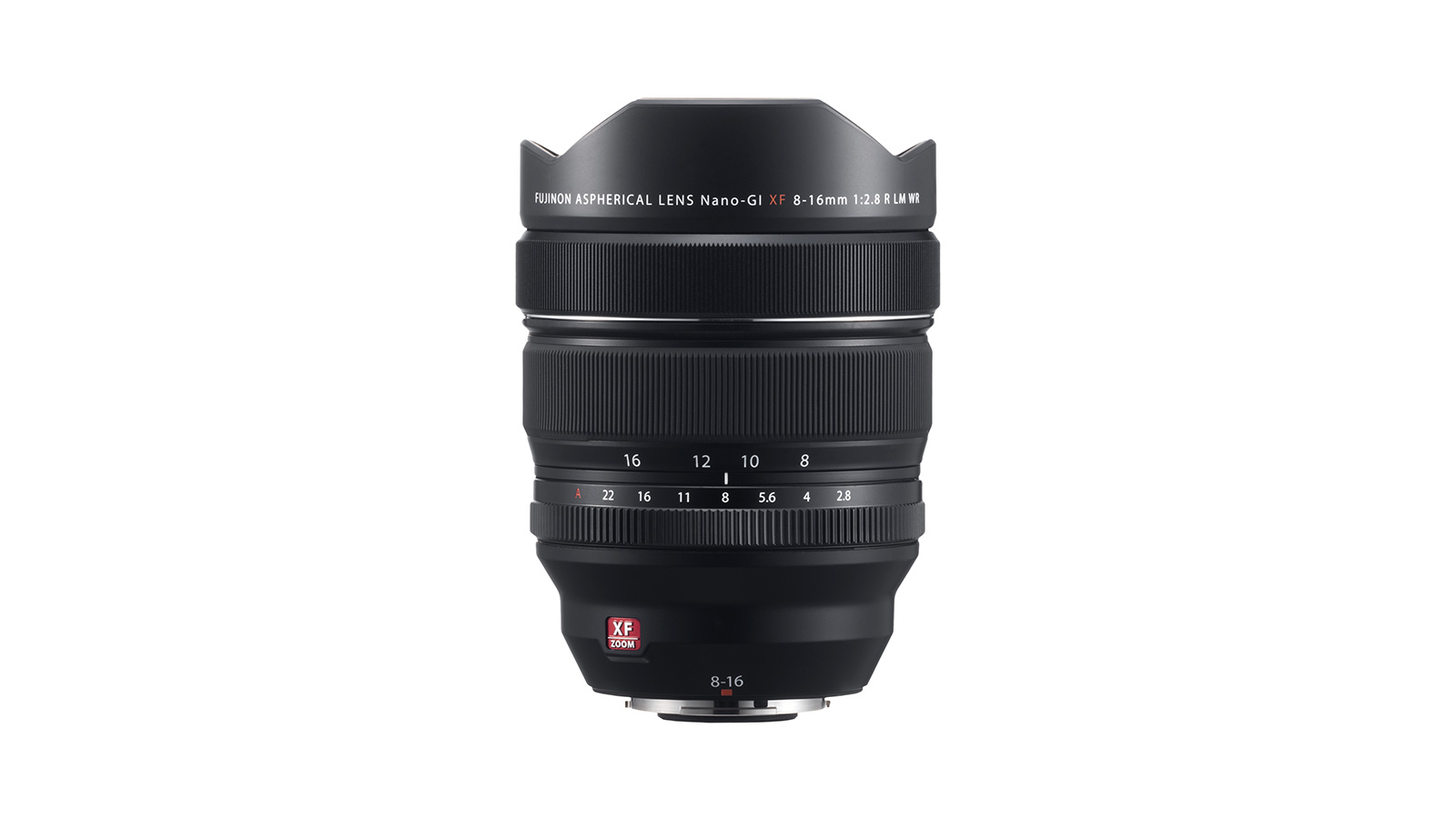 Linear motors ensure quick and silent auto-focus performance while 11-point weather sealing keeps moisture and dust out of your lens.
Fujifilm Fujinon XF 200mm F2 R LM OIS WR 1.4XTC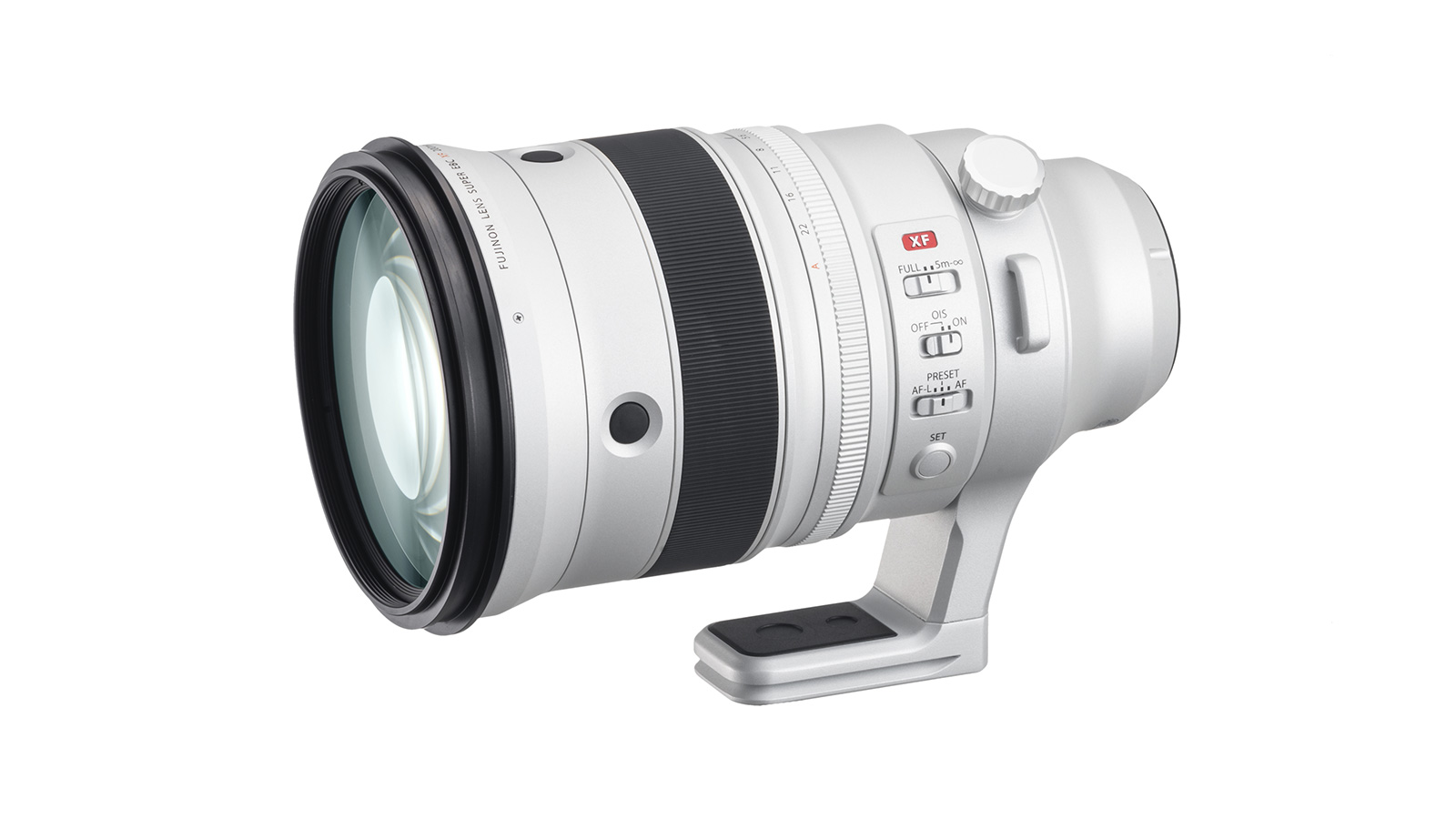 The XF 200mm F2 is Fujifilm's first "super-fast" F2 telephoto, featuring a 35mm equivalent focal length of 305mm. The lens is bundled with the XF 1.4X TC F2 WR Teleconverter, which extends the equivalent focal length to 427mm.
Made up of 19 elements in 14 groups, the lens "boasts exceptions image clarity with the ability to produce beautiful bokeh".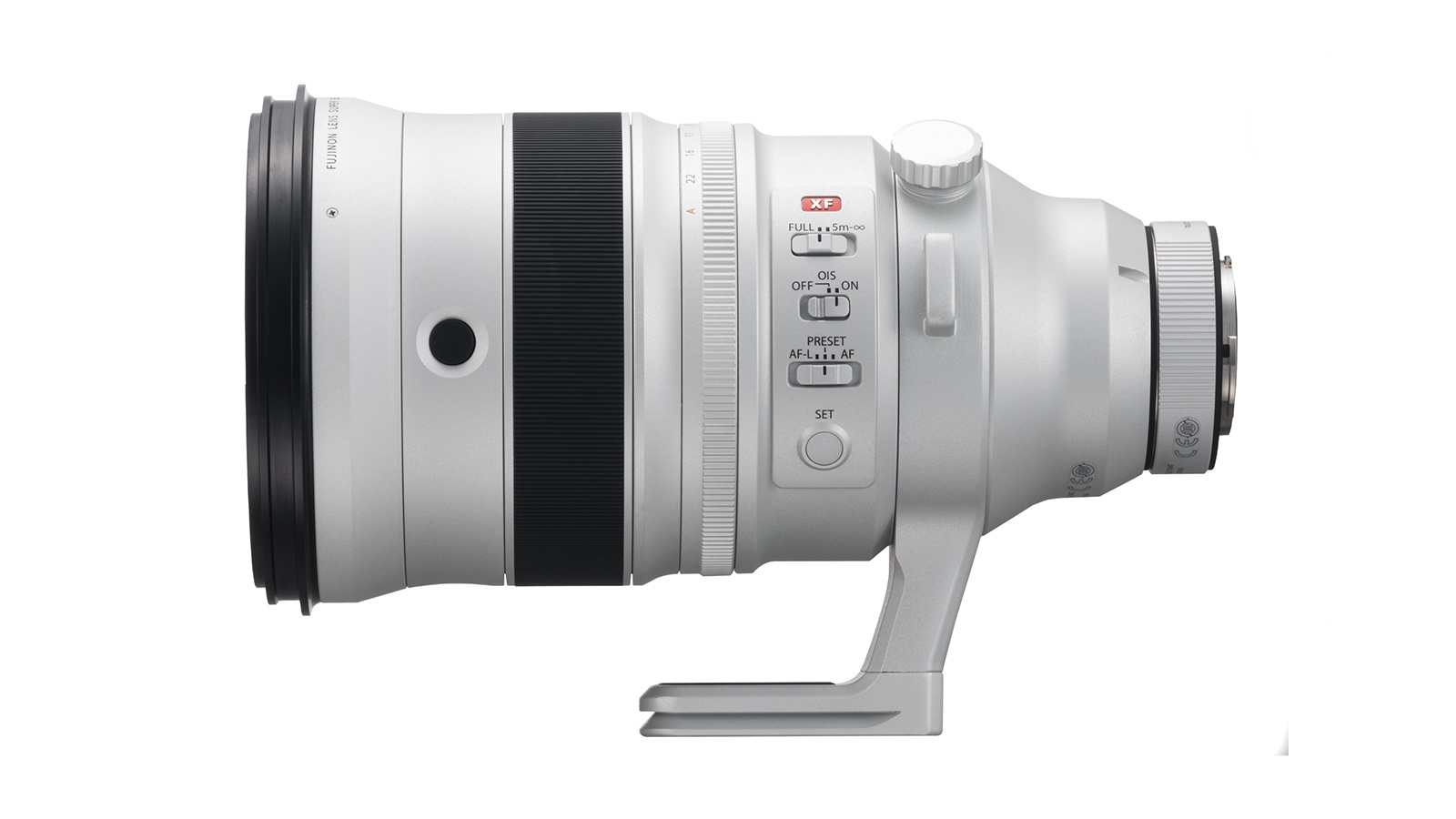 The Optical Image Stabilization compensates for the equivalent of 5-stops and there's weather sealing at 17 points to keep the elements out.
The XF 1.4X TC F2 WR which is bundled with the XF 200mm F2 is comprised of 7 elements in 4 groups. In addition to the 200mm, it's also compatible with the XF 50-140mm, XF 100-400mm and the XF 80mm Macro.
Both the XF 200mm are expected to arrive in October of this year while the XF 8-16mm will be a month later in November. The XF 8-16mm F2.8 R LM WR has a retail price of $2599.99 while the XF 200mm F2 R LM OIS WR with XF 1.4x TC Bundle has a retail price of $7799.99.