It wasn't long ago that the thought of a mirrorless medium format digital camera was just an outlandish rumor, something none of the sites really put any stock in other than a few whispers from someone that knows a guy that knows a guy. With that in mind, it's absolutely mind blowing that today we have two such systems available to the public, with the Fujifilm GFX 50S joining Hasselblad's X1D, which finally arrived in stores earlier this month.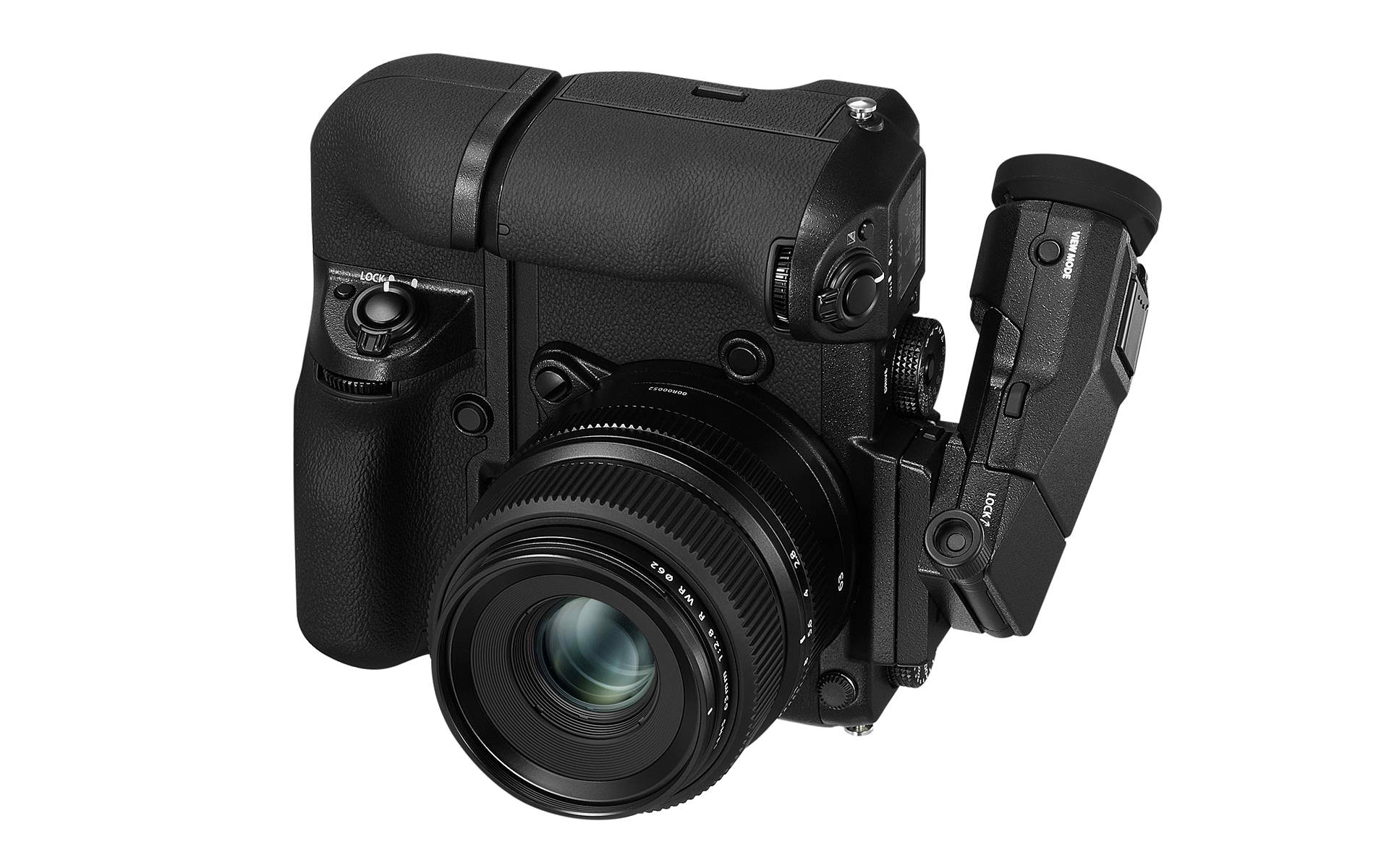 The GFX 50S is Fujifilm's new groundbreaking medium format mirrorless camera, featuring a Fujifilm 43.8 x 32.9mm, 51.4-megapixel CMOS sensor. It's about 1.7x larger than a full-frame image sensor and able to capture in several different aspect ratios, including 4:3, 3:2, 16:9, 1:1, 65:24, 5:4 and 7:6.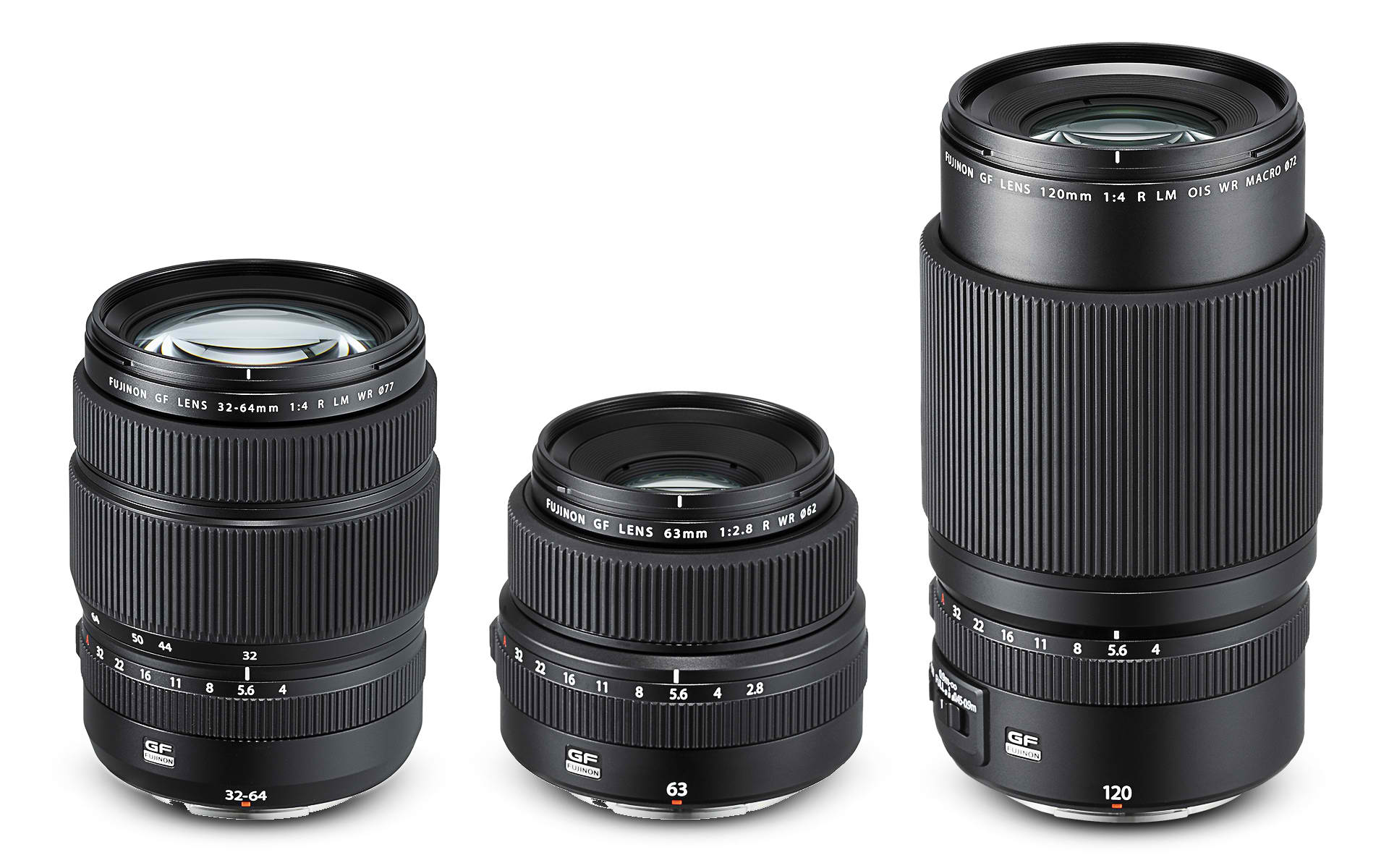 Three FUJINON medium-format (called Fujifilm G Format) lenses were also announced with the GFX 50S: the GF63mm F2.8 R WR, the GF32-64mm F4 R LM WR and the GF120mm F4 R LM OIS WR Macro. We'll also see three other lenses later in the year.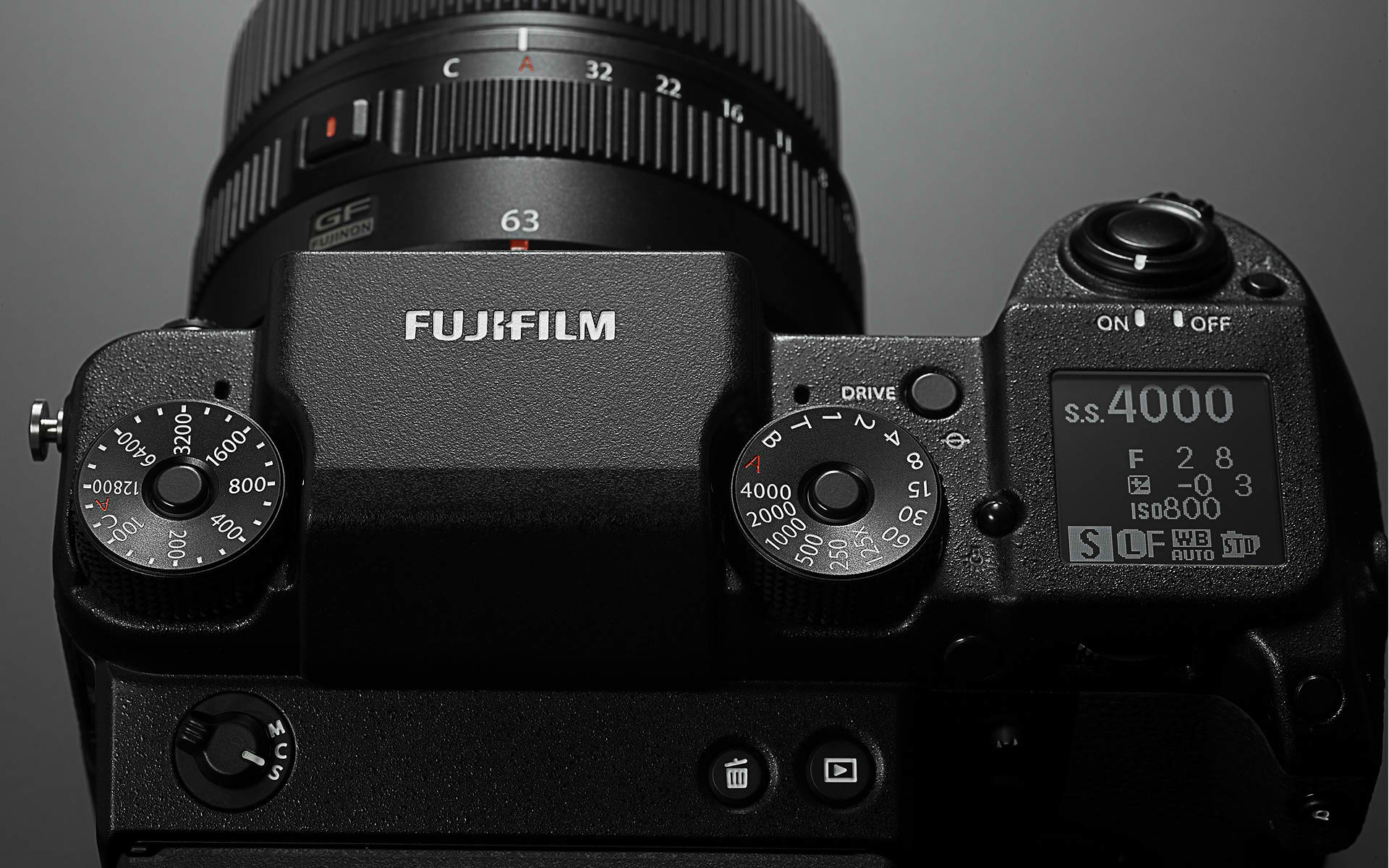 At the heart of the GFX 50S is Fujifilm's X Processor Pro, the same image processor used in the Fujifilm X-Pro2 and X-T2. While the G Format sensor isn't X-Trans like Fujifilm's APS-C lineup, you'll still be able to find their popular film simulations such as Astia, Velvia and Acros on the new GFX 50S.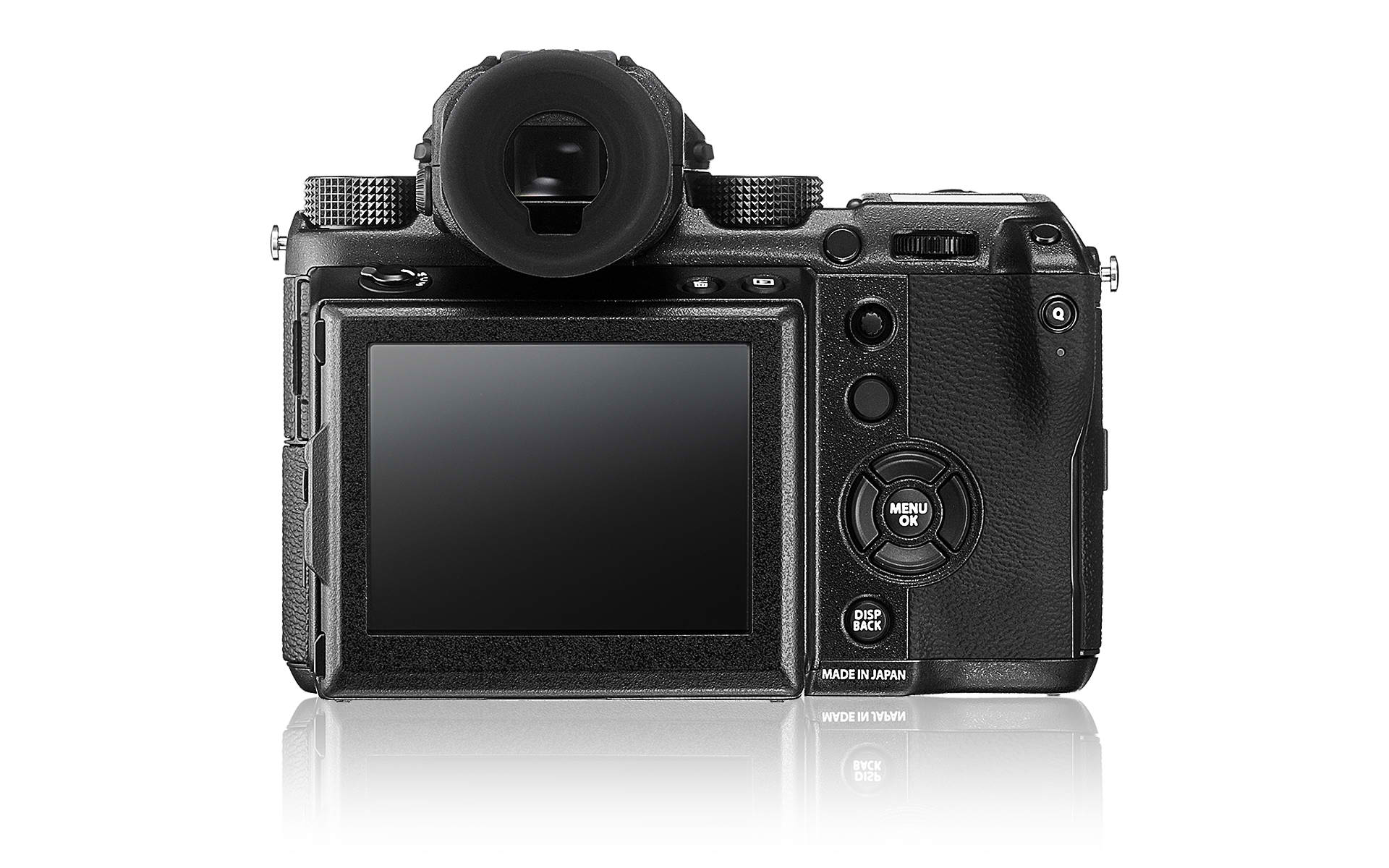 At the top is a detachable 3.69m dot OLED electronic viewfinder, one of the highest resolution EVFs on the market to date. On the back is a 3.2-inch, 2.36m dot touchscreen tilting LCD where you can touch to adjust menu settings, focusing points and navigate playback.
The body is made of a lightweight magnesium alloy that's weather/dust resistant and designed to withstand cold up to -10C. Fujifilm is quick to point out how much smaller and lighter (around 60%) the GFX 50S (with 63mm lens) is compared to regular digital medium format cameras.
Several accessories will be available at or near launch, including the EVF-TL1 EVF Tilt Adapter, the VG-GFX1 Vertical Battery Grip and the Fujifilm H-Mount Adapter, which allows you to use certain Hasselblad lenses, specifically Hasselblad's H-series lenses, which were manufactured by Fujifilm.
The GFX 50S is expected to be available at the end of February and have an MSRP of $8499.99 (body only). The three lenses, the GF32-64mm F4 R LM WR (MSRP: $2999.99), the GF63mm F2.8 R WR (MSRP: $1899.99), and the GF 120mm F4 Macro R LM OIS WR (MSRP: $3499.99) will also be available in February.