Fujifilm's next generation Instax Share SP-3 SQ expands the Instax printer lineup with a square, 1:1 aspect ratio that prints beautiful, high quality images in just 13 seconds. Printer resolution is 800 x 800 with 318 dpi.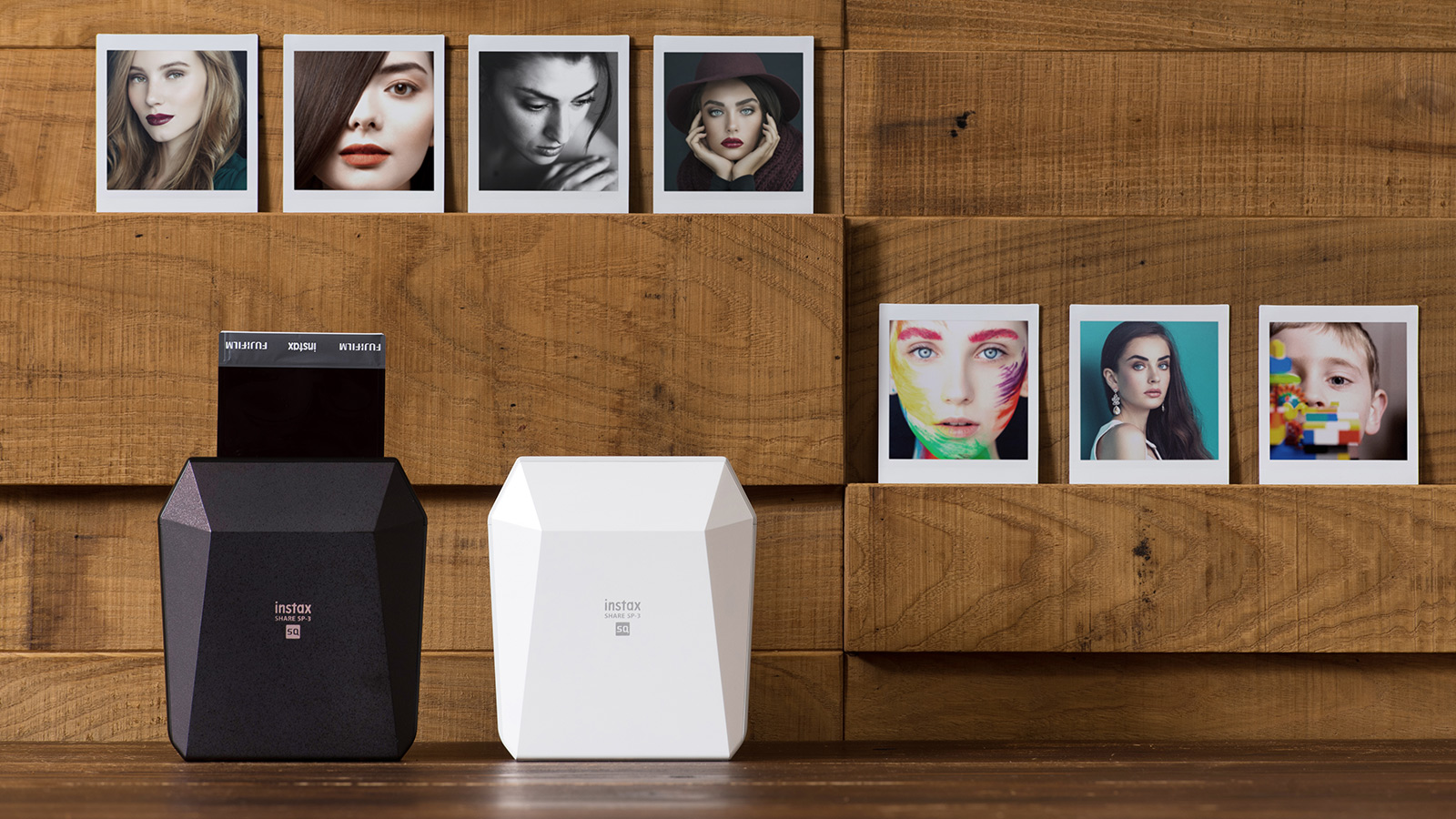 The updated Fujifilm SHARE app includes new features such as the "Collage Template", allowing users to print up to 9 photos on one sheet and "My Template" comes with 11 different layouts including magazine covers and CD jackets.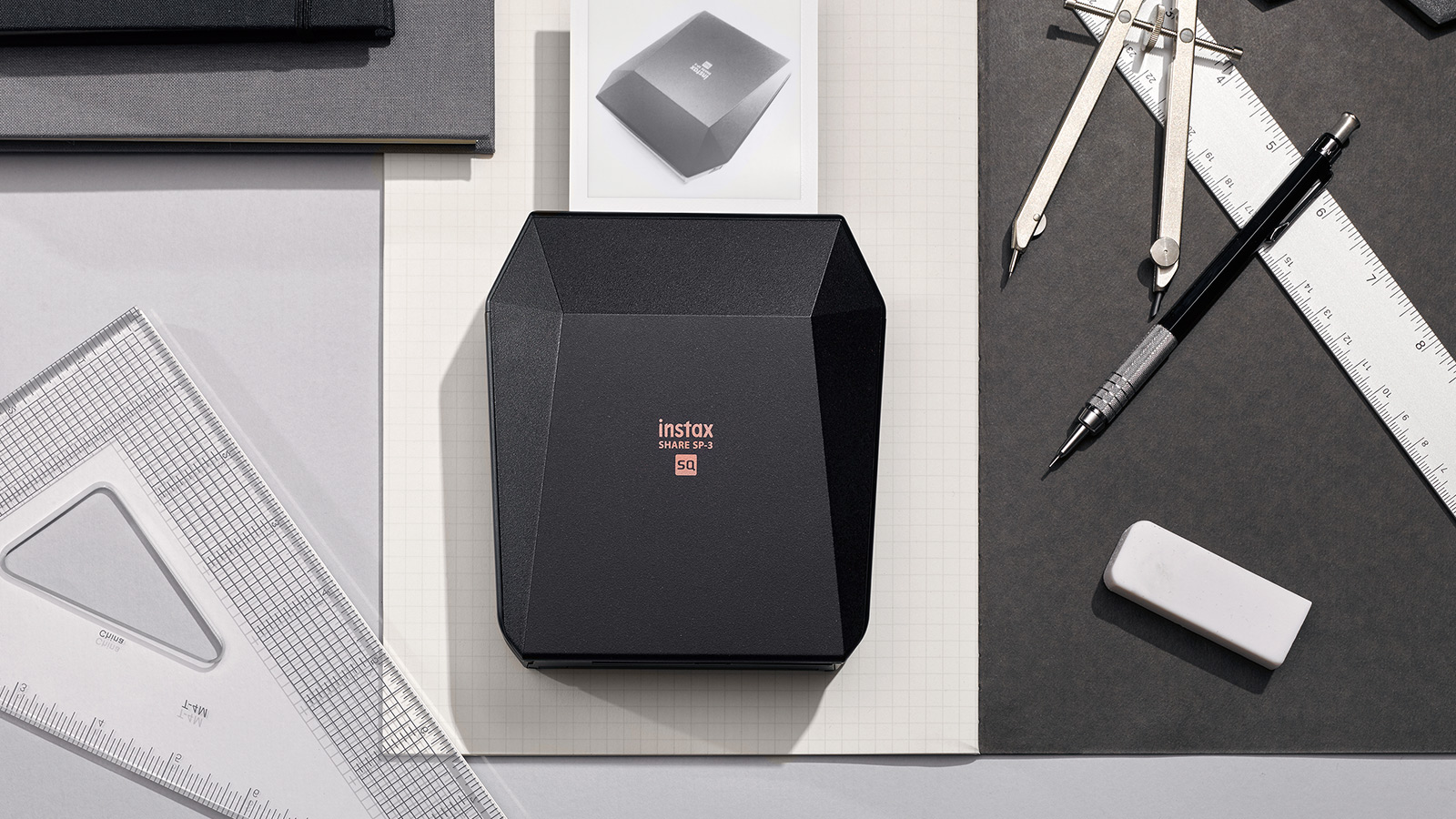 The SP-3 comes in black or white compact, lightweight bodies for a sophisticated yet portable design. The NP-50 rechargeable battery lasts for approximately 160 prints.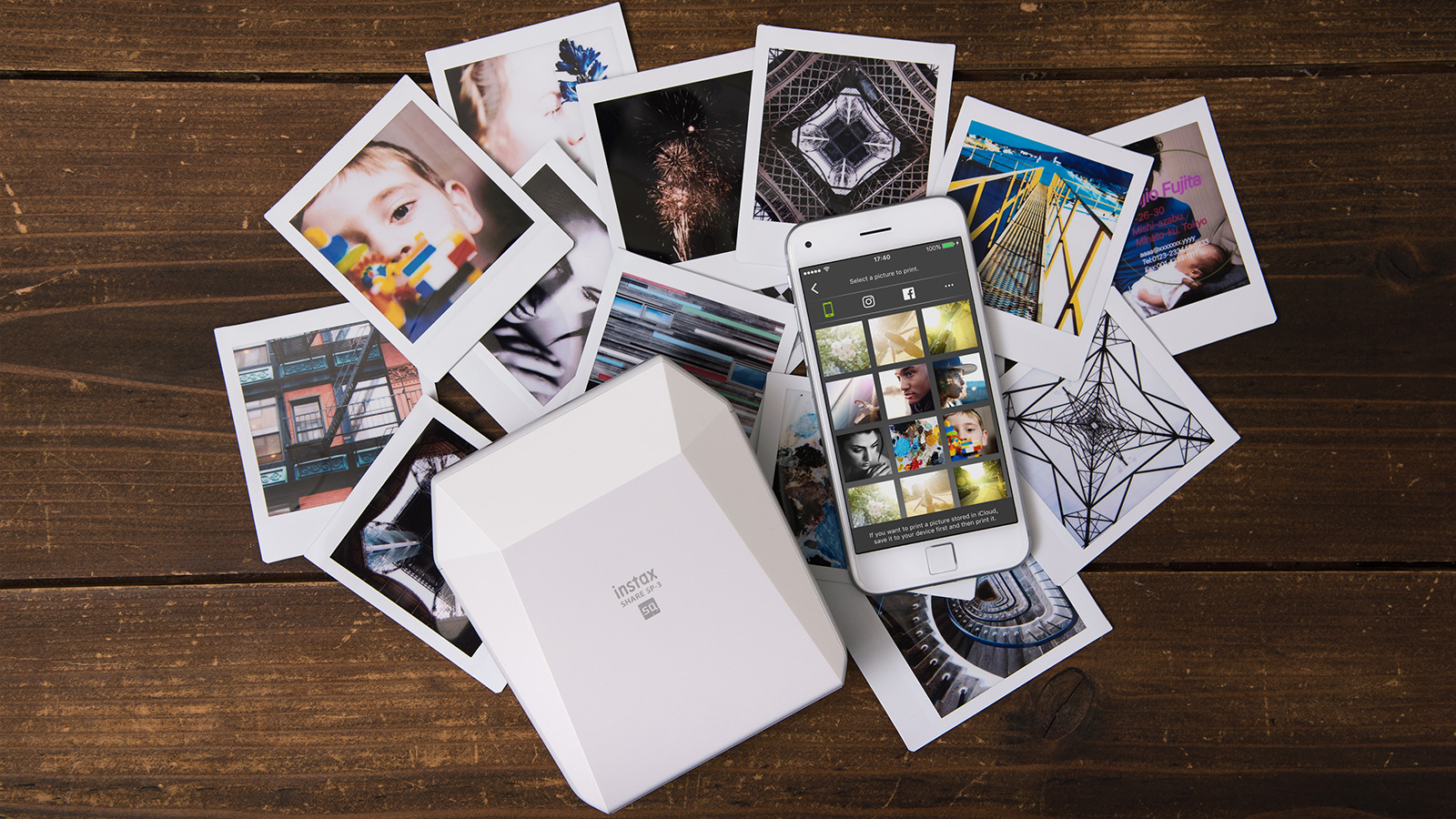 The new Instax Share SP-3 SQ will be available in November 2017 at a MSRP of $249.99. Instax Square film (as well as the Instax Square SQ10 camera) is available now for $15.99 per pack of 10.