Both GoPro and DJI has announced new Action Cameras today! Meet the new Go Pro Hero 11 Black and DJI Osmo Action 3:
GoPro Hero 11 Black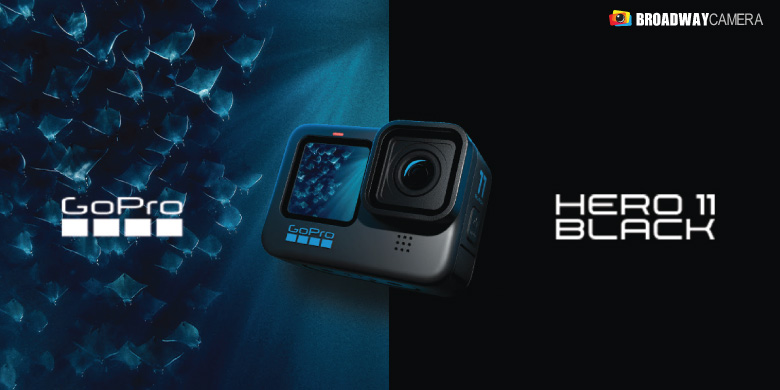 GoPro Hero 11 Black, Retail Price $649.99 CAD
The GoPro Hero 11 Black might be the most poweful GoPro yet. It features front and rear LCD screens that let you frame your shots perfectly, plus a new image sensor that unleashes the tallest and widest field of view ever on a HERO camera. The result is higher image quality, better video stabilization and the flexibility to turn your footage into wide cinematic shots or extra-tall vertical shots for social posts. 5.3K video and 27MP photos help you relive your best moments in stunning detail, while Emmy® Award-winning HyperSmooth 5.0 stabilization with Horizon Lock keeps your footage straight even if your camera rotates a full 360°.
Besides the GoPro Hero 11, GoPro also released Hero 11 Black mini and Hero 11 Creator Edition as part of its new launch.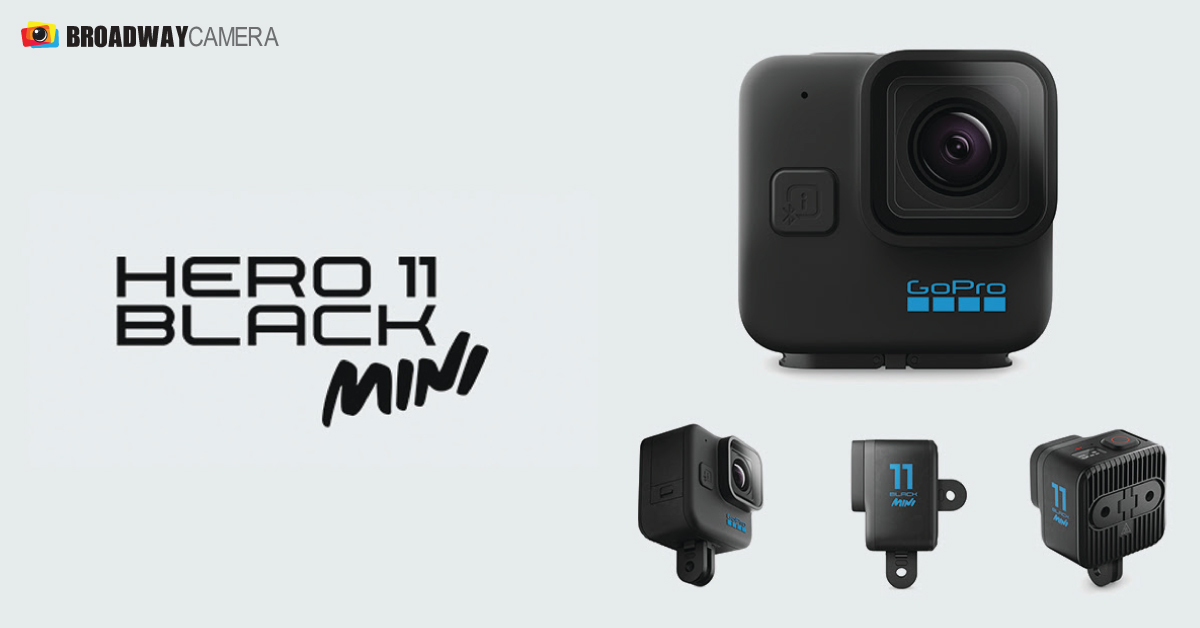 GoPro Hero 11 Black mini, Retail Price $529.99 CAD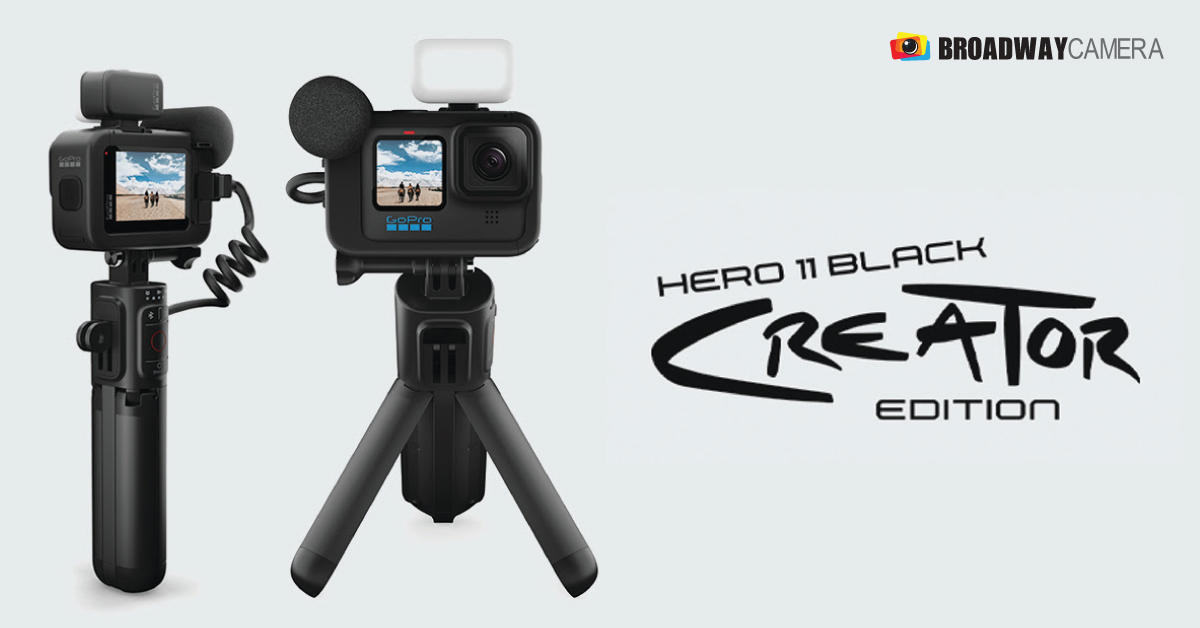 GoPro Hero 11 Black Creator Edition, Retail Price $899.99 CAD
New GoPro is available for order now at https://bccamera.com/new-products/go-pro-hero-11-b...
DJI Osmo Action 3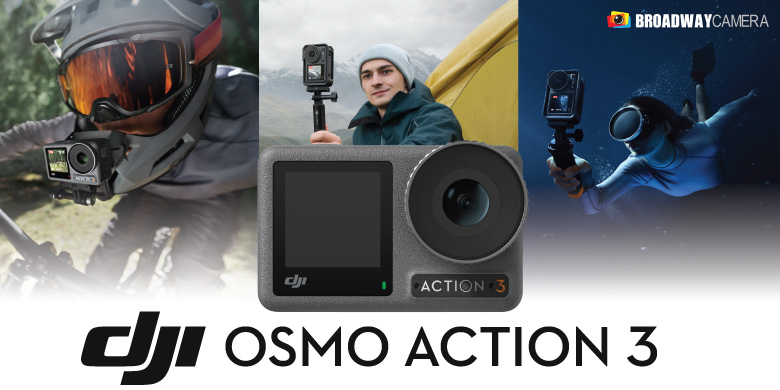 DJI has also launched the Osmo Action 3 Camera today as part of its Osmo series. It features a quick-release design for easy horizontal and vertical mounting, and full-color touchscreens on the front and rear for effortless control of parameters and playback. With additional breakthroughs in cold resistance, battery life, and waterproof capabilities.
Pre Order for both the DJI Osmo Action 3 Standard and Adventure are live now at https://bccamera.com/new-products/dji-osmo-action...