Leica announced a pair of new products today: a titanium grey variation on the Leica Q full-frame compact camera and the new Summaron-M 28mm F5.6, a wide-angle lens modeled after a screw-mount version produced between 1955 and 1963.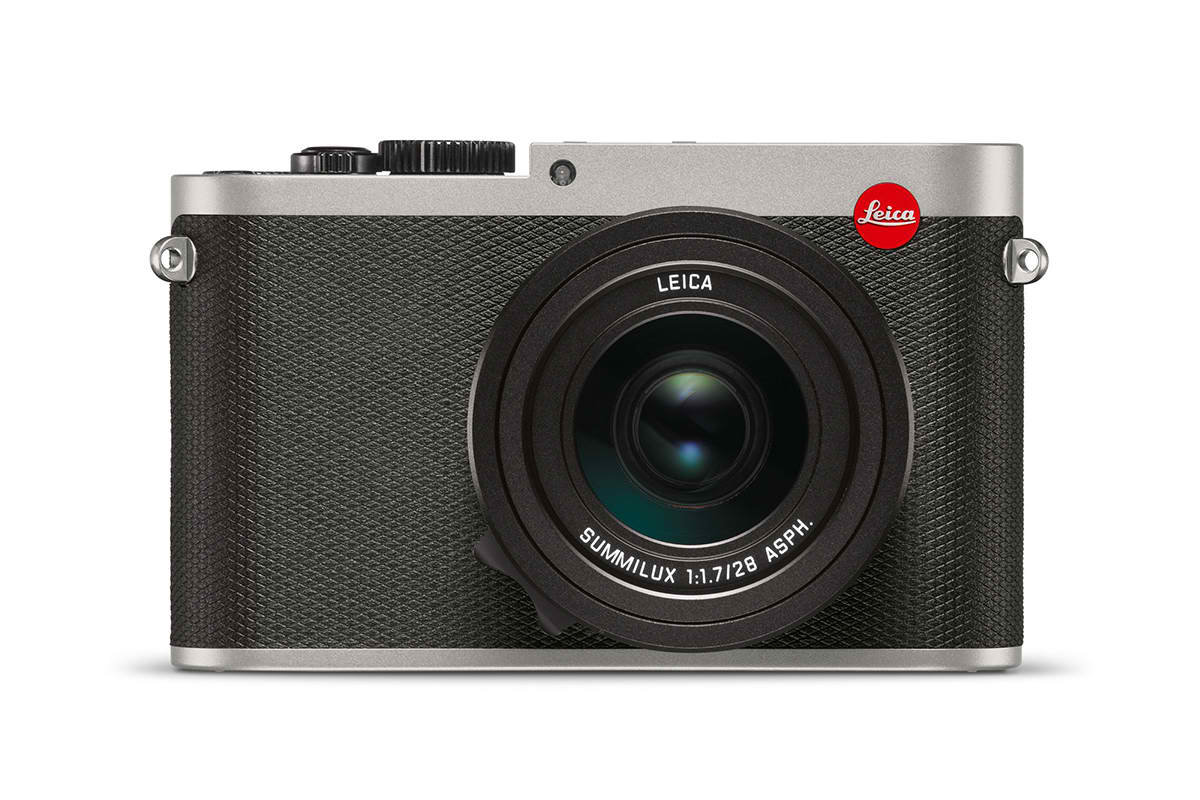 With all the same specifications and performance of the original black Leica Q, the new Leica Q Titanium Grey features the same 24MP CMOS full-frame sensor and Summilux 28mm F1.7 ASPH lens but now finished with a premium titanium grey lacquer on the top plate, bottom plate and rear.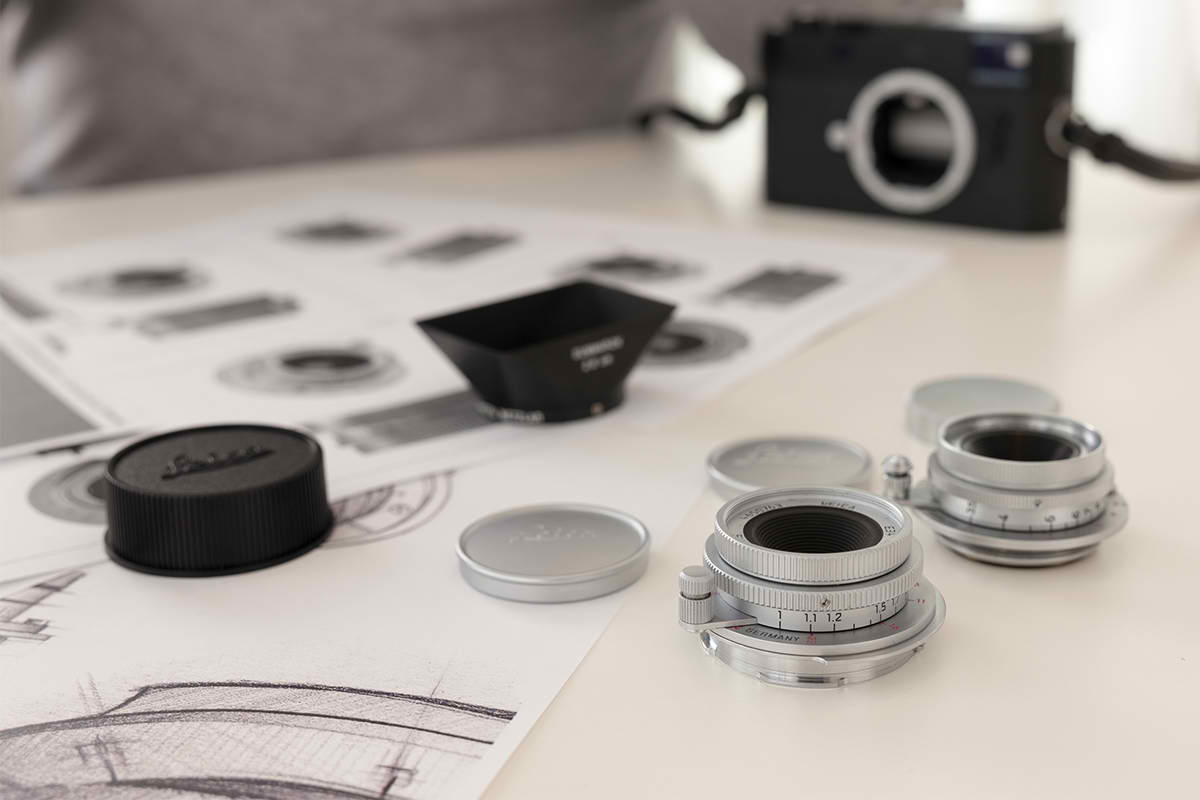 The Summaron-M 28mm F5.6 is a modernized version of a rare, classic Summaron 28mm F5.6 produced more than 50 years ago. The maximum aperture of F5.6 means the lens can be kept quite small overall. No changes have been made to the optics of the Summaron 28mm but the new lens features an M-mount, 6-bit coding and improved mechanics. This is for better compatibility with modern Leica cameras but the glass inside remains the same.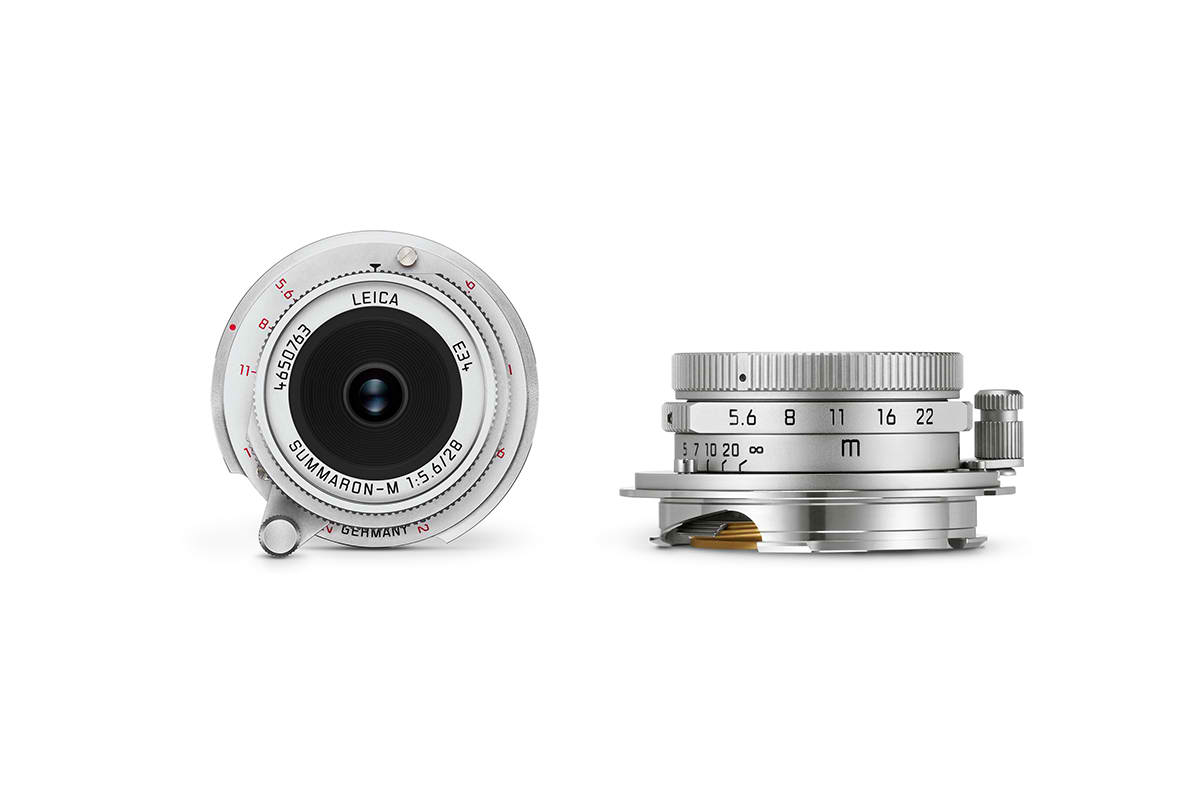 Each Summaron-M 28mm F5.6 is a special, made-to-order item that's only produced after an order is made.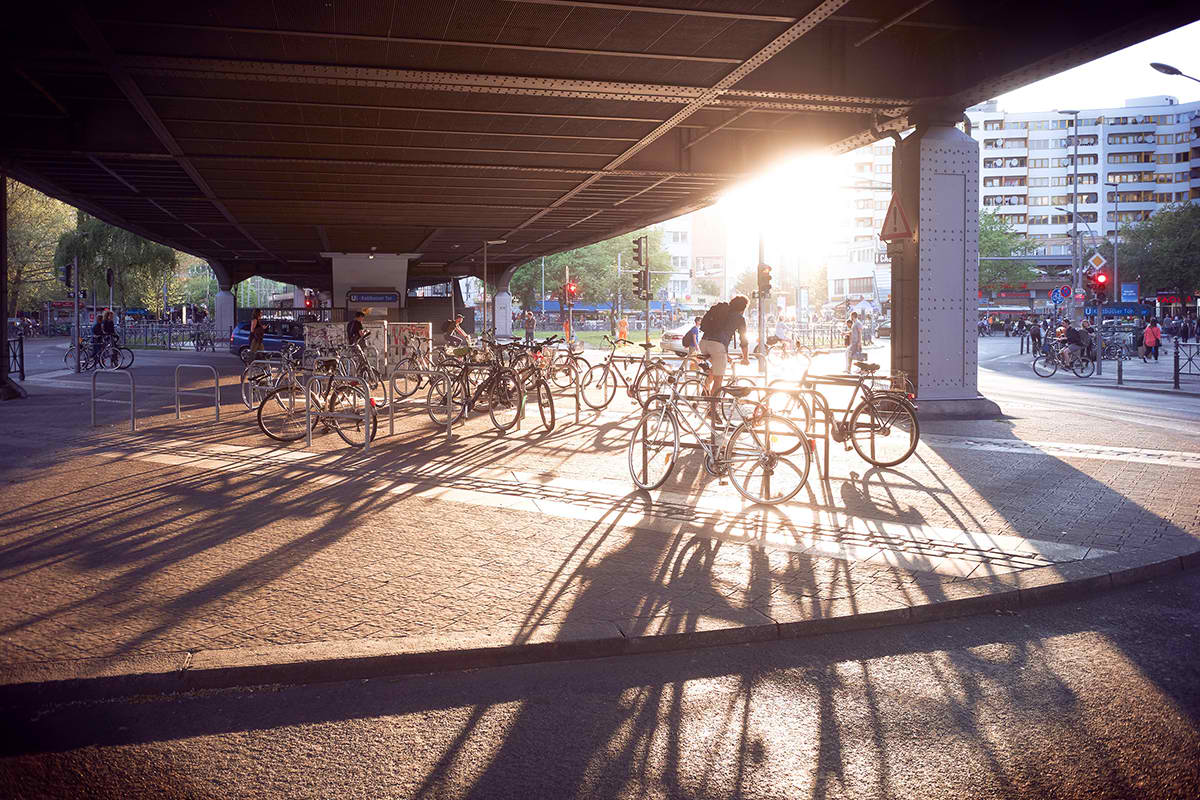 This new, modern version is Leica's most compact M-mount lens yet with an overall length of less than 2cm. It's size and easy to use depth-of-field scale make for easy zone focusing for street photography.