Posted by Broadway Camera on 2018 Jun 15th
Leica's latest limited edition is an M10 collaboration with Italian coachbuilders Zagato.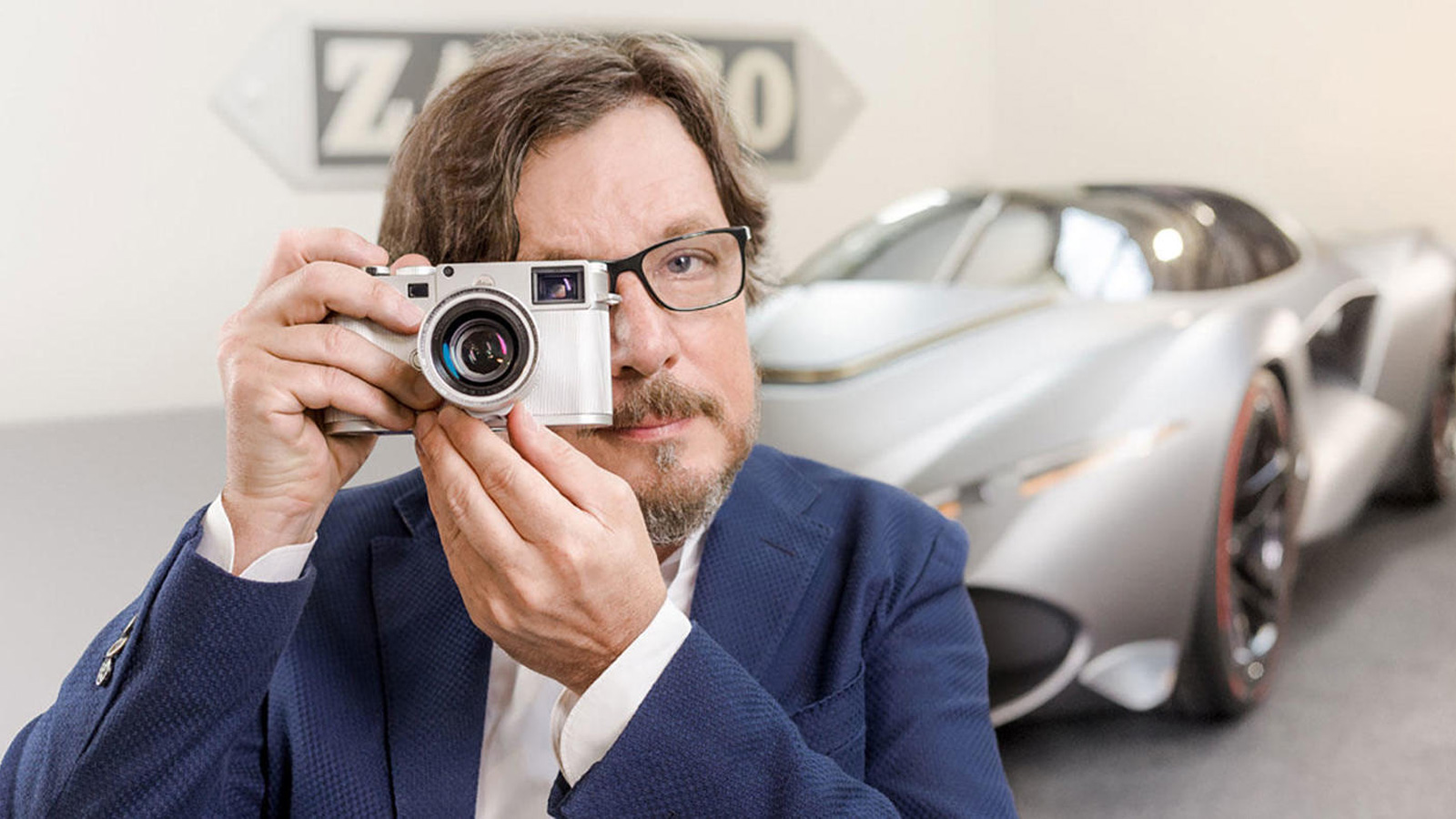 Designed by Andrea Zagato, this first special edition of the Leica M10, the Edition Zagato, comes with a Summilux-M 35mm f/1.4 ASPH. Only 250 pieces will be available.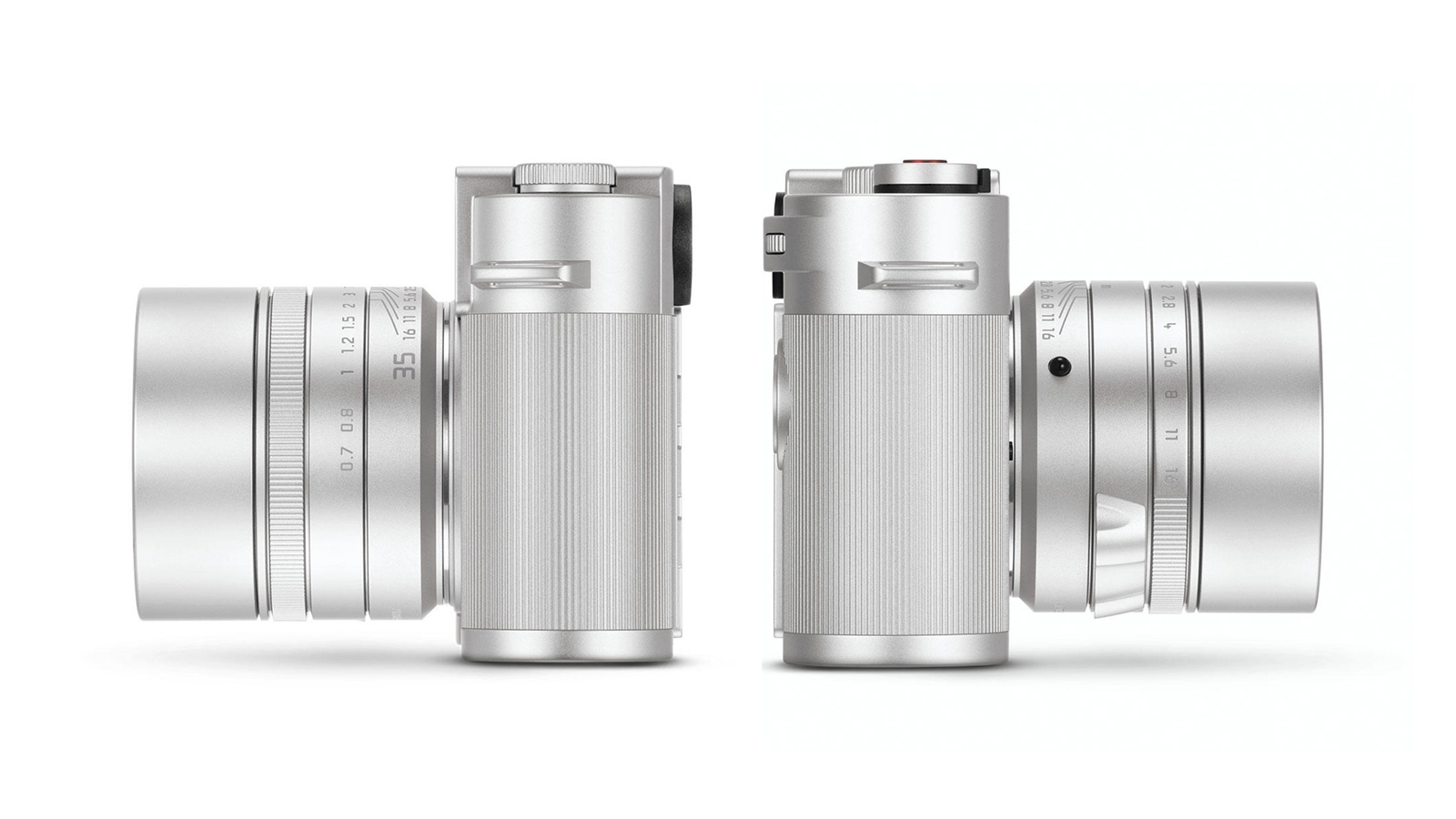 The M10 Edition Zagato is 70 grams lighter than the standard edition M10 thanks to it's aluminum top deck, baseplate, and outer casing. The leather trim is replaced by a finely grooved aluminum shell.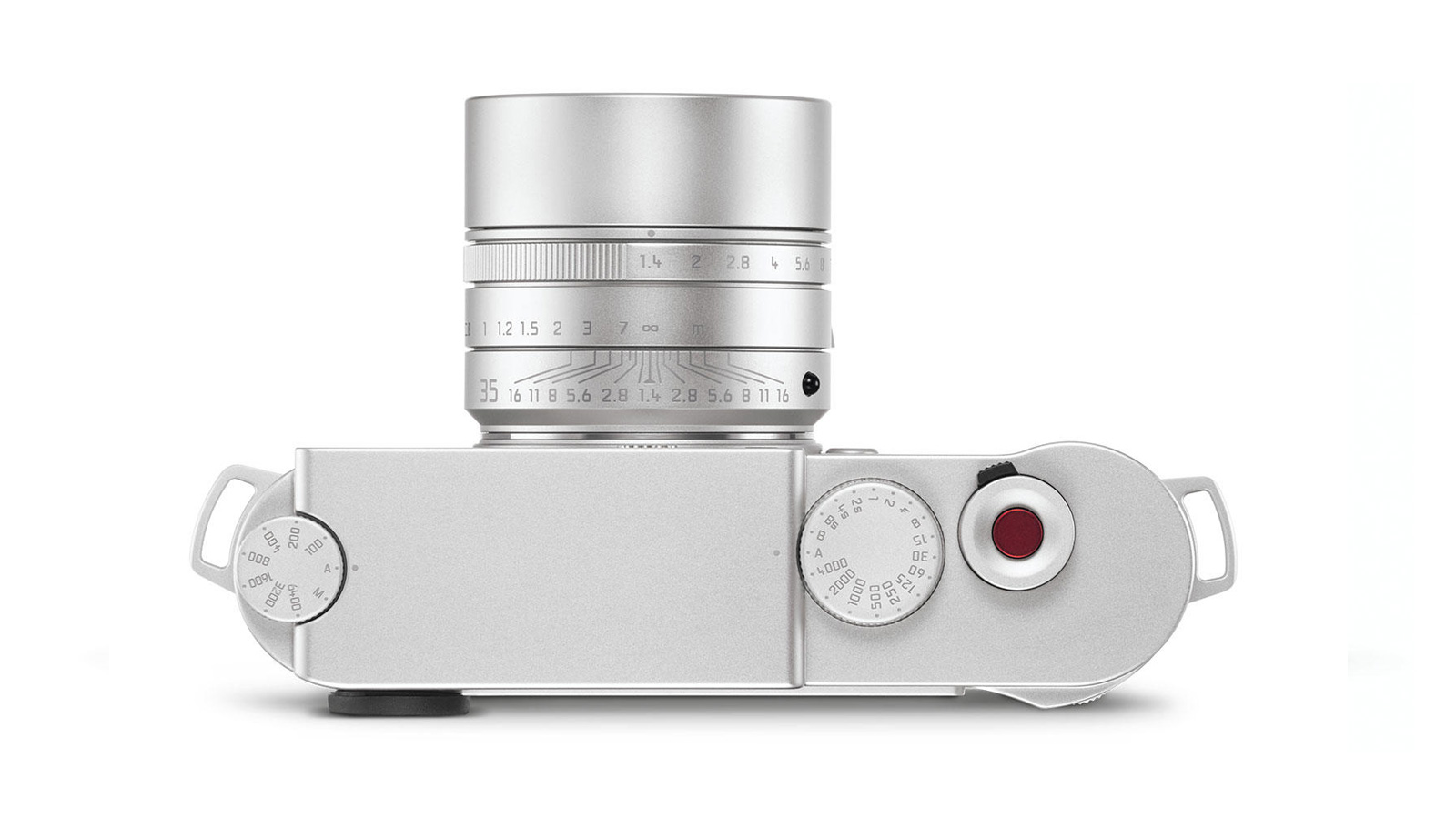 The iconic Leica red dot logo is now silver on the front of the Edition Zagato while the shutter release is red.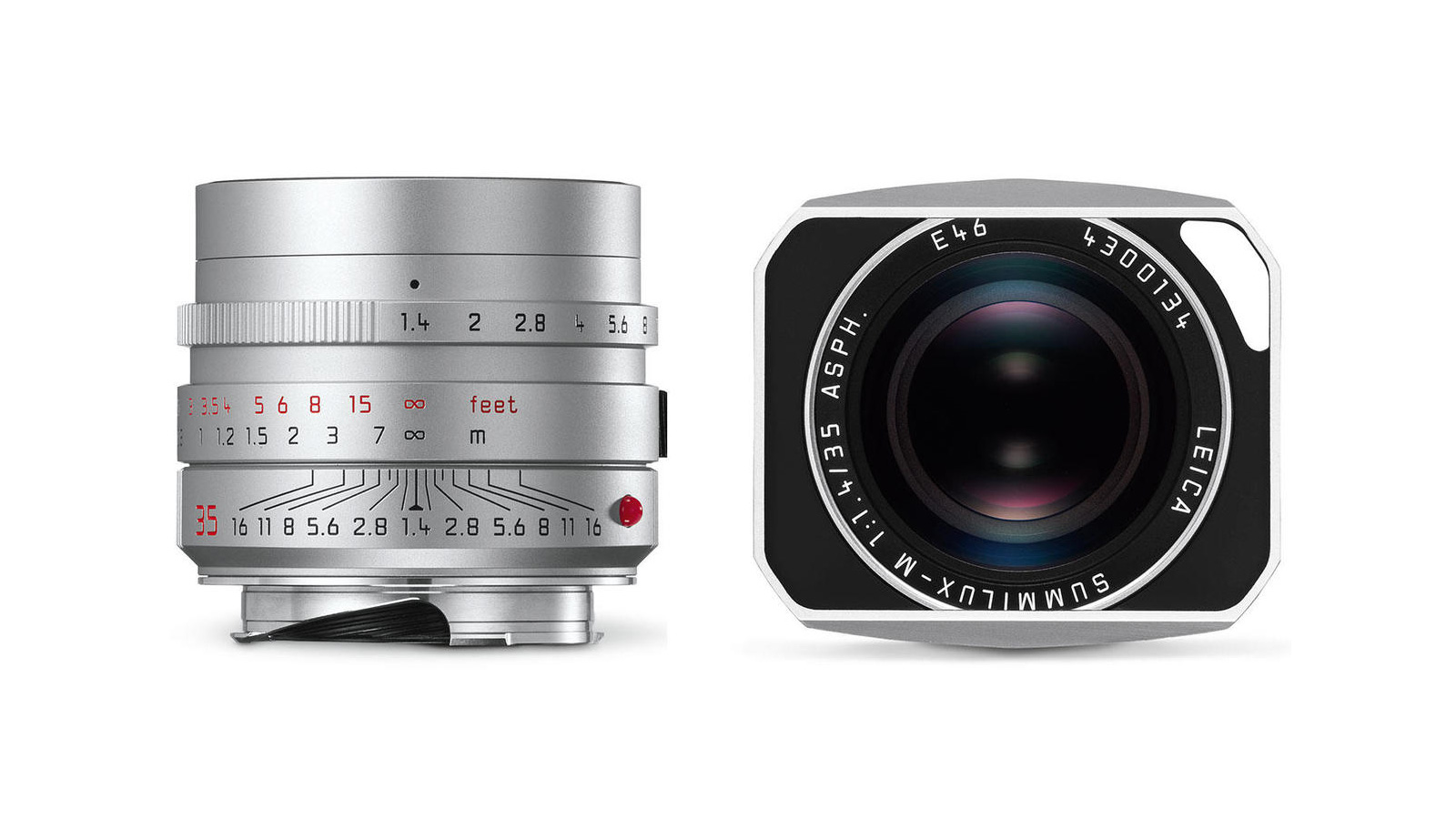 The special edition Summilux-M 35mm f/1.4 ASPH features a new integrated lens hood and a curved focus tab.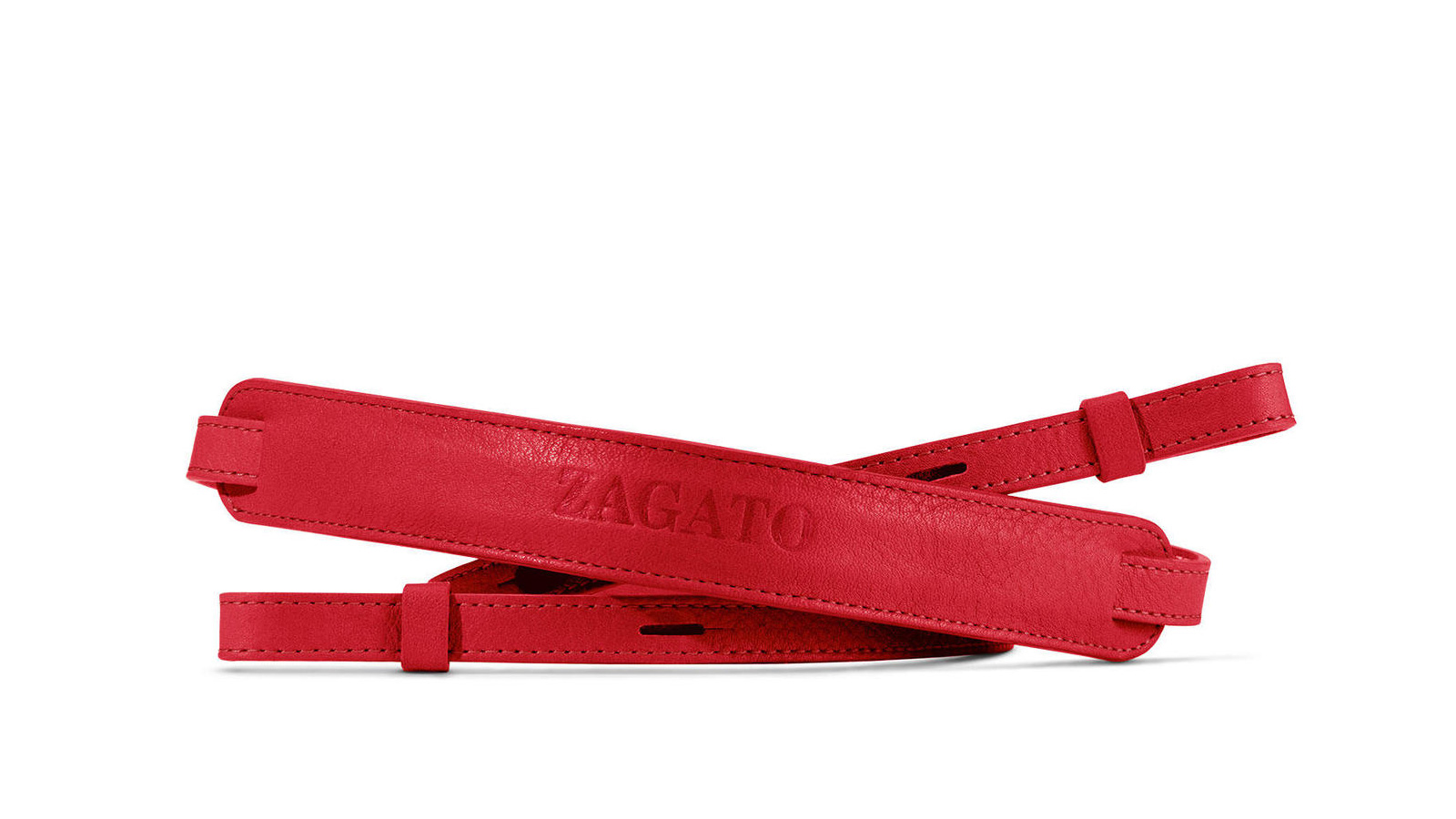 Included with the camera and lens is a red full-grain leather carry strap with the Zagato logo embossed on.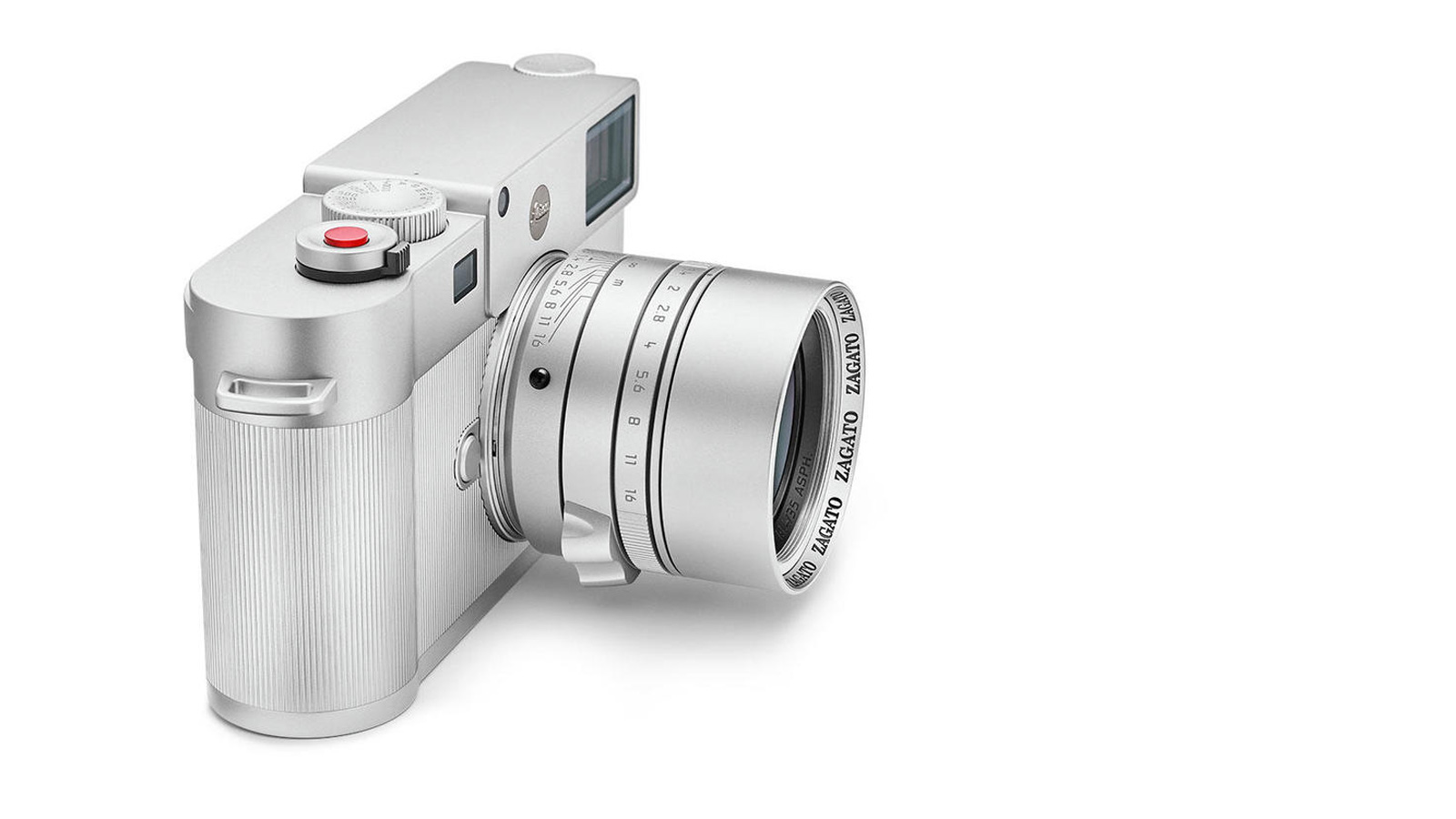 The Leica M10 Edition Zagato will be available in very limited quantities. Ask us at our Richmond Leica Boutique!