Posted by Broadway Camera on 2018 Aug 21st
Leica's latest M-series camera is all about being subtle and discrete. The M10-P features a newly designed mechanical shutter that is the quietest of any M camera, including any of it's analog predecessor. Leica has also removed the red Leica badge so the camera really flies under the radar.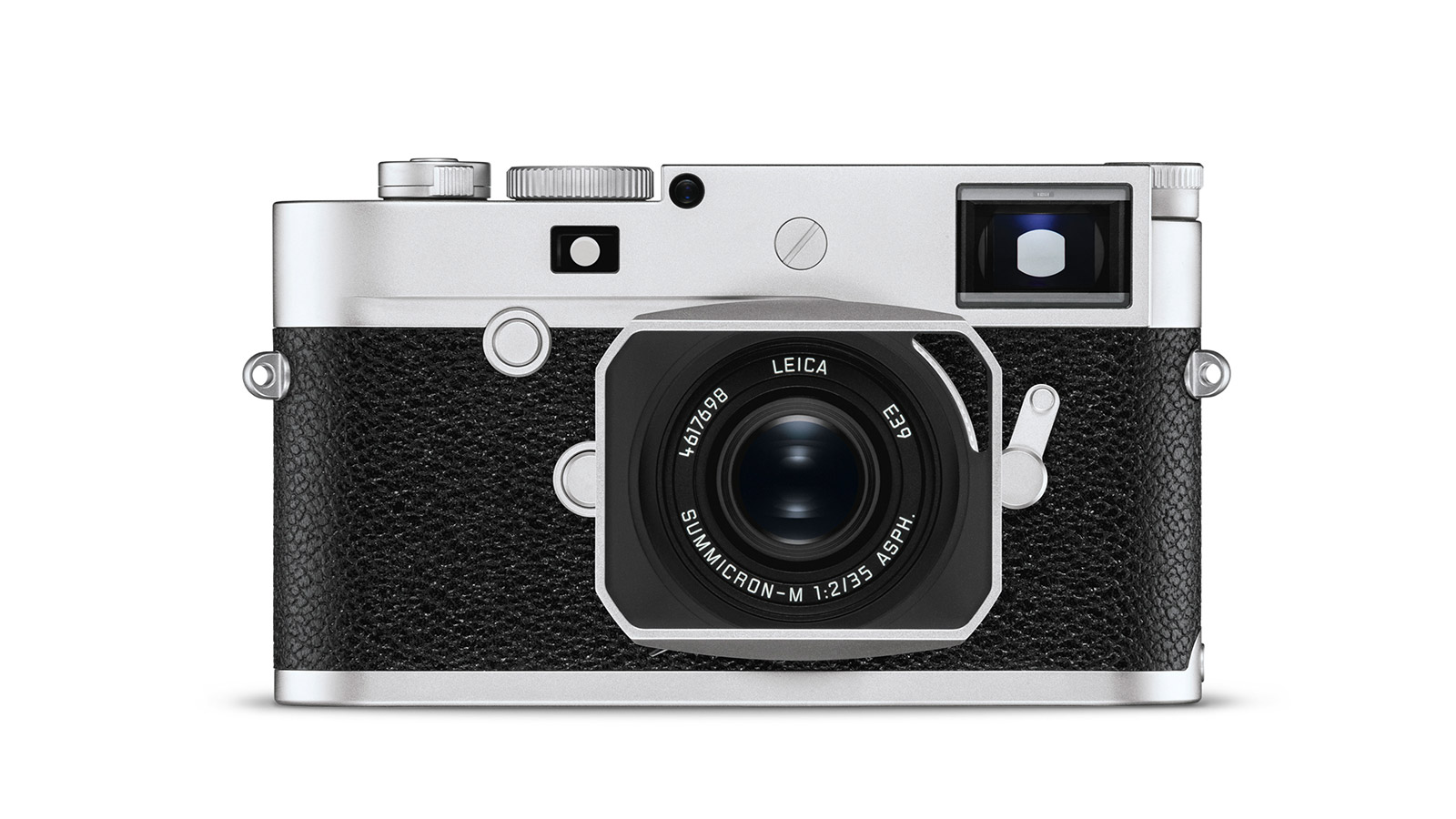 Underneath, the M10-P is has a 24-megapixel full-frame sensor, Leica's Maestro II image processor and an ISO range of 100 - 50,000.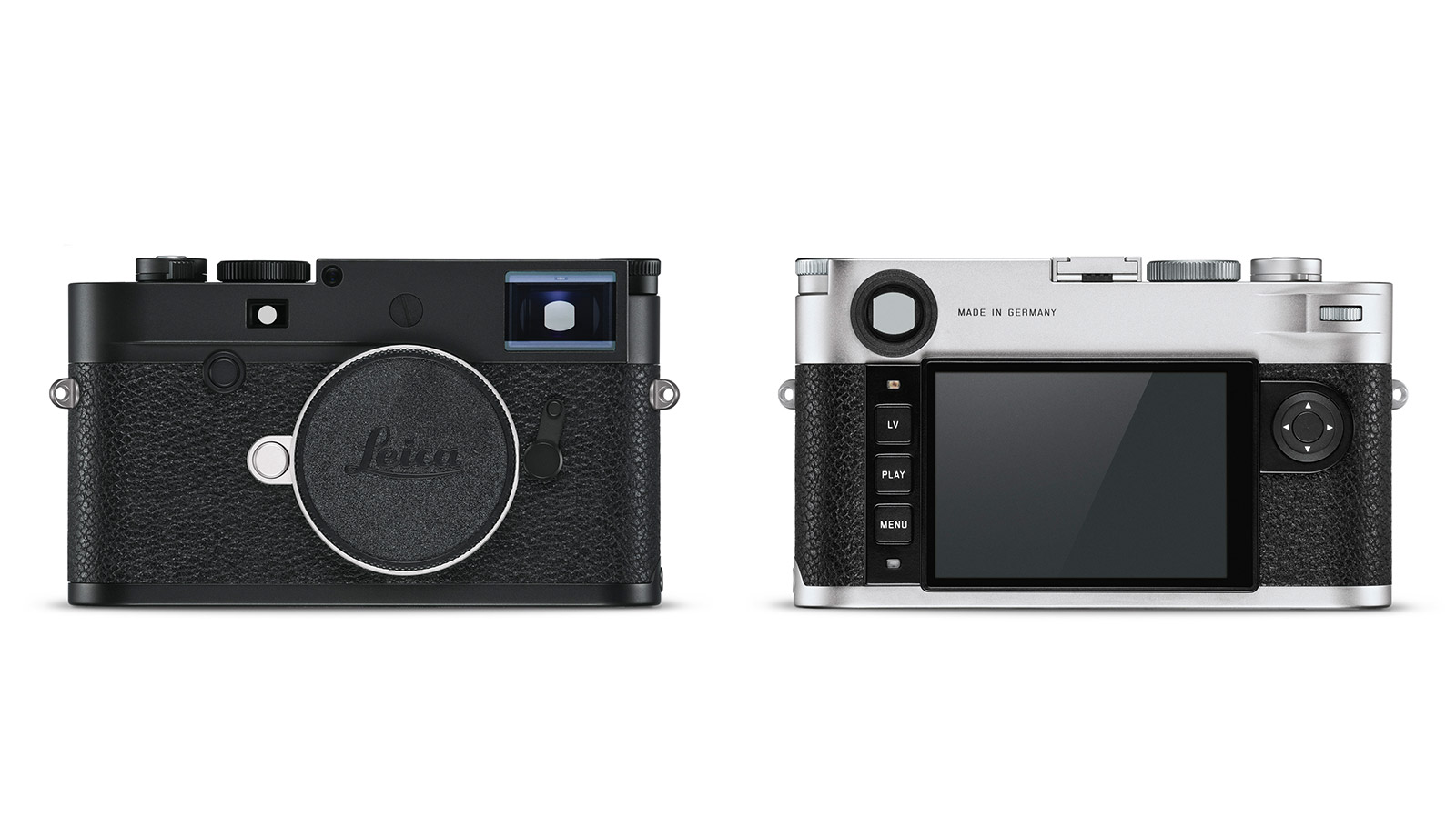 The other major change is the addition of a touchscreen on the back. The M10-P is the first M-series camera with a touchscreen, which Leica says "allows for faster and more fluid control of the focus position in Live View and Playback modes, along with more convenient browsing of photos during Playback."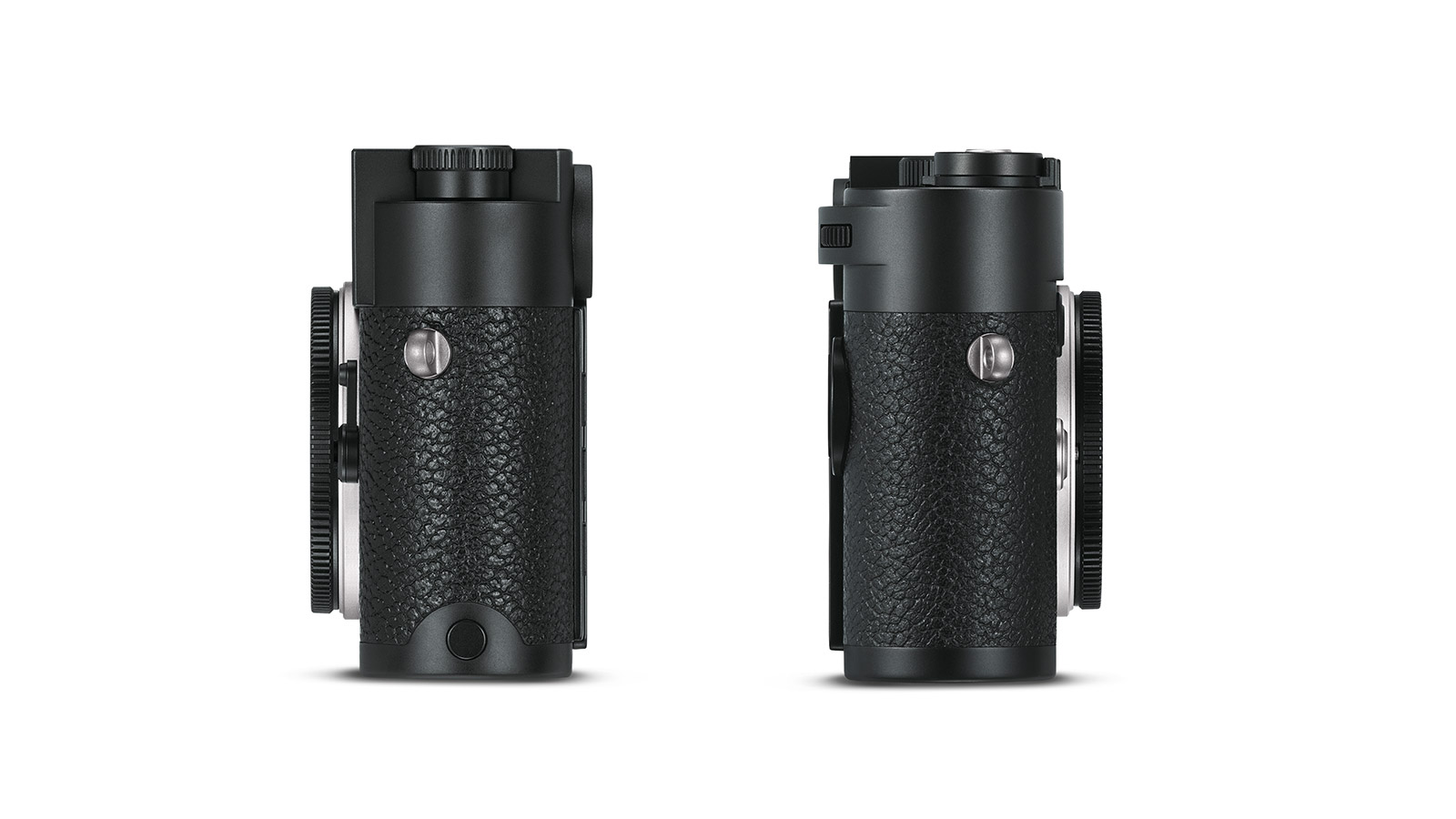 Along with the lack of a red dot logo on the front, Leica also has a match metal hot-shoe cover to help the top plate blend seamlessly.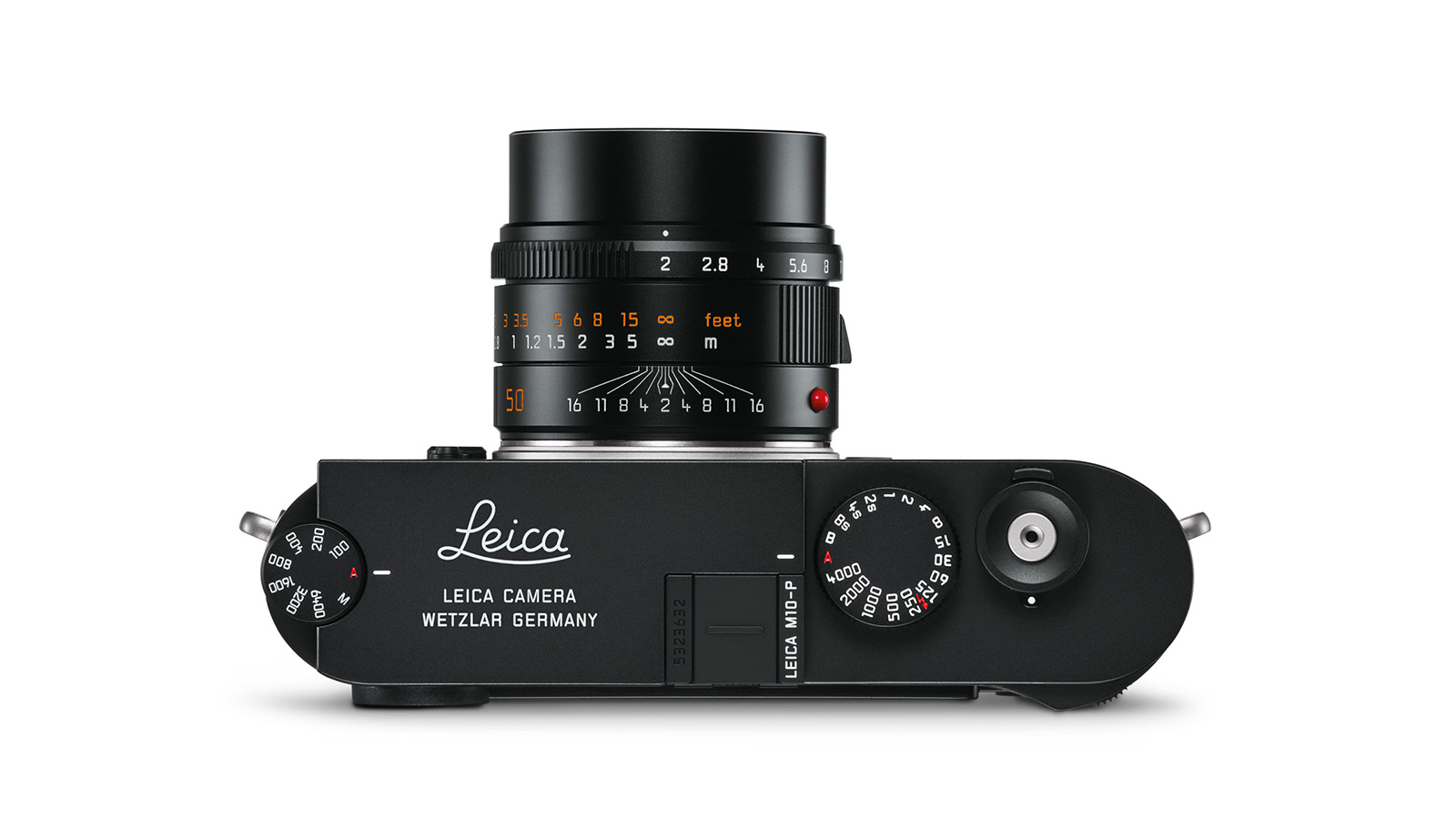 The Leica M10-P is expected to arrive soon in Black Chrome and Silver Chrome. For more information, come to our Richmond Leica Boutique location.