The summer of many announcements wraps up as Nikon announces their latest Z-series lens, the NIKKOR Z 24mm f/1.8 S, while also letting us all know they're working on the D6 as well as a AF-S NIKKOR 120-300mm f/2.8E FL ED SR VR.
Nikon D6 & AF-S NIKKOR 120-300mm f/2.8E FL ED SR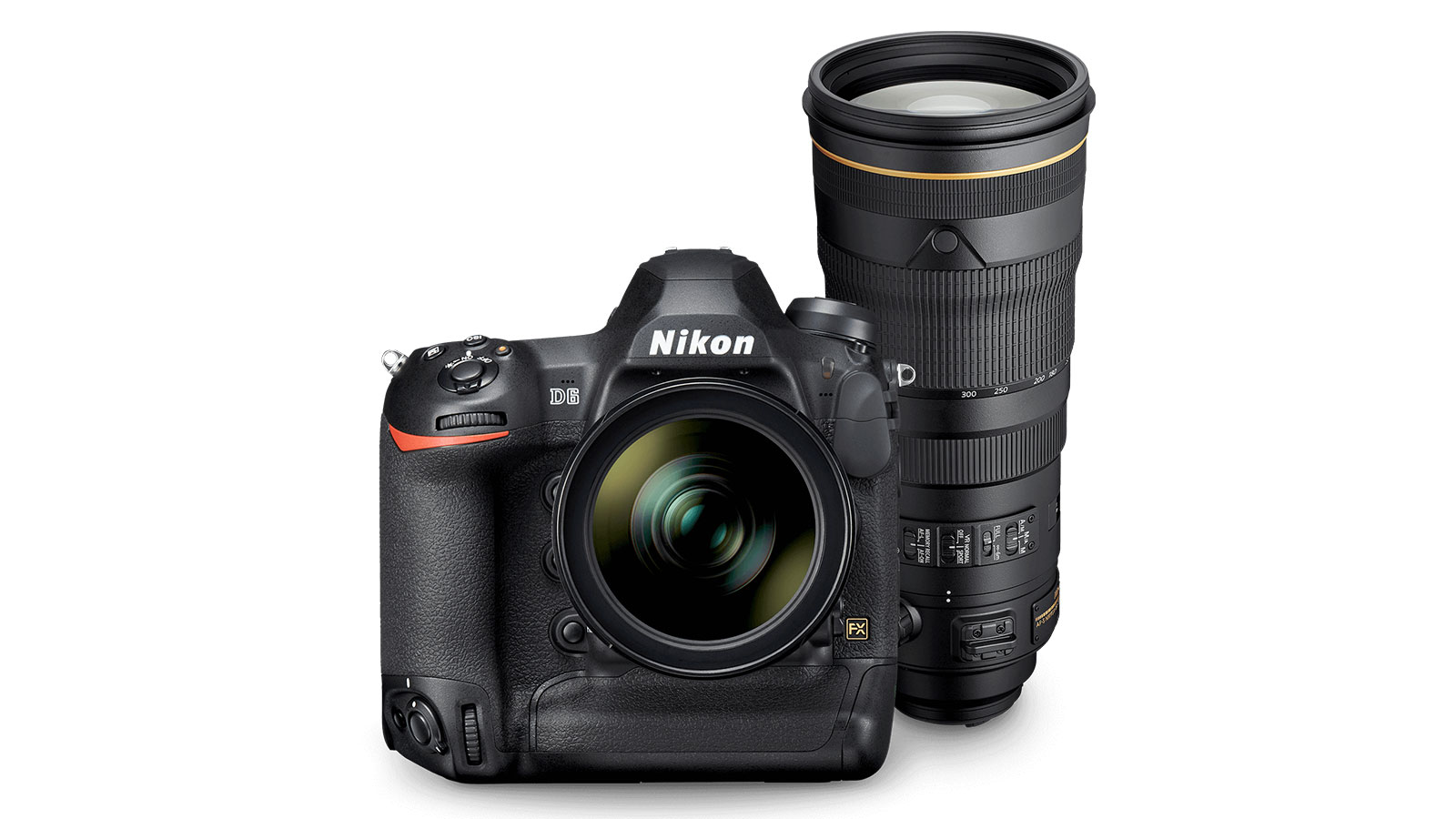 There isn't much information about the new Nikon flagship full-frame camera, the D6, or the AF-S NIKKOR 120-300mm f/2.8E FL ED SR VR telephoto zoom beyond the fact that Nikon is working on it as we speak and that they're two of Nikon's most advanced imaging products to date.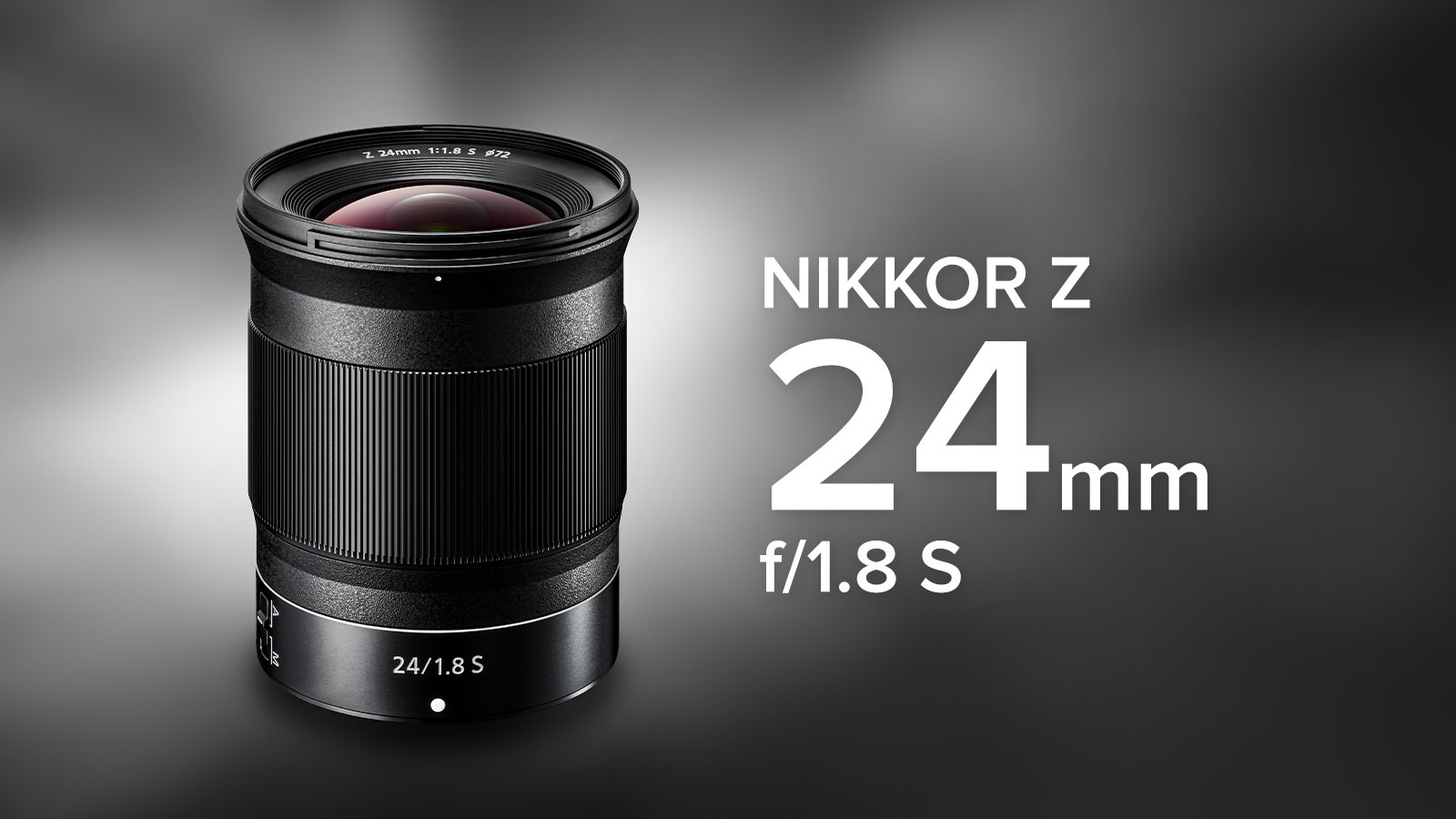 Nikon continues to expand their full-frame mirrorless lens lineup with the announcement of the NIKKOR Z 24mm f/1.8 S, a fast, wide-angle lens optimized for exceptional sharpness across the frame for almost all lighting conditions.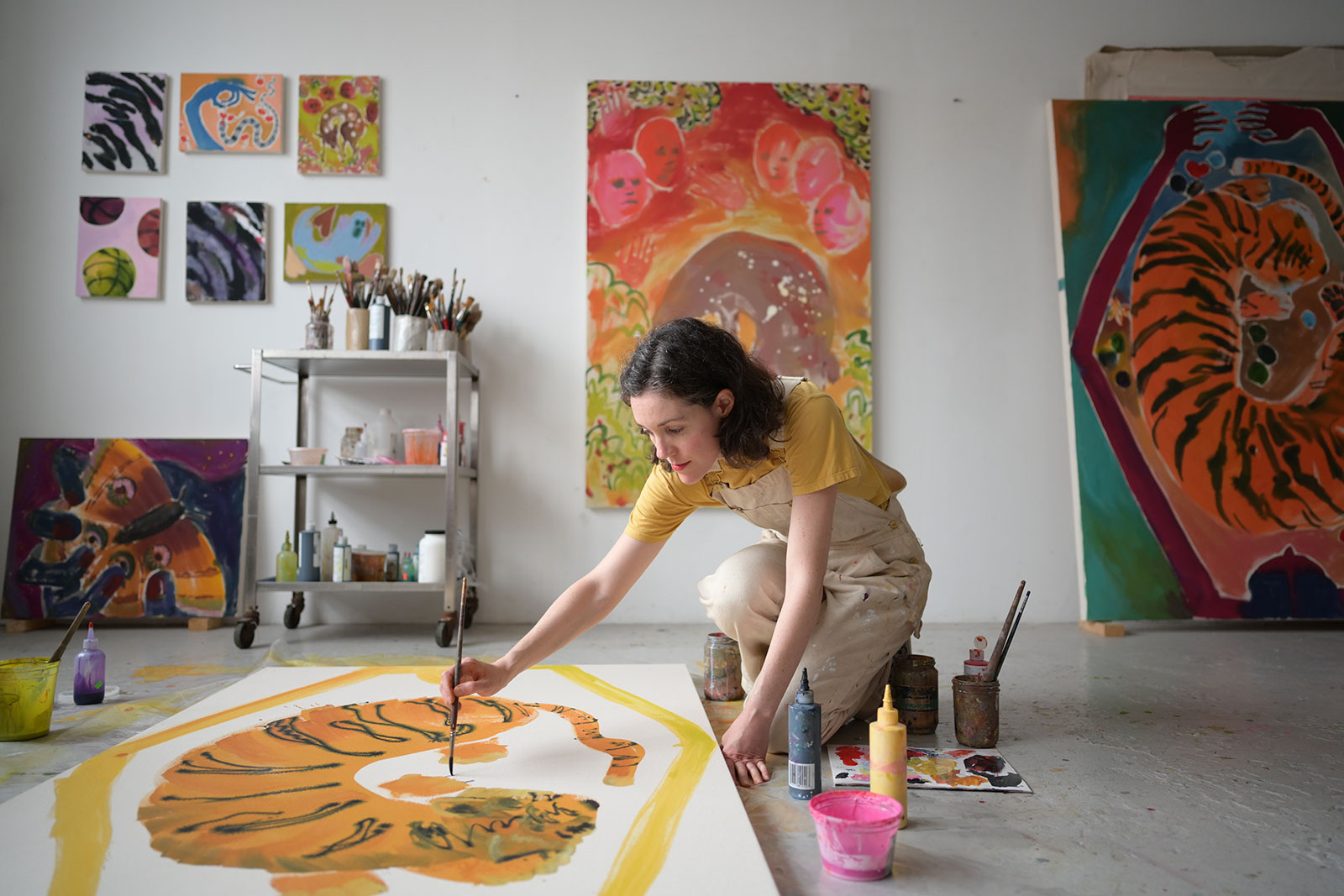 The lens features four Aspherical Lens elements and one Extra-Lo Dispersion (ED) glass element and Nikon's Nano Crystal Coat, minimizing aberations, ghosting, and flare. The aperture has 9 rounded blades for smooth, circular bokeh, something you can certainly get with a minimum focusing distance of just 25cm (9.84in).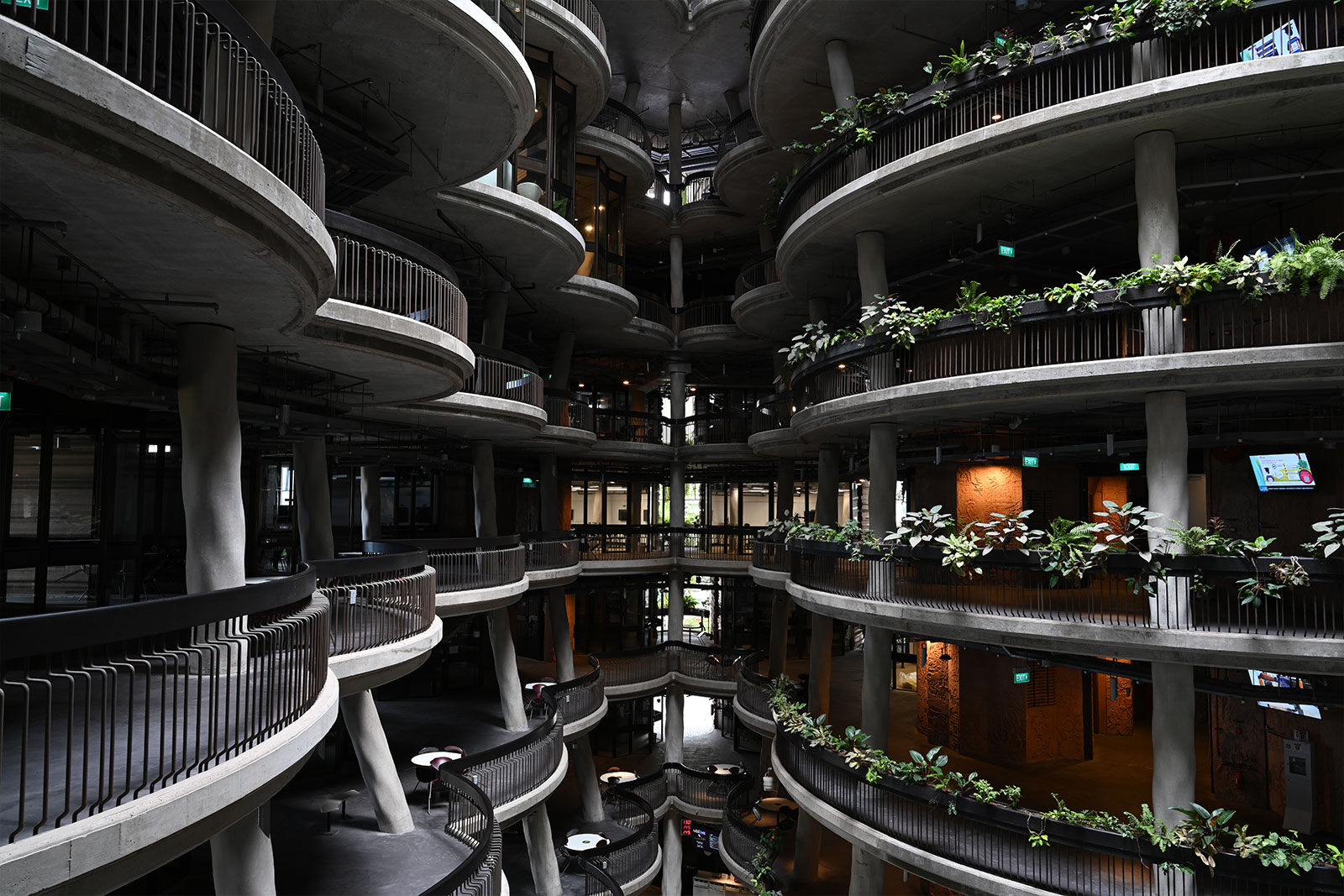 Driving the Z 24mm f/1.8 S' autofocus is Nikon's Multi-Focusing System which has a pair of stepping motors for fast and accurate focus at any distance while remaining nearly silent.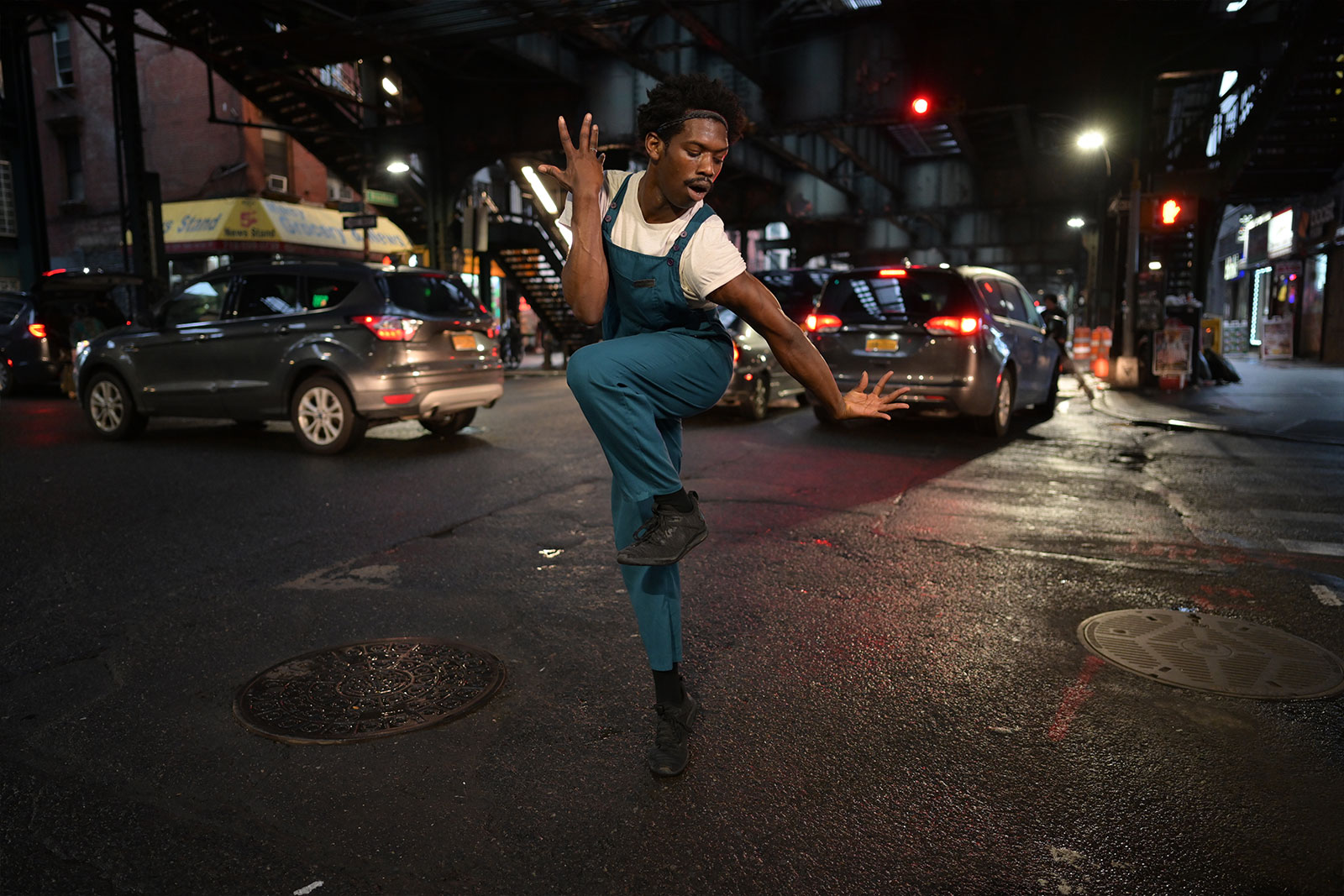 The NIKKOR Z 24mm f/1.8 S is estimated to arrive in October 2019 with a MSRP of $1299.00. Pre-order yours today at Broadway Camera!