The Panasonic GH5 was already widely regarded as one of the best cameras you can buy for shooting video today but Panasonic is pushing those boundaries even further with their CES announcement of the LUMIX GH5S. It's described in the press release as "Exceptional Mirrorless Videography and Photography, designed and developed for professional filmmakers" so while the GH5 was a hybrid stills/video camera, the GH5S' new features are almost all video focused.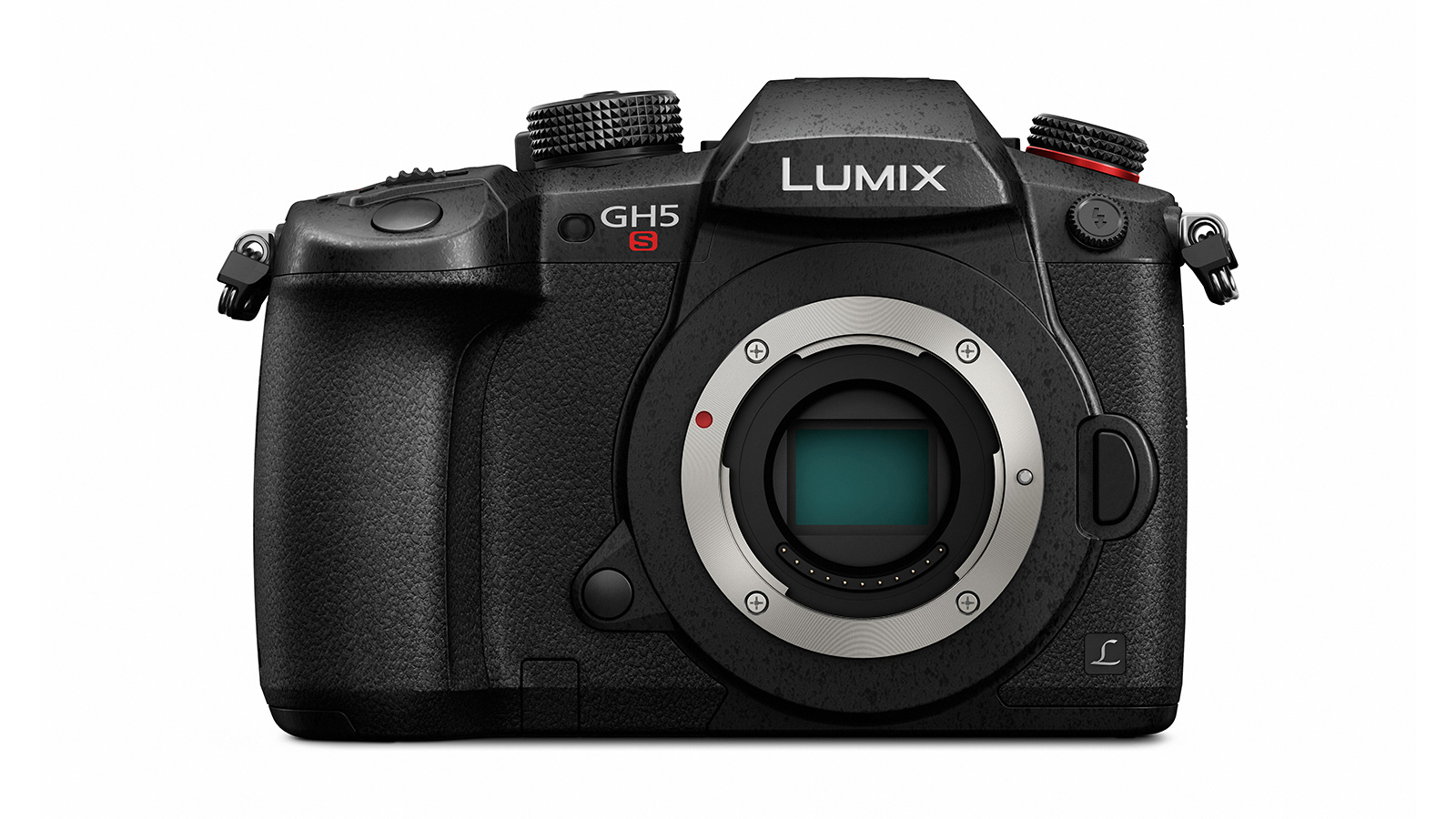 It starts with the all new 10.2MP Digital MOS sensor with Dual Native ISO Technology and Venus Engine 10. That megapixel count may seem rather low for 2018 but it's more than enough for 4K video capture. The trade-off gives the sensor greater low-light sensitivity, similar to the Sony A7S-series of cameras. Panasonic claims the GH5S is almost 2x as light sensitive as the GH5.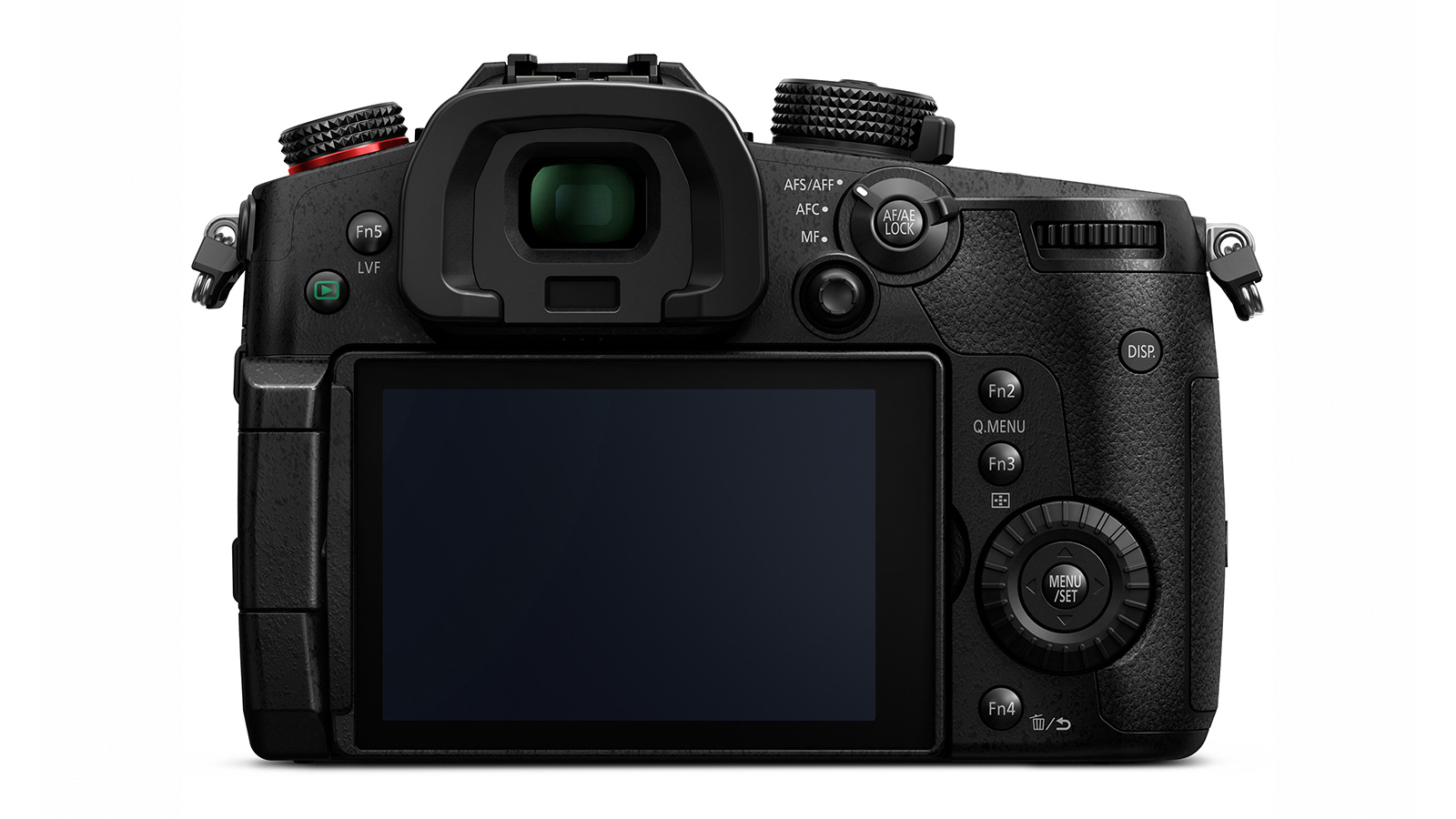 It's also a multi-aspect ratio sensor, something we haven't seen from Panasonic since the GH2, allowing the GH5S to shoot in 4:3, 17:9, 16:9 and 3:2 without any change in resolution. Dual-Gain native ISOs of 160 and 800 reduces overall noise levels at all ISOs.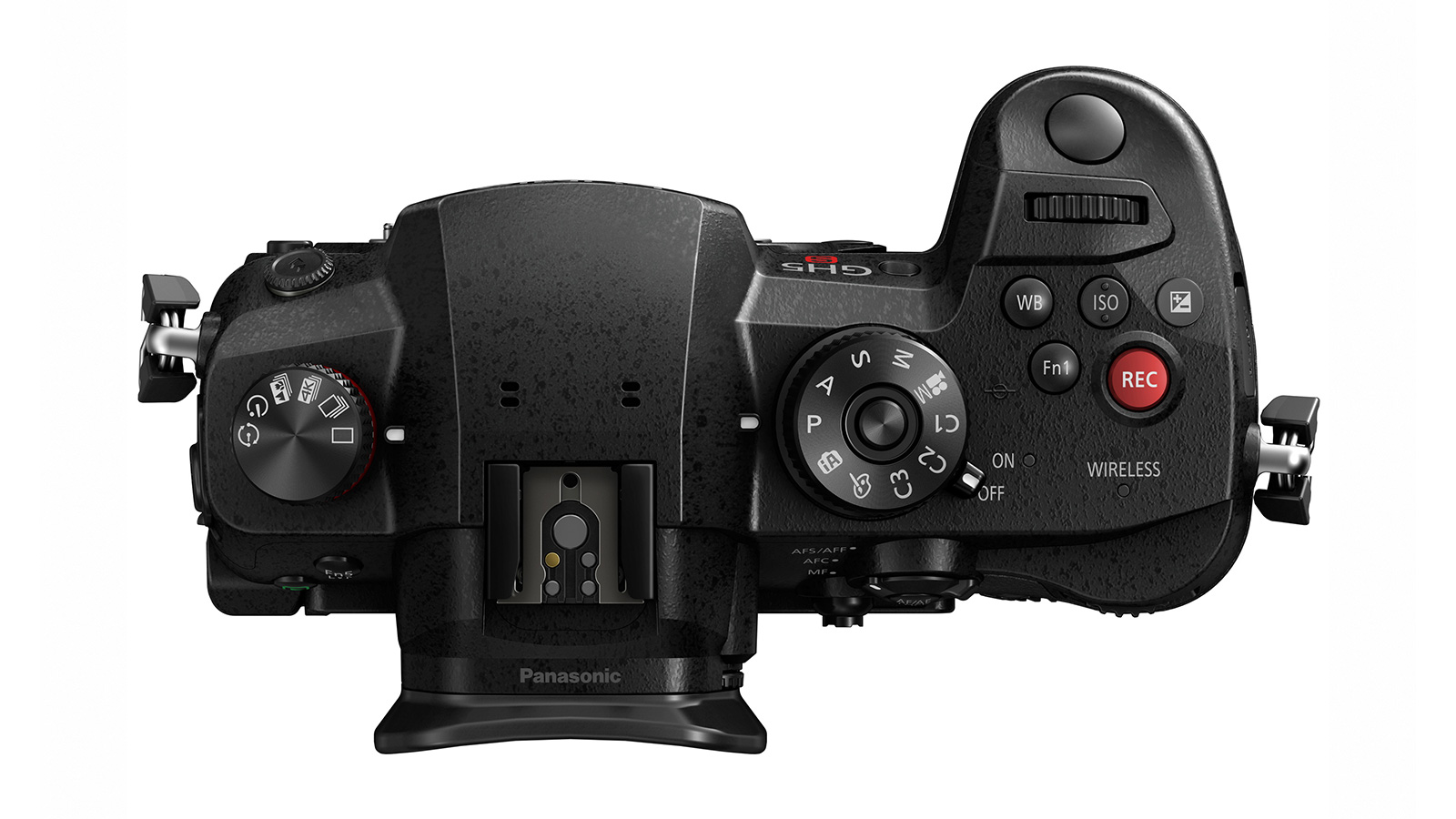 The LUMIX GH5S is also the first mirrorless camera with 4K 60p video recording in Cinema 4K (4096 x 2160), up to 4:2:0 8-bit in 4K 60p and 4:2:2 10-bit 4K 30p, internally.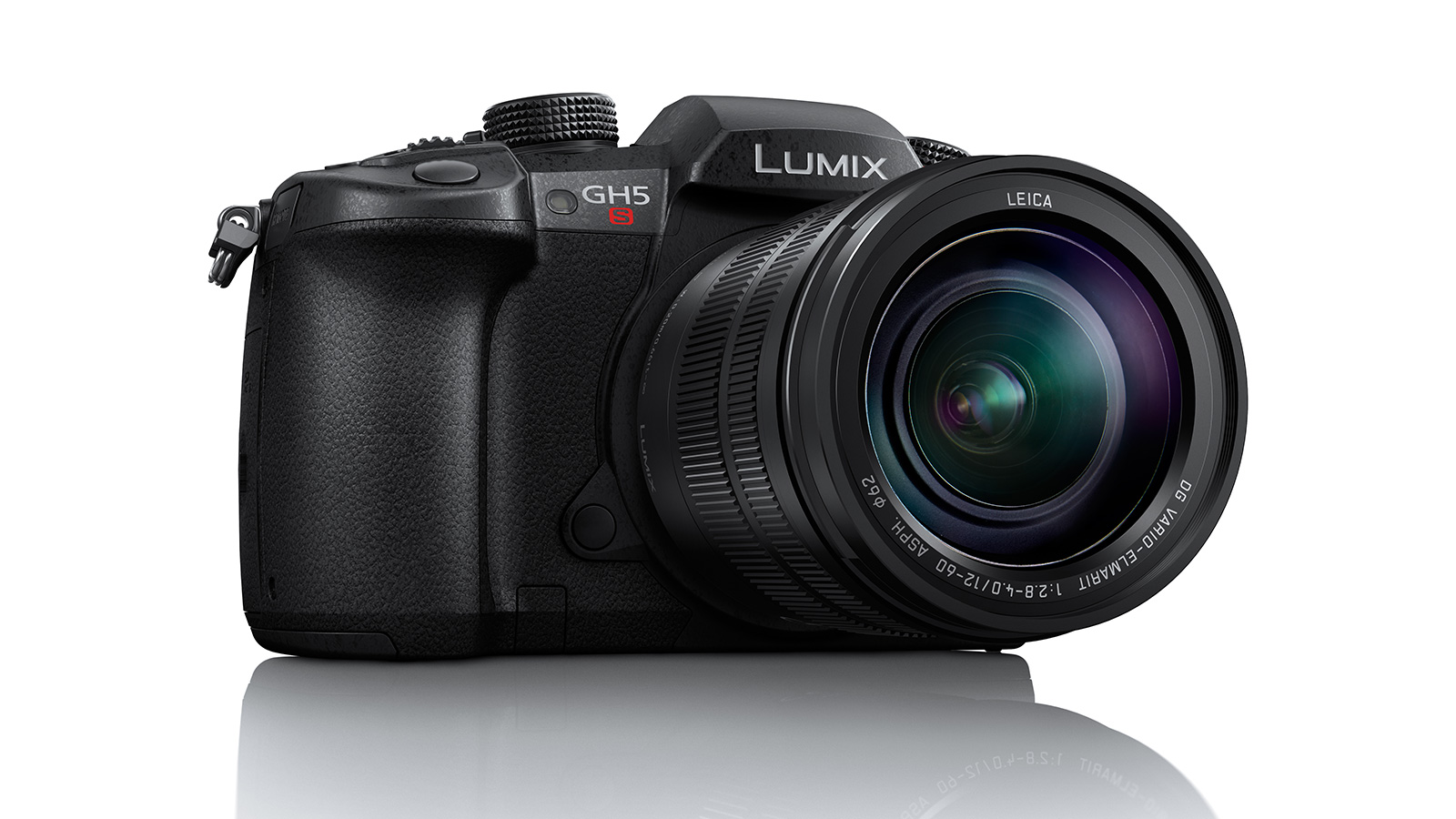 Variable Frame Rate (VFR) is now capable of a maximum of 240FPS at 1080p Full HD (10x slow motion) and the GH5S also has built-in time-lapse functionality. V-LogL and Rec.709 LUT come pre-installed without requiring additional firmware upgrades or software keys.

The Panasonic LUMIX GH5S is expected to arrive in February with a MSRP of $3399.99.