Posted by Broadway Camera on 2019 Jan 8th
It wasn't long ago that a gimbal stabilizer meant a $15,000 investment into a system that required two people to operate and a regular gym membership be strong enough to lift the entire contraption for any extended period of time. Actually, it wasn't long ago that electronic gimbals for video stabilization didn't exist at all, which makes what the Osmo Pocket does even more amazing.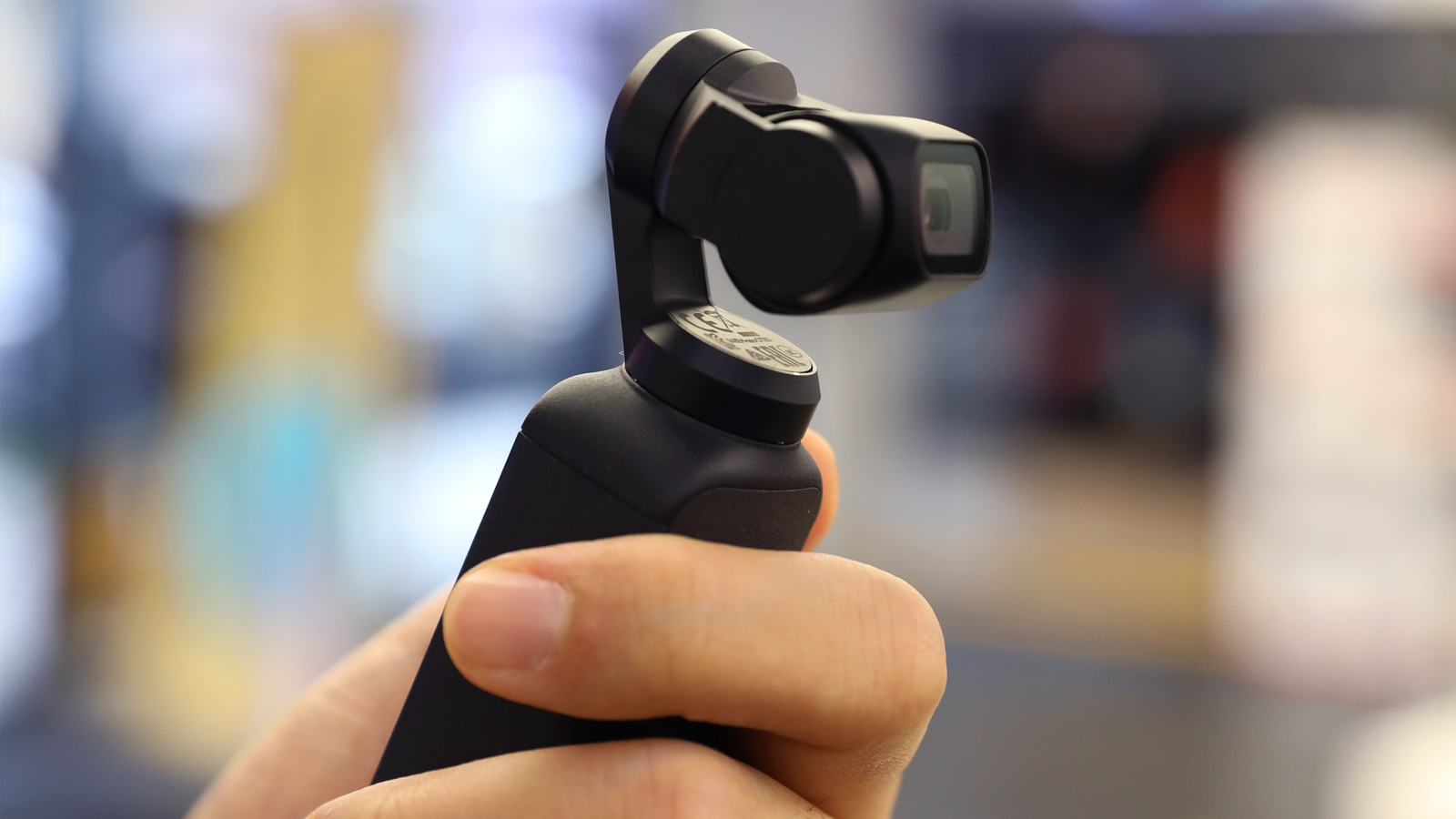 DJI's latest gadget puts a mechanically stabilized 4K 60fps video camera into a package small enough to carry with you anywhere.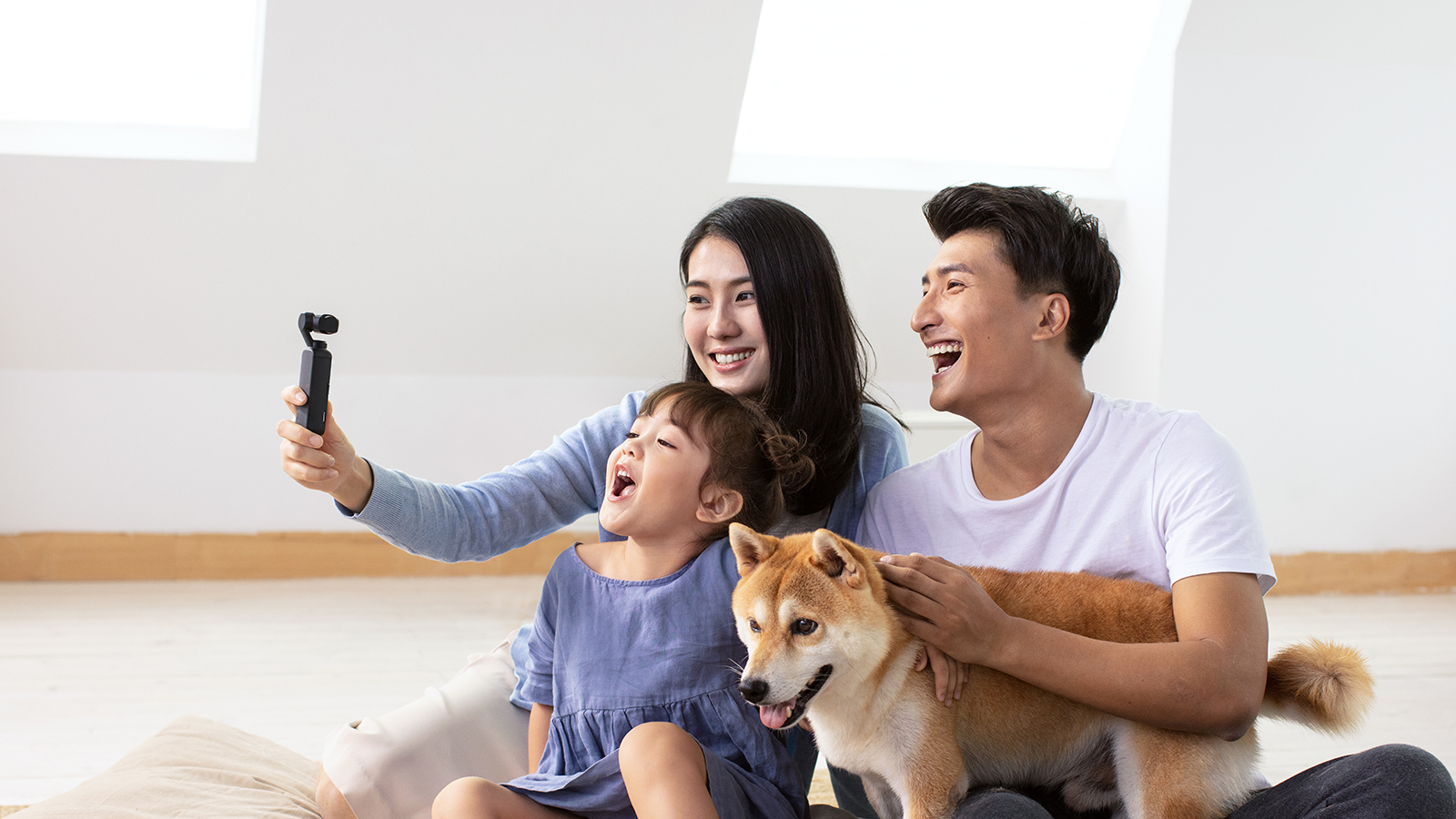 The Osmo Pocket is DJI's smallest gimbal stabilized camera to date, featuring a 1/2.3-inch sensor, 80-degrees FOV and a f/2.0 aperture. You can produce slow motion videos at up to 120fps at Full HD and the video bitrate goes up to 100Mbps. Photos are taken at 12MP and take advantage of the gimbal's features to produce motion time lapses and wide angle, multi-row panoramic photos.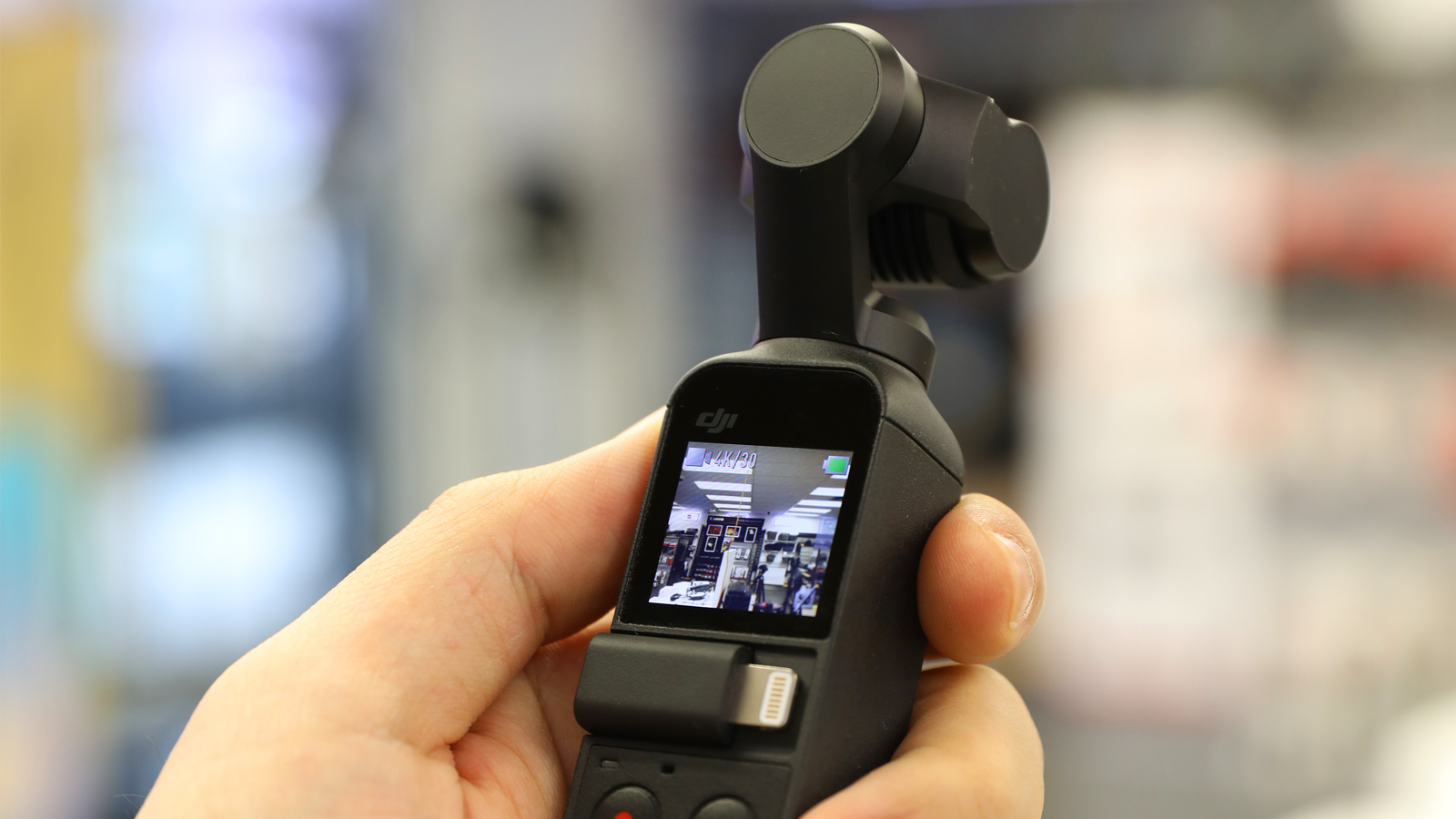 On the back of the unit is a 1.0-inch touchscreen for live view and menu navigation. Just below is DJI's universal port, which can be used to attach the Osmo Pocket to a smartphone or one of DJI's accessories like the Controller Wheel or Charging Case.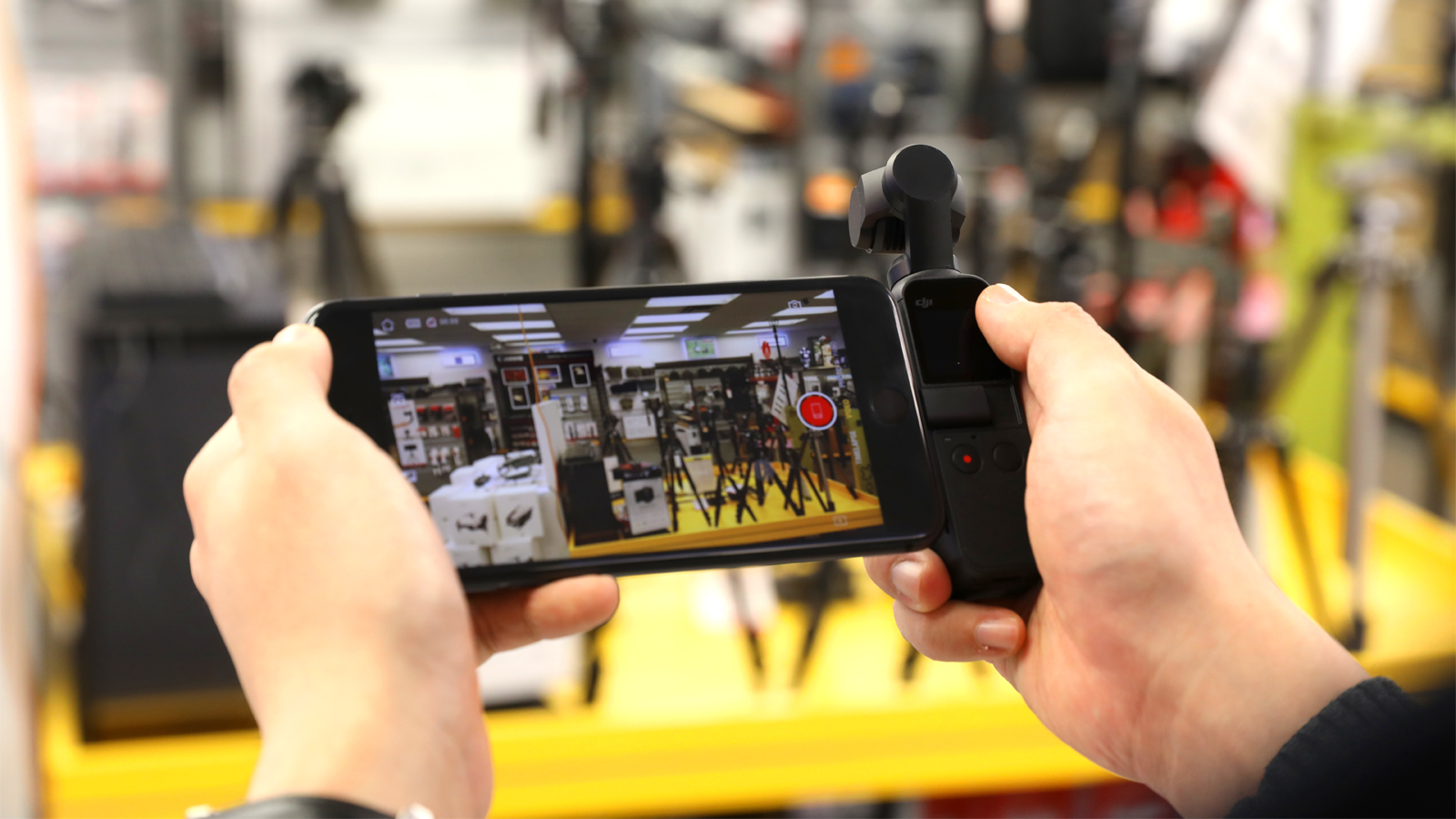 The DJI Osmo Pocket is available now in limited quantities at all Broadway Camera locations at a retail price of $469.00. More information can be found here.