For individuals that are just learning the ins and outs of photography, mistakes are expected to be made. Some are born with an innate gift for photography and excel within moments of picking up a camera, however, most people need time to practice and develop their skills. Beginner photographers are likely to make common mistakes and those that learn from them are the ones that will adapt and become a more efficient artist. Here are a few common mistakes to avoid when taking photos:
Shifting Focus Away From Main Subject
Identify the main subject in your photograph and remove all unnecessary elements that may take the attention away from it. Before taking your photo, ensure that the focus of the camera is aimed at the main subject and be wary of interference that could enter the frame and distract your audience. Photo-bombing is a good example of a distraction; whether you are taking a photo of a landmark or another person, a photo-bomber will divert all attention onto themselves.
Not Capturing Your Entire Subject
One of the easiest mistakes you can make is cutting off a part of your subject. You have your image lined up perfectly and capture your photo only to realize that you have cut off a piece of your subject's arm, feet or head. These mistakes can happen in nature photos (i.e. cutting off branches from a tree) or architecture (i.e. cutting off the top of the Eiffel Tower). Before snapping your photograph, ensure all components of your subject are in frame and in focus.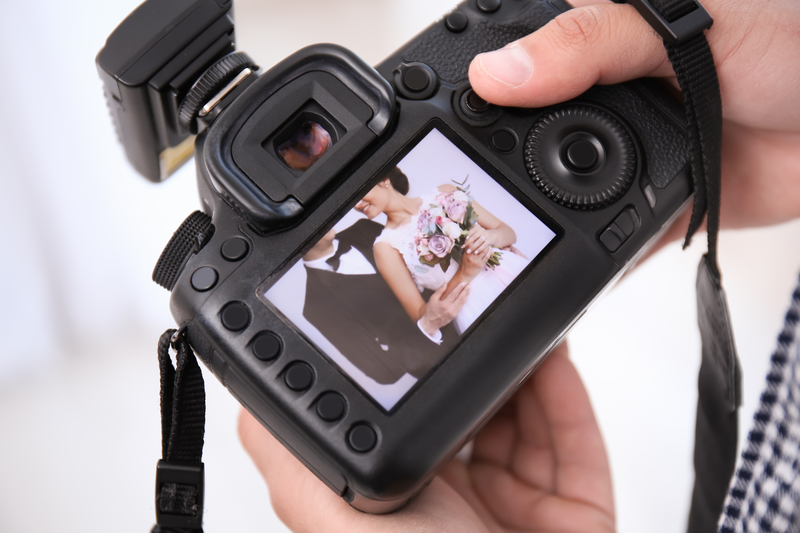 Assuming a Good Camera Equates To Good Photographs
Regardless of how much money you spend on a good camera, it is practice, determination and education that will allow you to excel in photography. You wouldn't expect to purchase an expensive guitar and master it without practice, the same idea applies to photography. Experienced photographers are well-versed in the features behind their cameras, they understand how natural and artificial lighting affects the contrast and sharpness of a photograph, and they are skilled in post-production photography. If you are struggling with photography or strive to be great at it, you should consider taking photography classes and workshops.
Never Experimenting
Photography is about experimentation and innovation. If creating world-famous photographs was an easy task everyone would be doing it; it is important to stand out. Especially with iPhones aplenty, everyone is taking the same photograph. When you have found your subject, try taking its photograph from a unique angle. If the sun is shining, experiment with the lighting and see if you can have the light bounce off of your subject for a unique perspective. Don't forget to take vertical photos; landscape photos are wonderful, but vertical photographs are underused and offer you a different viewpoint.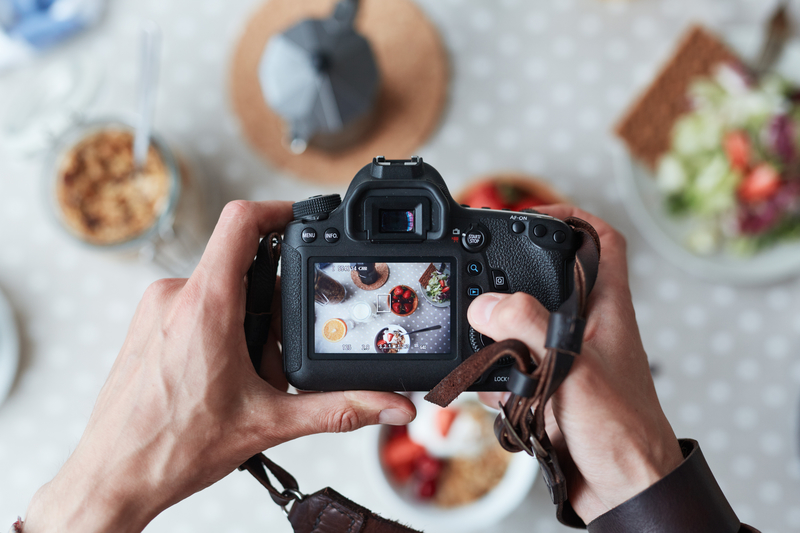 Not Having Fun
Photography is about having fun. Don't be too hard on yourself and absorb all the information and tips that you can. The more fun you have, the more you will test yourself and grow as a photographer.