Summer time means endless outdoor adventures and exploration! It is also the perfect chance to shoot birds, astrophotography, nature sceneries and so much more. Wherever you go, it is important to pack properly when travelling as a photographer so that you're prepared for any occasions. Besides bringing your favorite camera, here's some other things you should consider packing when shooting on the go:
You will never know what can potentially stops you from taking the next big shot. Carrying extra batteries will definitely save you the hassle in situations where you absolutely need it. Don't forget to also bring at least one charger if you will be on the road for a while.
If you're a Canon Shooter - the little plastic case that comes with your battery can be helpful when checking your battery status: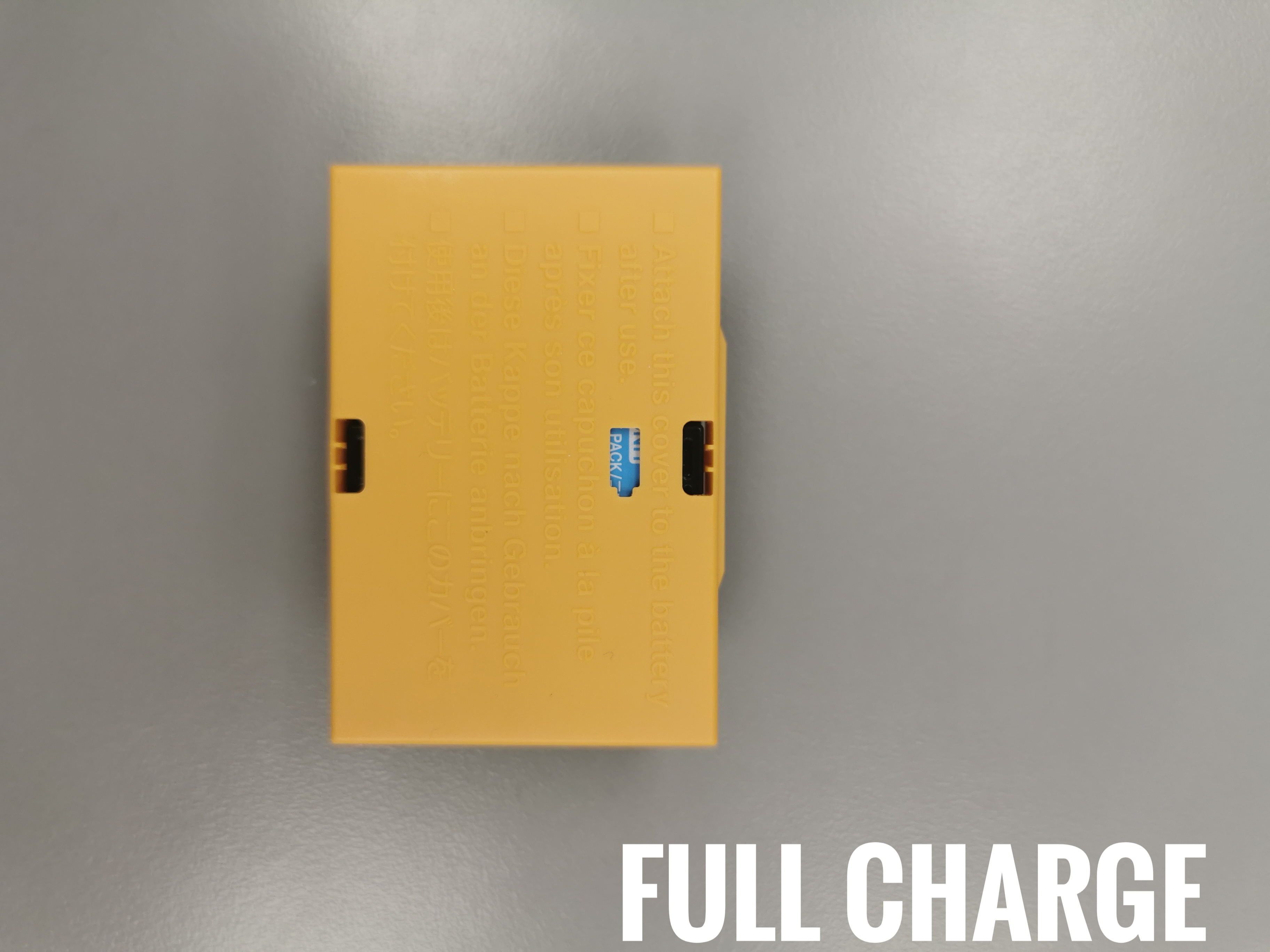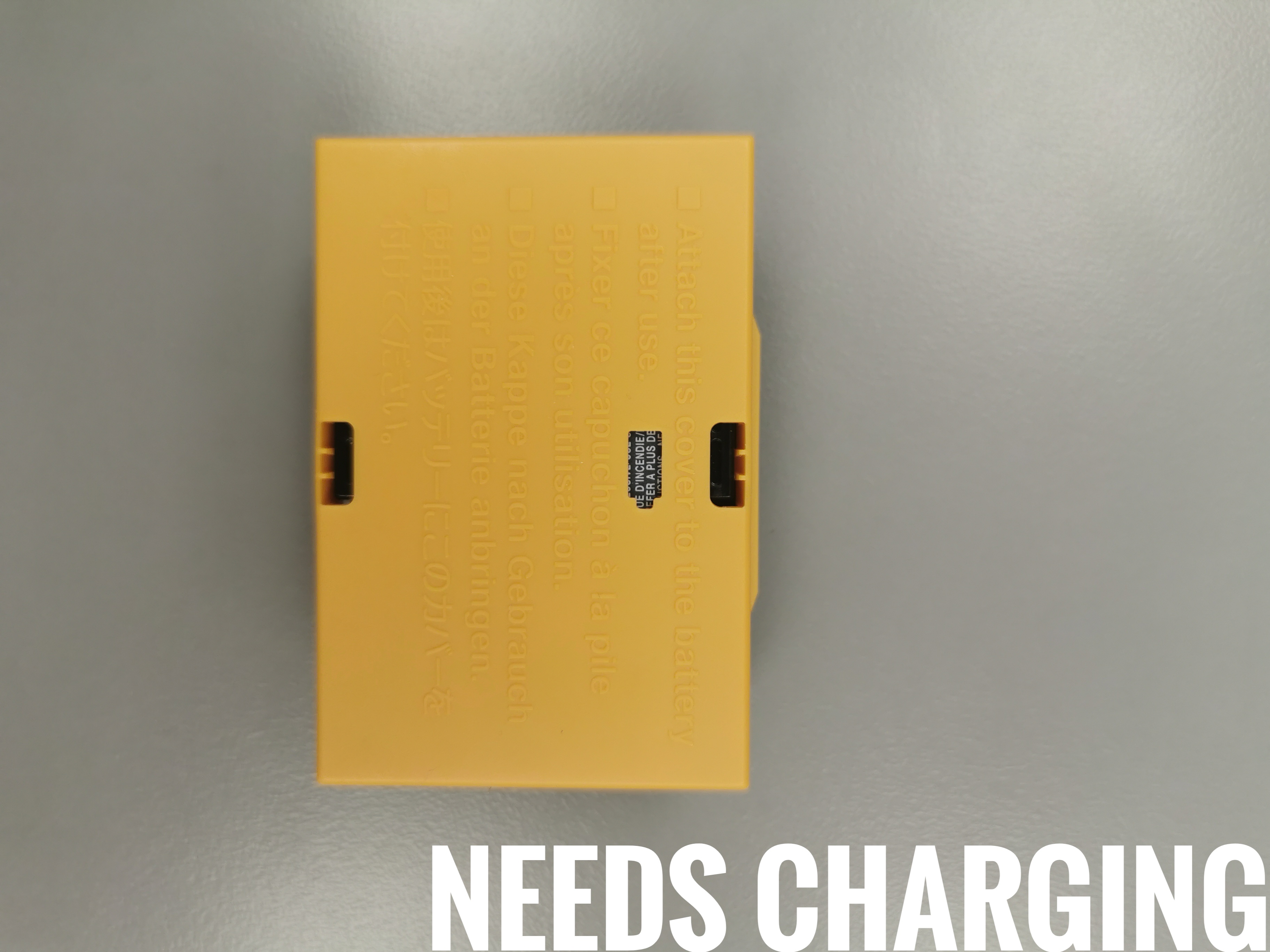 Photo Credits: Paolo Capili
The lenses you will need varies depending on the subject you're shooting. We recommend having 2-3 lightweight options to switch around for any travel needs. The most common options would be: a 24-105mm for an all around lens or general photography, an ultra wide angle lens (16-35mm / 14-24mm) for Landscape Photography, and a 70-300mm / 100-400mm / 150-600mm for wildlife photography.
Due to the uncertainty of outdoor lighting, you might want to include a CPL filter to add contrast and remove/enhance reflections. A ND filter is also recommended to take slower exposures.
Cable Release / Wireless Remote

Using either a cable release or wireless remote is a great way to avoid shake when taking photos! Some cameras also have the ability to connect to a Wi-Fi App so make sure to check and see if that is an available option.
Lens Wipes / Travel Size Cleaning Kits

Being outdoor also means getting expose to more uncontrollable factors such as rain, fine dust, mud and more. Accidents could happen and having some cleaning supplies on hand will allow you to do a quick clean on the field.
Our Recommendations: NiSi Nano Optical Cleaning Kit , Zeiss 30 Count Lens Wipes
In general, a shoulder bag should be good for most local travels. Make sure to bring one that is lightweight, versatile, and comfortable to carry around. If you're not too sure what your travel solution will be, investing in a good camera bag, camera bag insert or accessory organizer could be good to keep everything secured in one place while still having the flexibility to switch around.
Our Recommendations: Lowepro ProTactic BP 450 AW, Peak Design Field Pouch v2 , Wandrd Prvke 11 Lite
Something small, lightweight with 4 to 5 sections will be most ideal for travelling. It will also be a good idea to find one with sturdy legs so that it can withstand heavy loads and prevent things from getting shaky when doing long exposures.
Our Recommendation: Manfrotto Befree 3-Way Live Advanced for Sony's Alpha Cameras , Joby Compact Light Kit with Smartphone Clamp
Special Thanks to Peter Ian and Paolo Capili
Thumbnail Photo credits: Josiah Weiss on Unsplash