Fujifilm joins the recently crowded announcement stage with two new lenses: the XF 16-80mm F4 R OIS WR, a lightweight, compact 5x zoom that's useful for many types of photography and the GF 35mm F3.5 R LM WR, the smallest, lightest GFX lens to date.
FUJINON XF 16-80mm F4 R OIS WR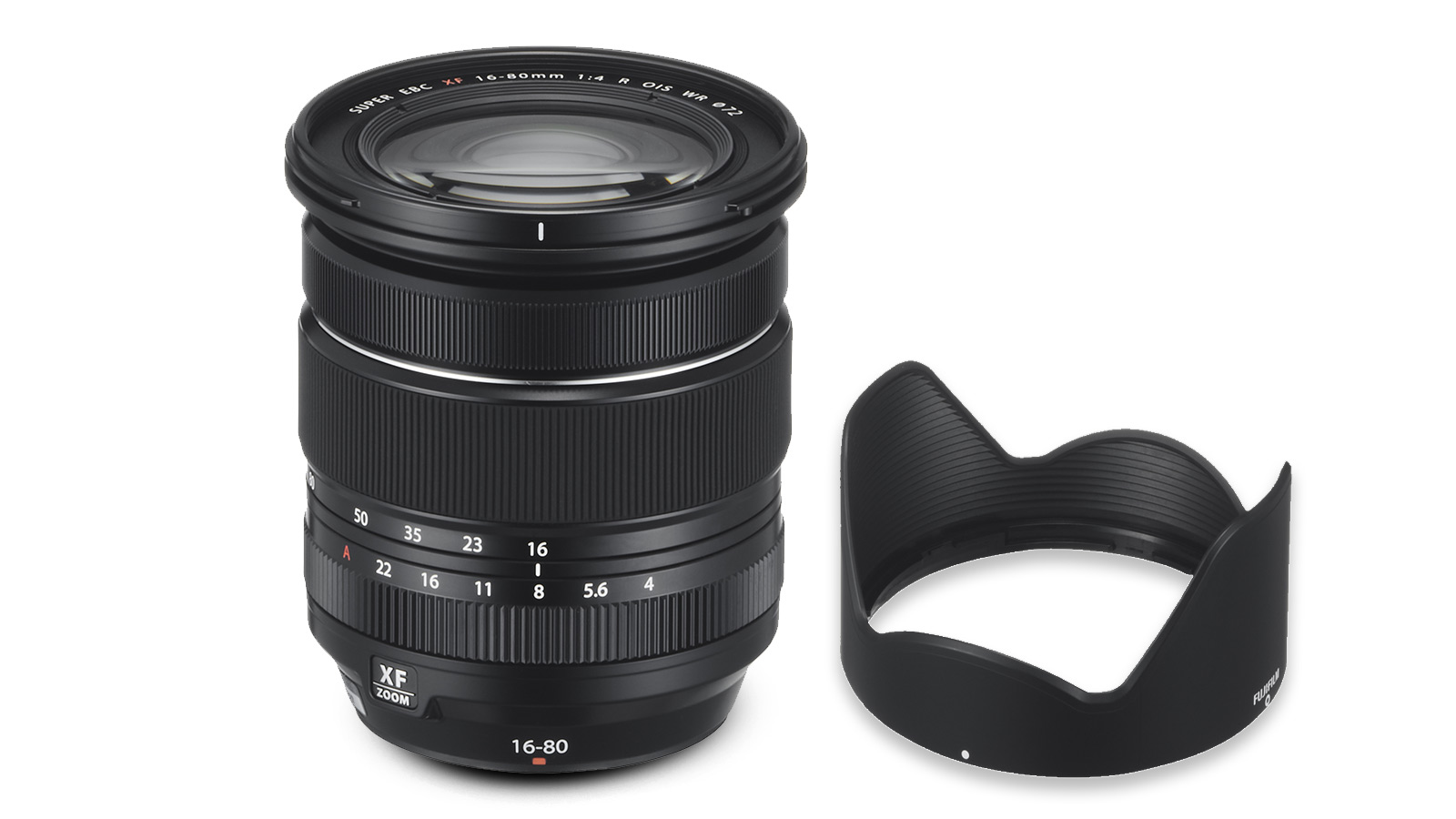 With an equivalent 35mm focal range of 24-122mm, the new Fujifilm XF 16-80mm F4 R OIS WR works great as a all-in-one lens for both photographers and videographers. At only 440g and 3.5" in length, it's a very portable option for Fujifilm bodies. The XF 16-80mm contains 16 elements in 12 groups including one aspherical element for minimizing aberrations.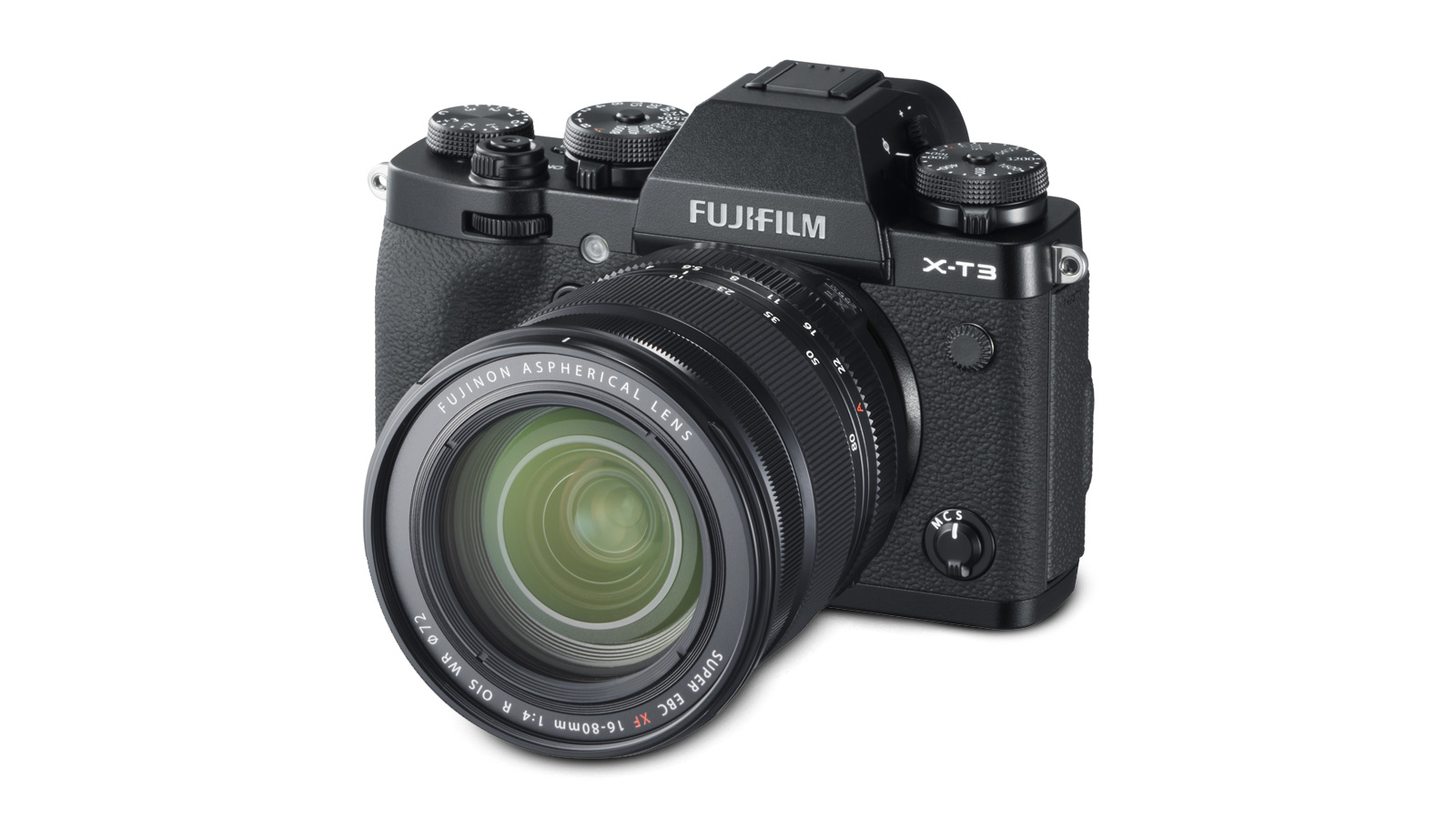 While the XF 16-80mm lacks the F2.8 aperture compared to the Fujifilm XF 18-55mm kit lens (at the wide end) or the XF 16-55mm F2.8, it makes up for it with an impressive 6.0 stop Optical Image Stabilizer (O.I.S.) as well as specialized vibration compensation for the camera's mechanical shutter.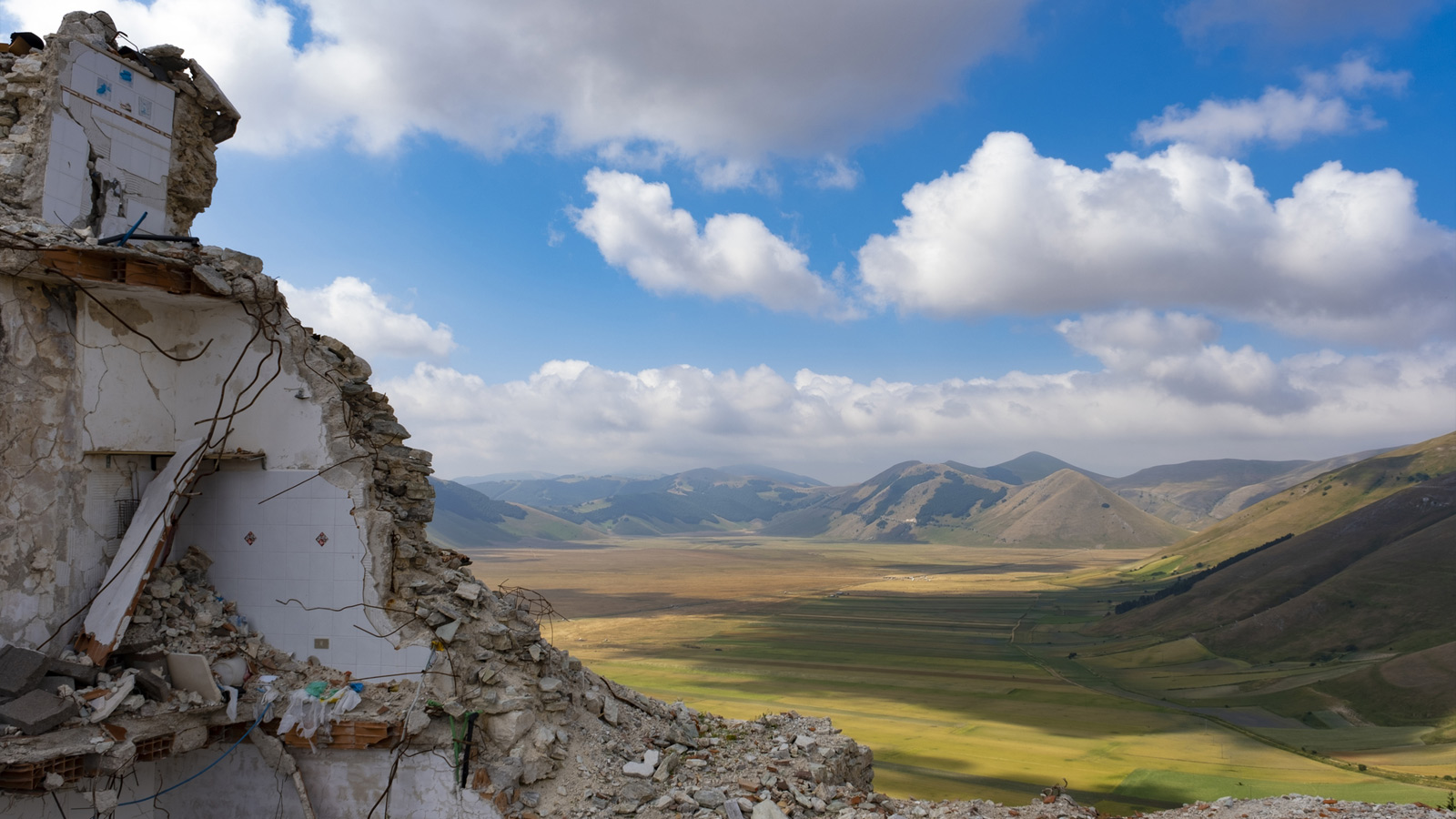 It can also tell when the camera is on a tripod and makes the necessary adjustments for optimal performance. The XF 16-80mm F4 does all this while remaining nearly silent with it's motors and focusing mechanisms designed to be as quiet as possible.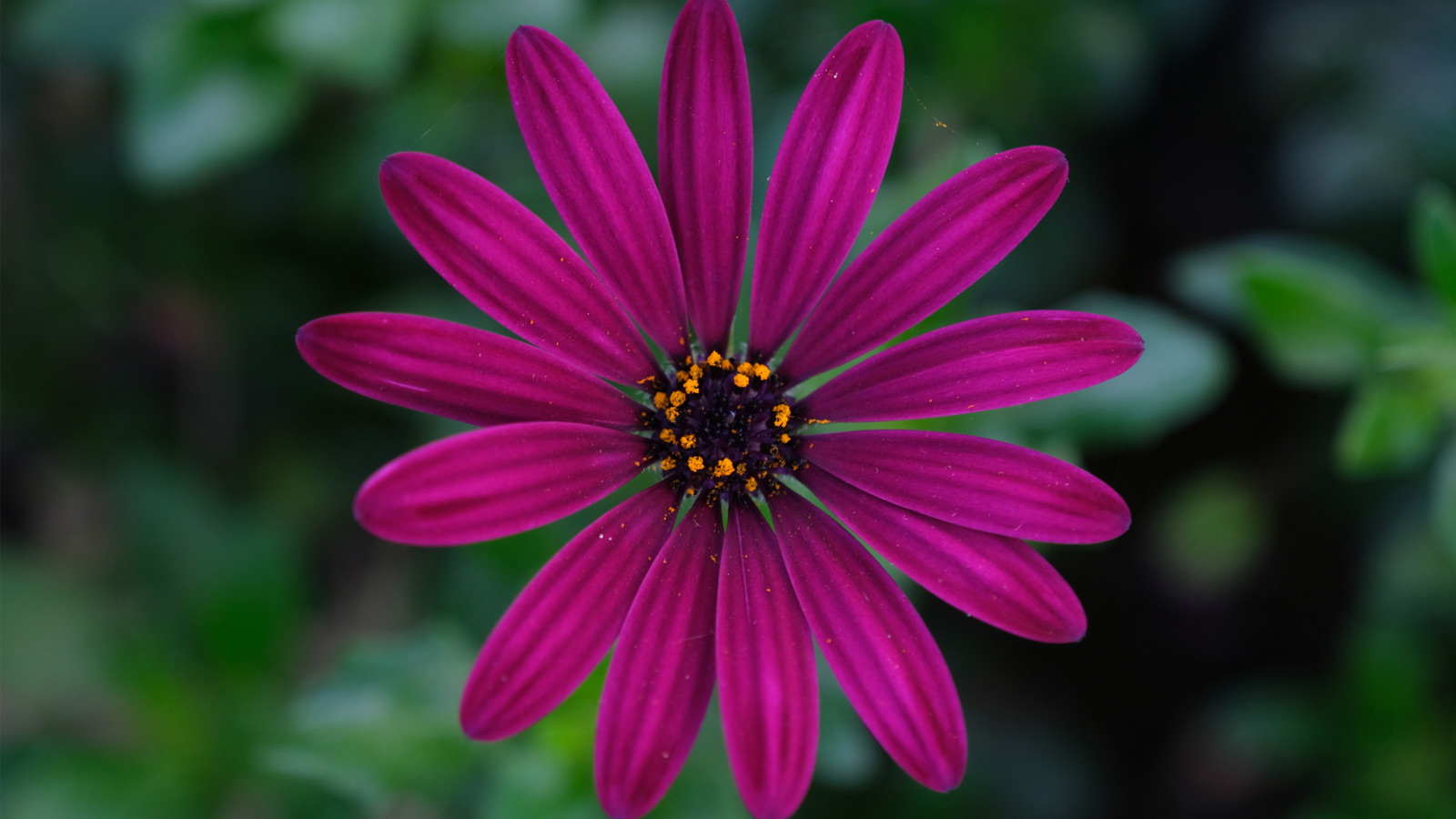 Weather-sealing is courtesy of 10 seals along the barrel of the lens, giving it the resistance necessary for "dusty or damp conditions" or "temperatures down to 14F" according to Fujifilm.
The XF 16-80mm F4 R OIS WR is expected to be available in late September at a MSRP of $1049.99.
FUJINON GF 35mm F3.5 R LM WR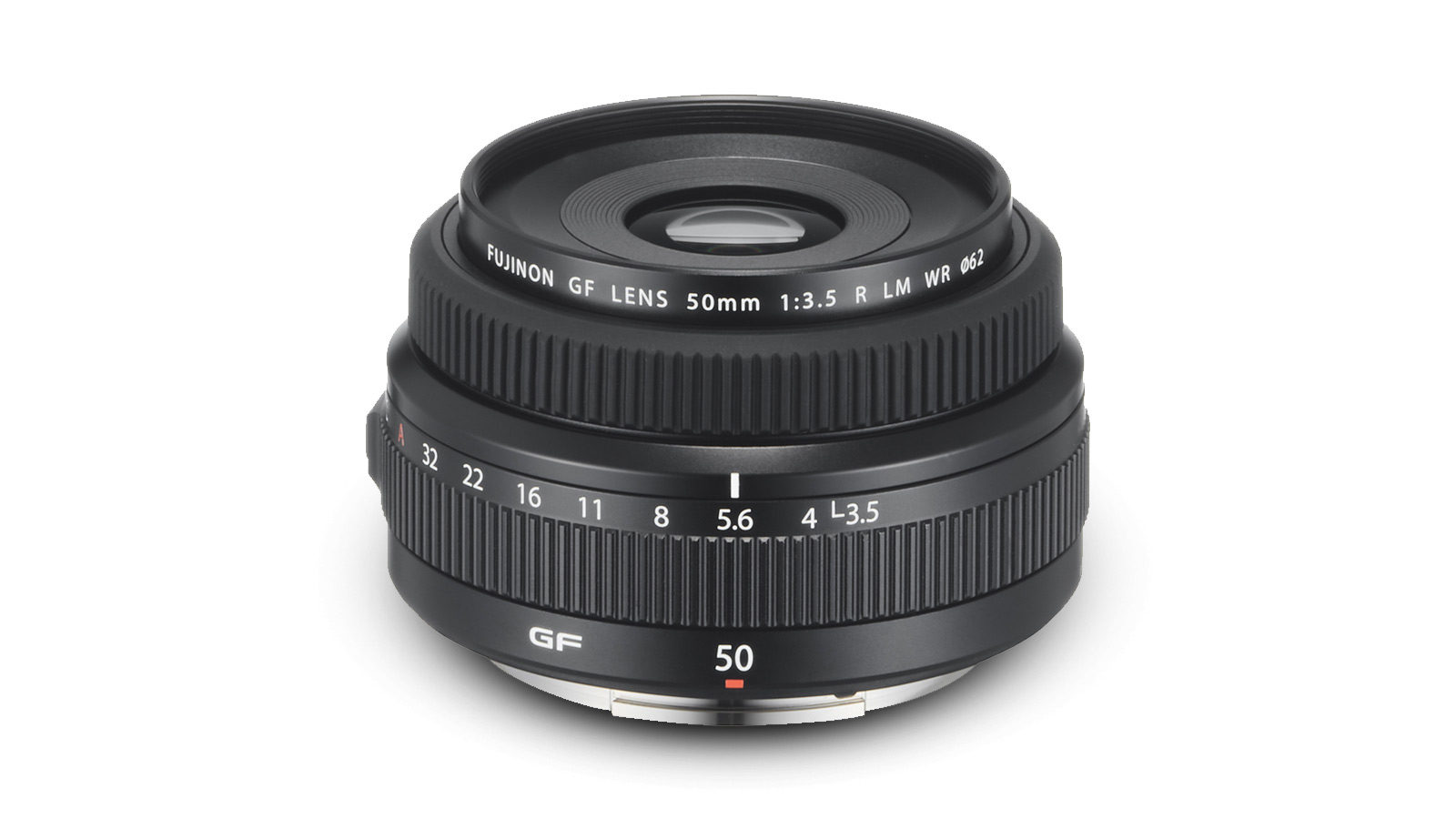 As of their announcement, the Fujifilm GF 50mm F3.5 R LM WR is the smallest and lightest in their GFX lineup at only 335g. The standard focal length and portability make it the ideal lens for street and landscape photography.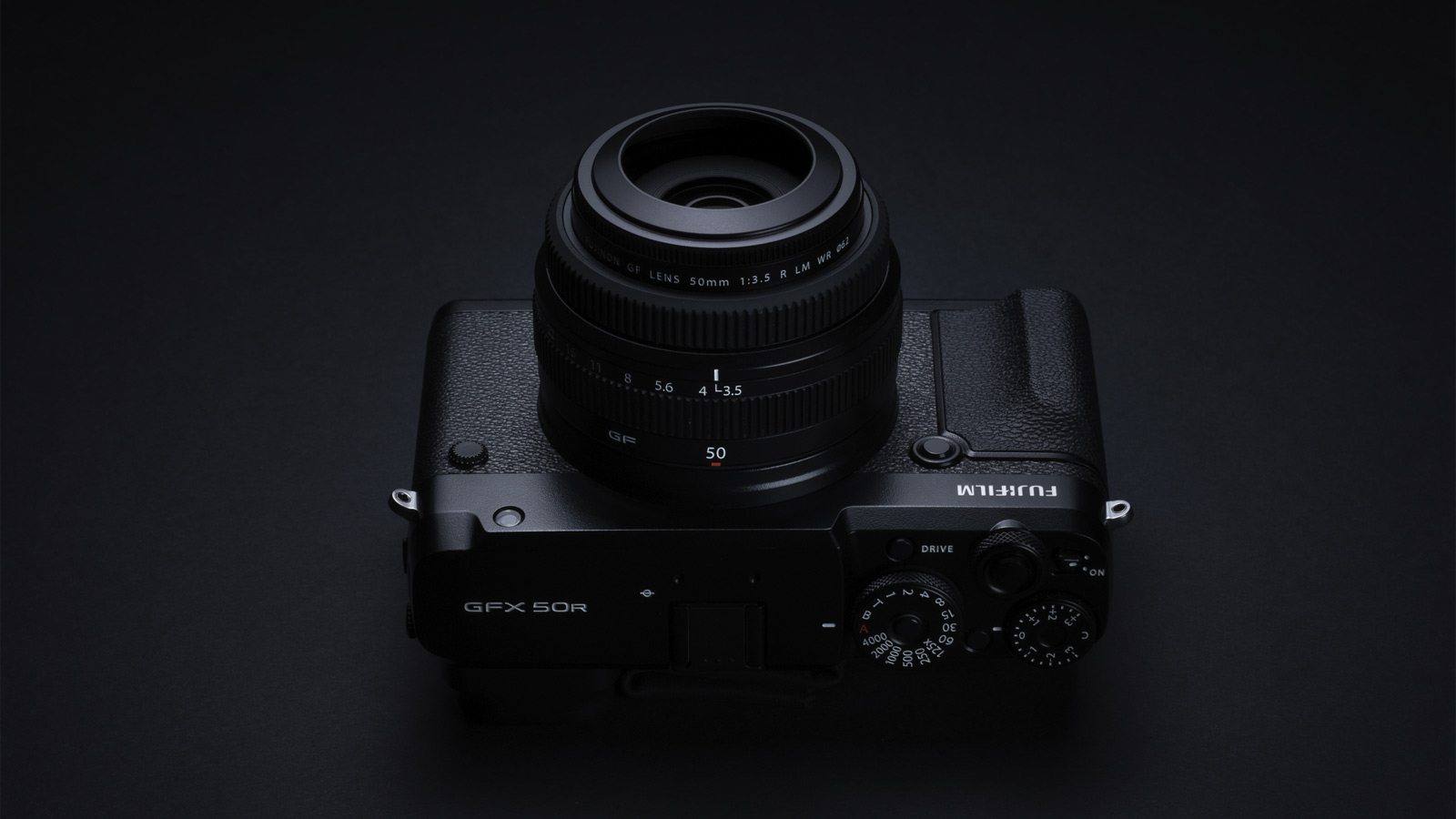 With the GFX 50R, the entire setup weighs just over a kilogram (1110g).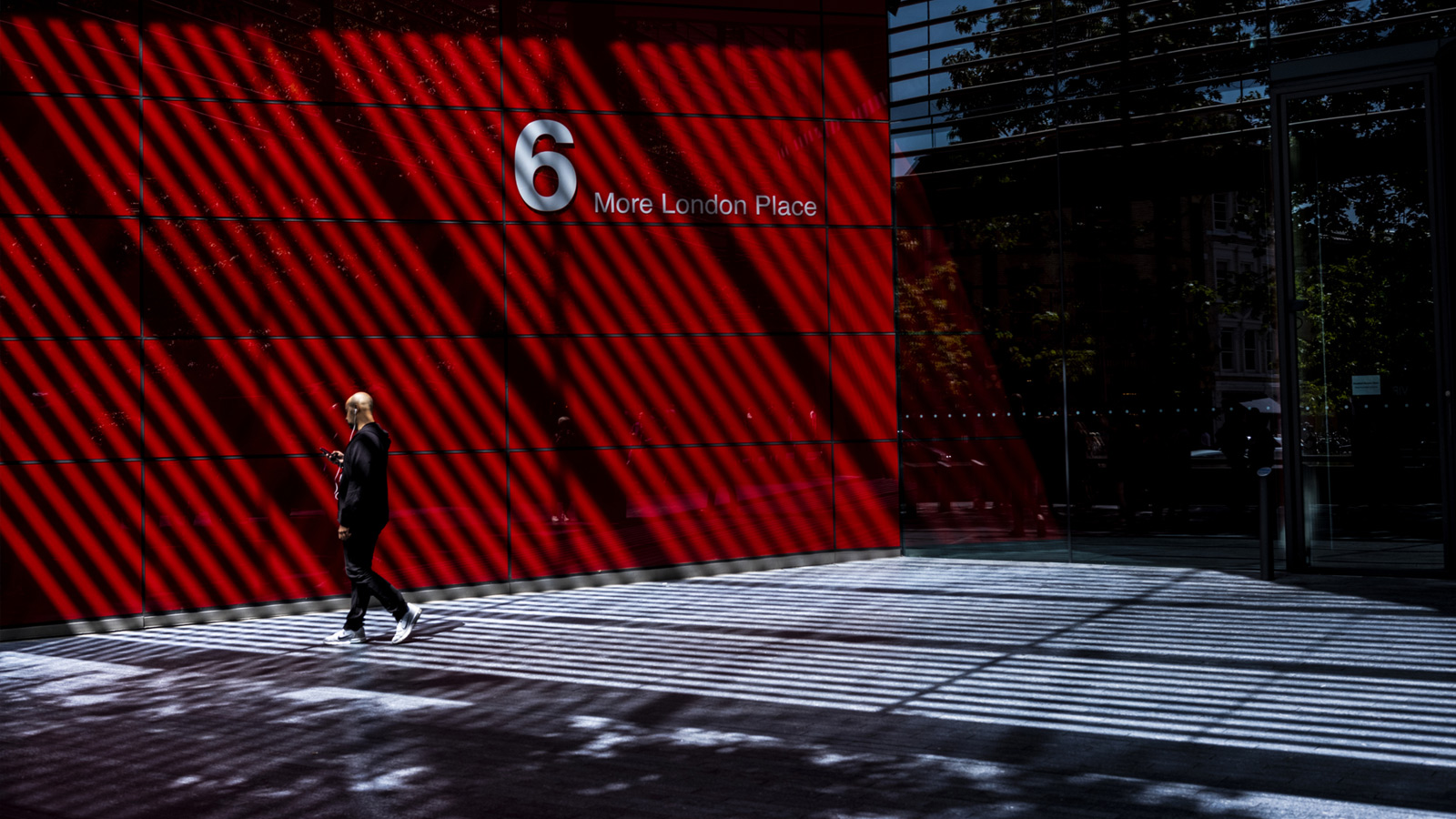 With 9 elements in 6 groups, the GF 50mm F3.5 is designed for "sharp images, rich tones, and very little focus breathing". It's one aspherical element minimizes abberations and distortion.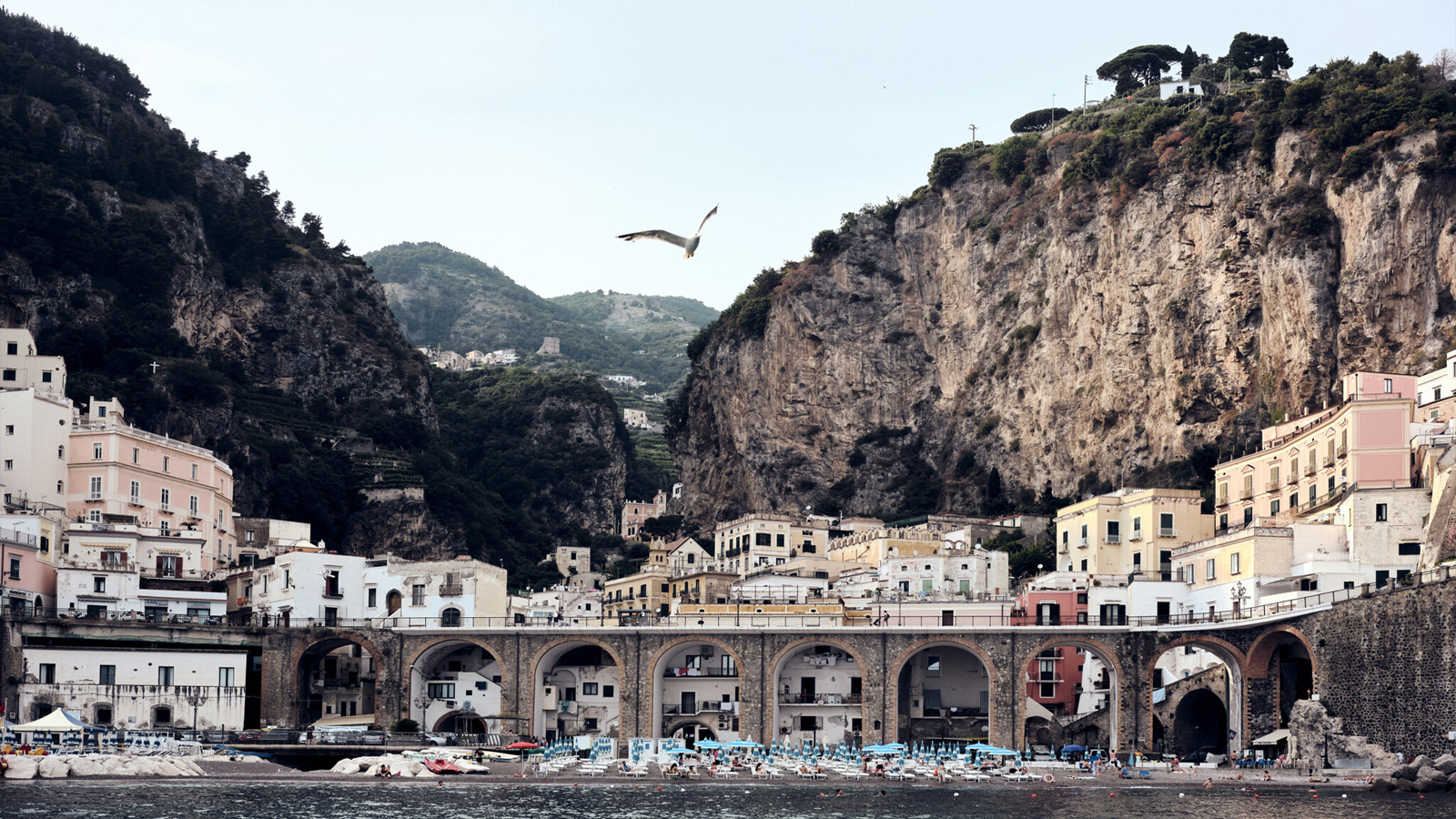 The lens also has 10 points of weather sealing on the barrel and can stand up to "dusty and damp" environments as well as tempertures down to 14C.
The GF 50mm F3.5 R LM WR is expected to be available at the end of September for a MSRP of $1299.99.