Sony Artisan of Imagery and pro sports photographer Jean Fruth (@JeanFruthImages) is known for more than just epic single shots, she is celebrated throughout the community as a prolific storyteller. Jean's photography captures the cultural and impactful narratives behind the sport, the game, the team or a player. Her books, Grassroots Baseball: Where Legends Begin and Grassroots Baseball: Route 66 are renowned for their beautiful depiction of the game from local sandlots to grand-scale stadium events. We recently interviewed Jean to gain insight into the techniques she employs to create images that resonate with viewers and capture profound stories.
Product Preview – In This Article You'll Find:
–Sony 400mm f/2.8 G Master
–Sony 70-200mm 2.8 G Master II
–Sony 12-24mm f/2.8 G Master
–Sony 16-35mm f/2.8 G Master
–Sony 85mm f/1.4 G Master
–Sony 135mm f/1.8 G Master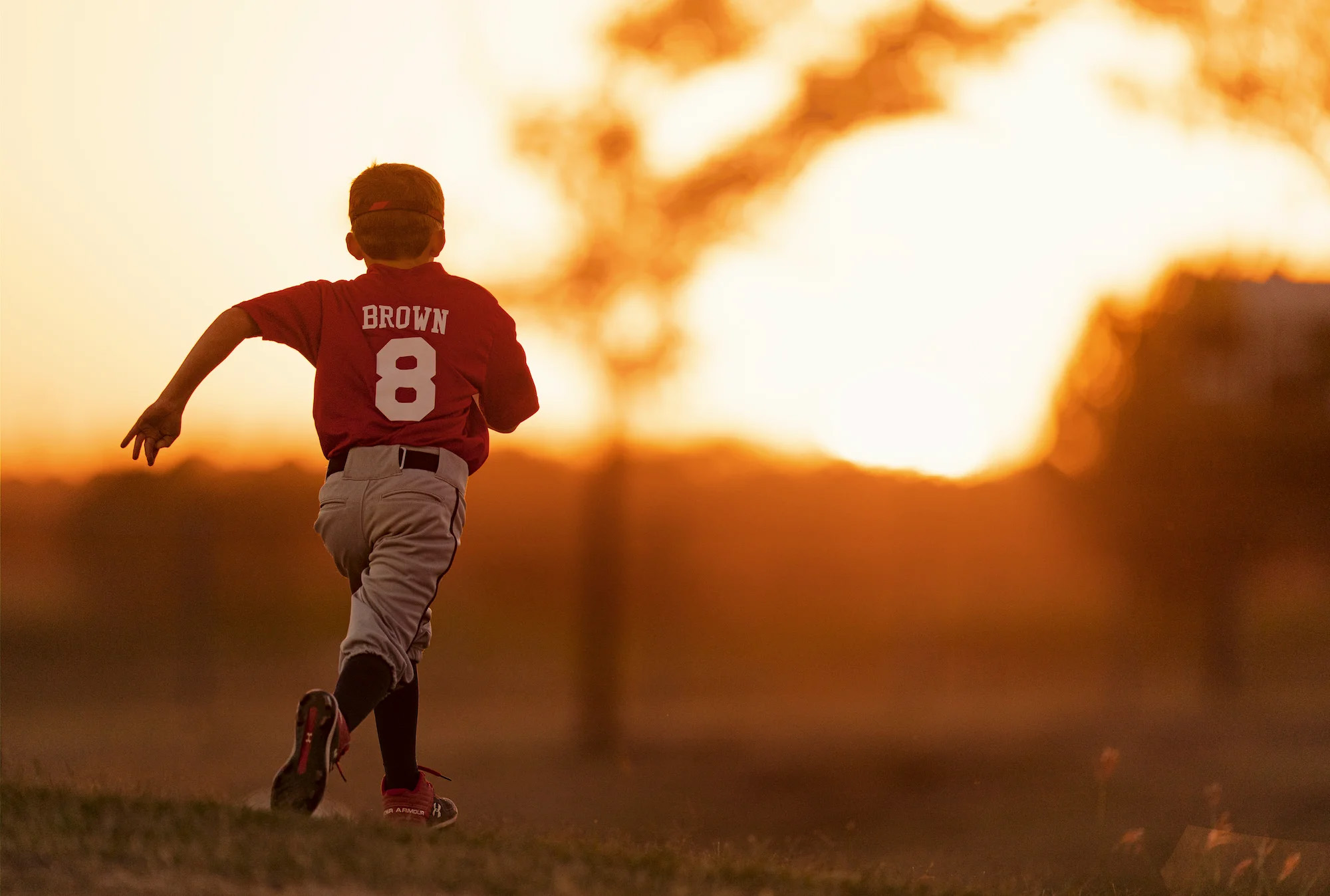 Photo by Jean Fruth. Sony Alpha 9 II. Sony 400mm f/2.8 G Master. 1/1600-sec., f/2.8, ISO 320
Fruth's Career Snapshot
Jean's photography career began not on a field, but in a studio. "I started my professional career as a photographer in portraiture; not because it was my passion, but it was where the opportunity was," she explains. "I had the chance to work with two women who had a thriving portrait business, shooting in all black and white film. They shot on location, did all of their own darkroom work and some framing. I learned how to print in the darkroom at school and offered to do some of their printing in exchange for going on shoots to learn from them. I learned a lot, especially how to connect with my subjects." That ability to connect with subjects is now a hallmark of Jean's work.
During that time, Jean was also taking photography classes, and learning to shoot many genres of photography. "I was really just trying to find my path." Eventually, she was able to cover youth, high school and college sports for local newspapers. When Jean found sports photography, she found her passion, and in her words, "I never looked back."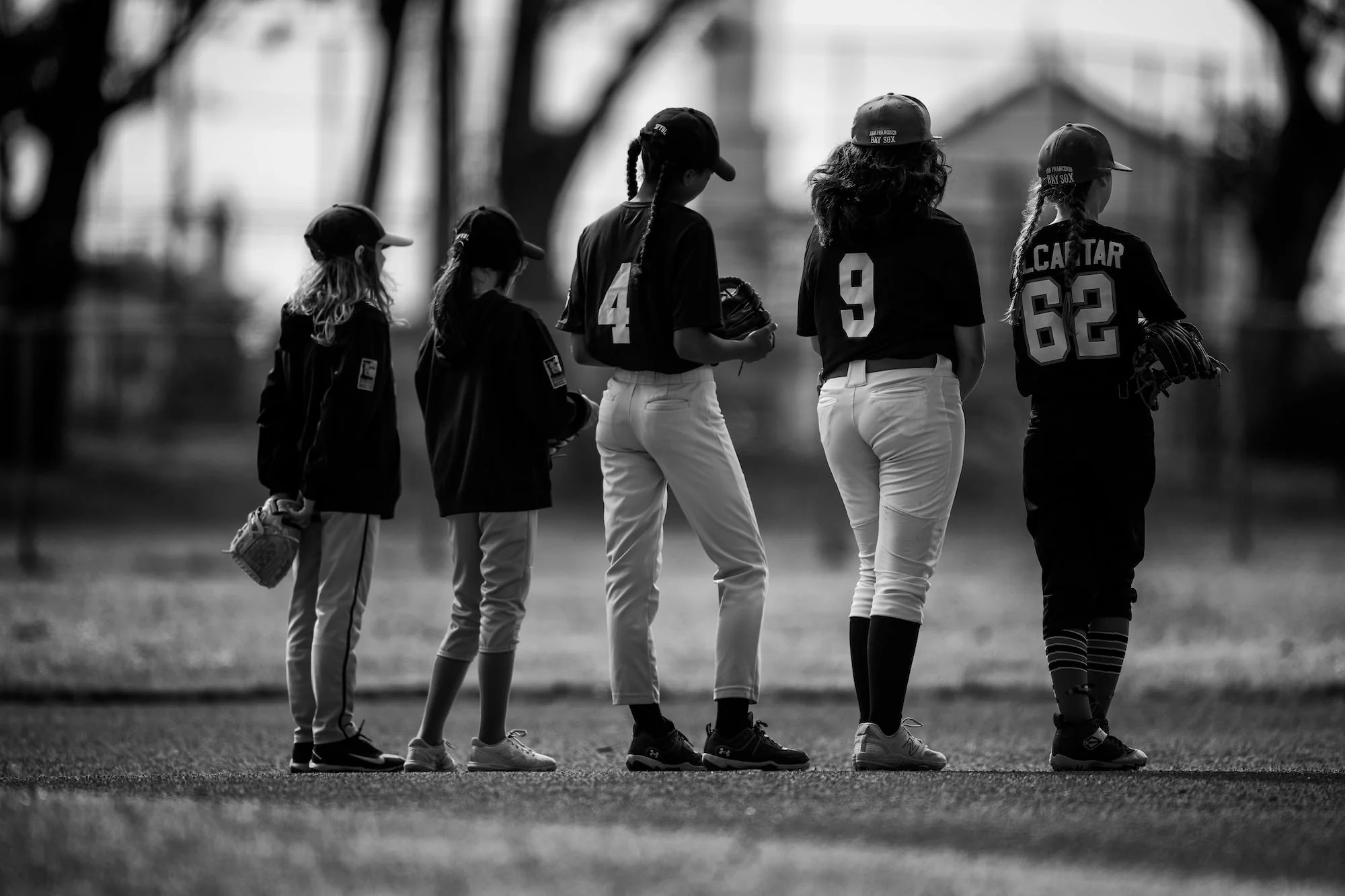 Photo by Jean Fruth. Sony Alpha 1. Sony 400mm f/2.8 G Master. 1/1600-sec., f/2.8, ISO 200
As Jean built up her portfolio, she started becoming noticed for her photographic style and narrative sense. She has worked with major media outlets and she even helped build the archive of the National Baseball Hall of Fame & Museum. Now, she is a traveling photographer for La Vida Baseball and La Vida Sports, digital media companies that share the stories of Latino sports across the United States and Latin America through original video, writing and social content. And, in 2019, Jean co-founded Grassroots Baseball, a non-profit that promotes and celebrates the amateur game around the globe, with the aim of growing interest and participation at the youngest levels.
Knowing Your Story
In any given game, there are endless stories that can be told. From the team to the culture to a specific player, there are so many directions you can take. Often, Jean is on assignment, so she is clear on the story ahead of time. From there, she has a shot list of how that story will play out visually. "I like to make a wide scene-setting image to show a sense of place – an 'opener.' Then it's telling my story with action, reaction and details, all while changing up the scale and perspective to make it interesting for the viewer."
But she also has a personal goal. In each and every game Jean is trying to make a single great photograph. "I may have a specific assignment and many times I have a shooting list I need to complete, but I am also trying to make one special one for myself, not 200 mediocre ones."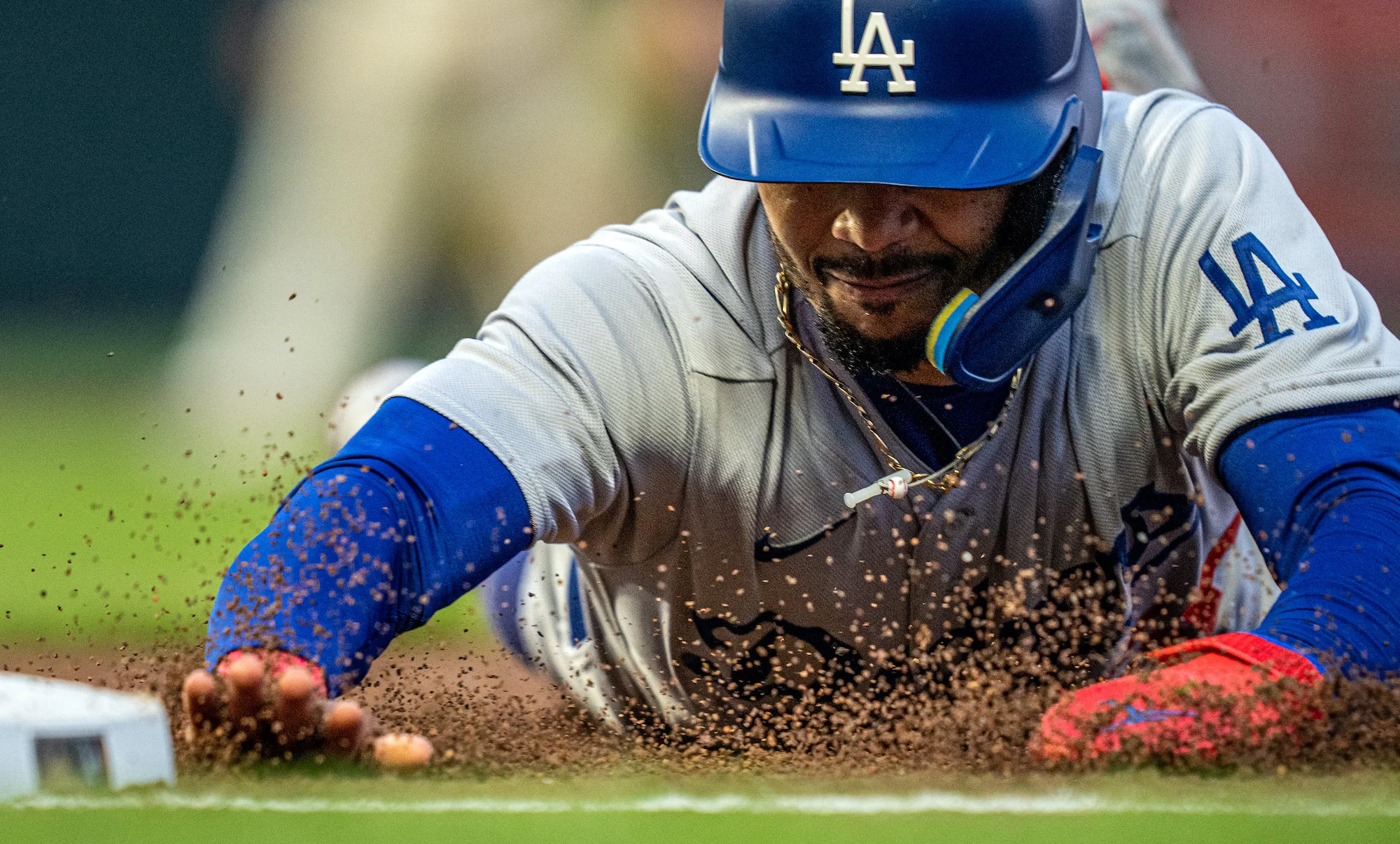 Photo by Jean Fruth. Sony Alpha 1. Sony 400mm f/2.8 G Master. 1/1250-sec., f/2.8, ISO 1600
Approaching Your Story
Though Jean's images are emotive and in the moment, her approach is quite formulaic. She knows how to set herself up for success. "I start off by having a plan before I arrive at the venue, then I work my plan," she explains. "I always have a checklist, written down or in my mind. Planning out when I will make each of the images I am envisioning is essential, so that I am organized and have the best chance of accomplishing my goal."
Sports games are action-packed and full of fleeting moments, so Jean thinks through the best times to make the images she wants to create. "When is the best time to make each of these images I would like to create? If it's the wide scene-setting image, maybe it's during the game when there are more fans, or maybe I am waiting for pretty light. For details, I might go tight in for a change of scale and get those done pre-game so they are 'in the can'."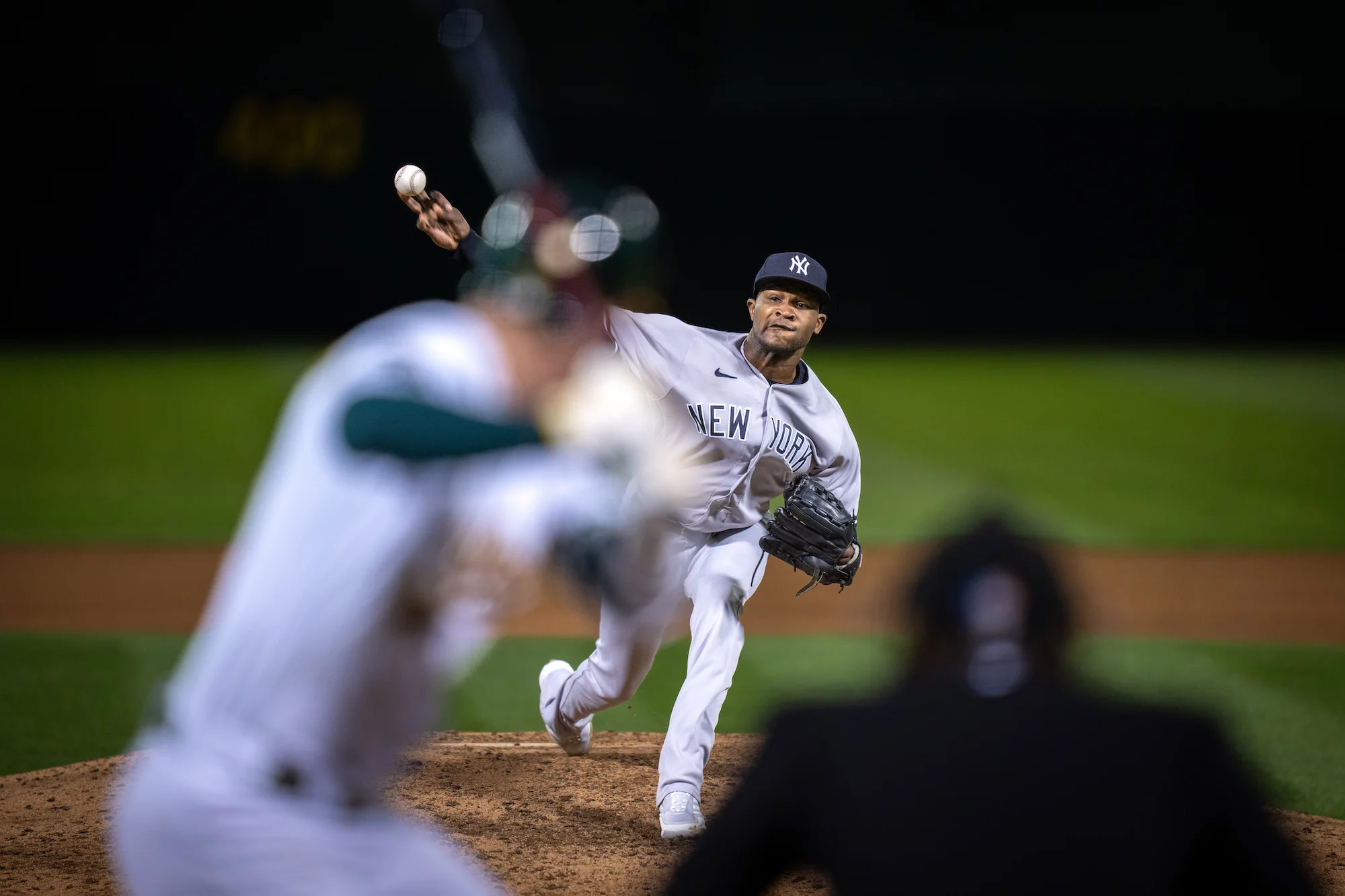 Photo by Jean Fruth. Sony Alpha 1. Sony 400mm f/2.8 G Master. 1/1250-sec., f/2.8, ISO 2000
This rings true for each aspect of the game. Jean starts early with pre-game and carries through to the end of the game. Even for the images she makes that are full of emotion, Jean has thought about the best way to capture that moment. "I am even planning how I will shoot the end of the game. Is it a celebration picture I want to capture? A certain player? Where should my position be? What lens should I use? Planning, planning, planning."
Planning Your Gear Setup
This planning leads into Jean's gear selection. Since she knows what images she wants to make, and the visual variety she's hoping to achieve, her gear selection is quite clear.
For camera bodies, Jean typically reaches for her Sony Alpha 1. "The Alpha 1 simply gets the job done in every way. I can count on the autofocus to lock on the athlete every time so I can focus on my job and frame and compose my shot to create the picture I am looking to make. With the 30 FPS I am able to capture the athlete at peak action. And then, at the end of a big game, after capturing that final moment I can go right into shooting celebration with no blackouts."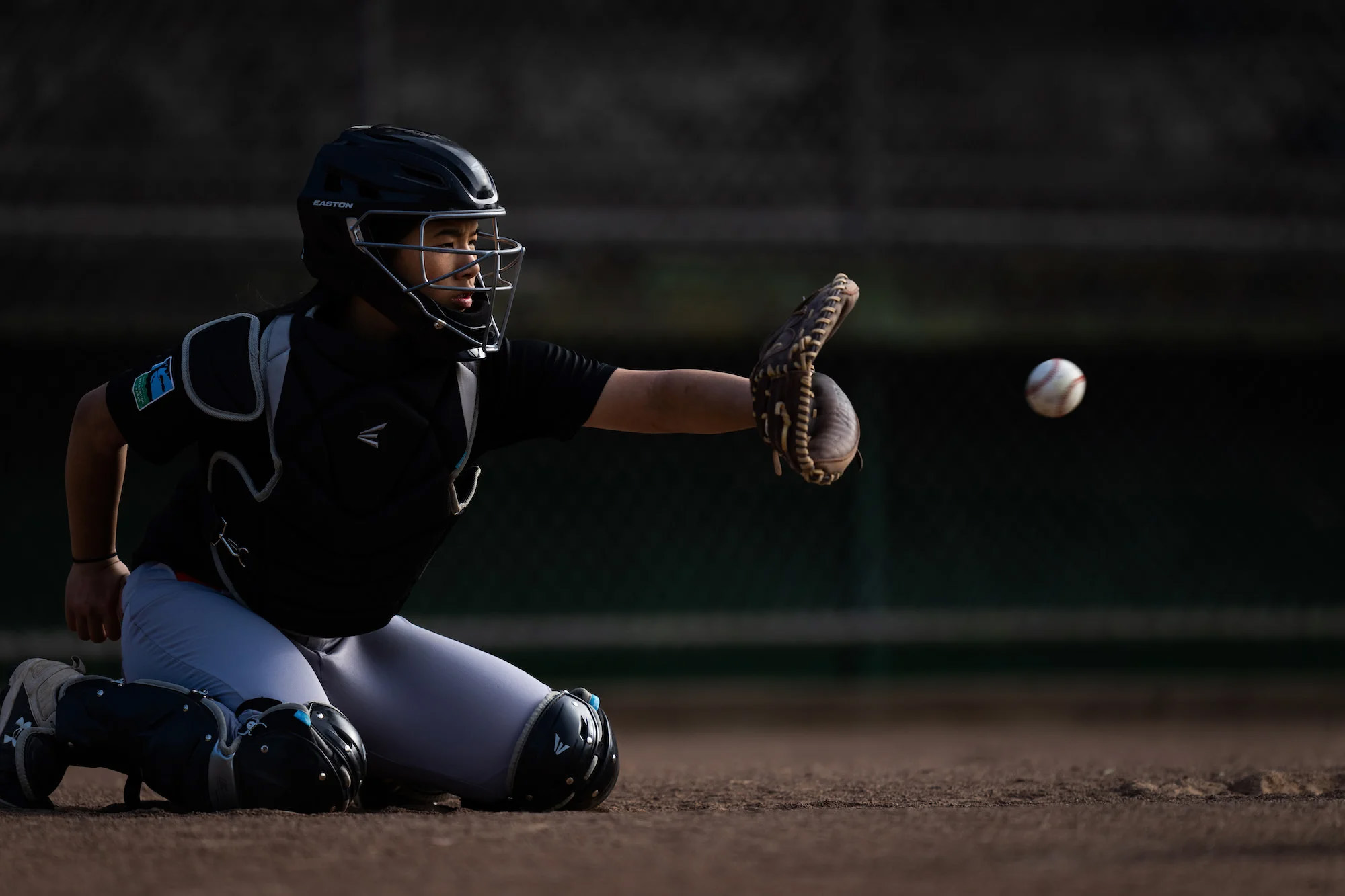 Photo by Jean Fruth. Sony Alpha 1. Sony 400mm f/2.8 G Master. 1/2000-sec., f/2.8, ISO 250
Jean also said that when she documents her Grassroots baseball work, the night games are poorly lit, but the Sony Alpha 1 can handle low light situations really well. "And with the large file sizes I am able to crop tight while editing to present a more impactful photo when the action is further away and still have a large enough file size for all of my needs."
In terms of lenses, she always selects a variety, depending on the story and the goals she's trying to achieve. "An example of a typical shoot would be the Sony 400mm f/2.8 G Master and Sony 70-200mm 2.8 G Master II for the action. Then I might use my Sony 12-24mm f/2.8 G Master for my wide scene setter, and my Sony 16-35mm f/2.8 G Master for maybe a group shot on the bench. Sometimes I add in a prime such as the Sony 85mm f/1.4 G Master or Sony 135mm f/1.8 G Master for a portrait, and maybe for a detail to give the story a different look."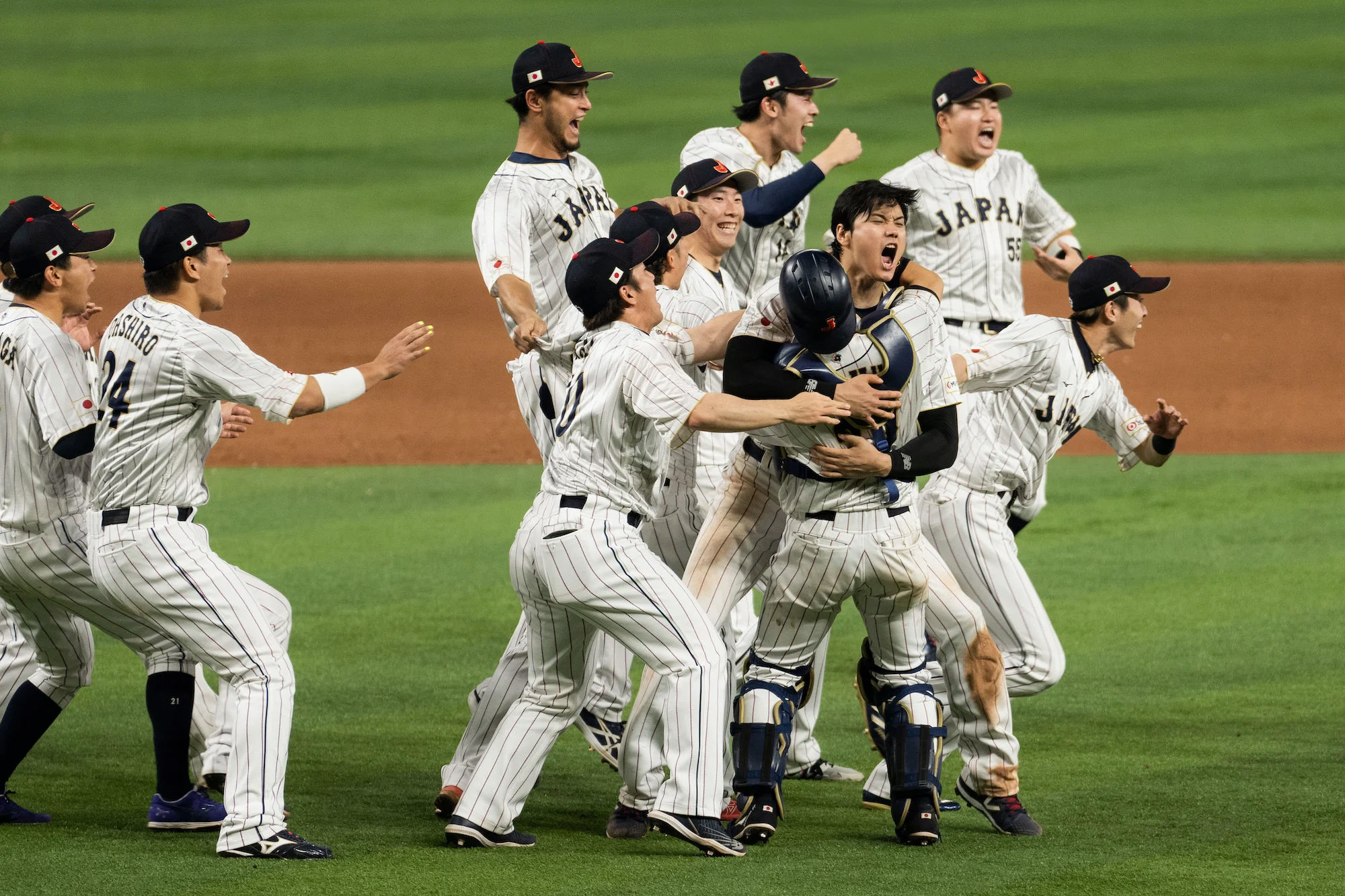 Photo by Jean Fruth. Sony Alpha 1. Sony 70-200mm f/2.8 G Master II. 1/1000-sec., f/2.8, ISO 1250
The Love Of The Game
All this planning, isn't to say that Jean's work isn't without emotions. It's the combination of planning, execution AND emotions that makes Jean's work stand out. "The feeling I have when I am about to shoot a game today is the same feeling I had when I started," she says. "It is the anticipation of what is going to happen, what will I capture? There is always something new. Having a plan and then watching the game unfold and how you approach it is exhilarating."
Finally, Jean shared some wisdom in the form of advice, "There seems to be a glut of celebration pictures out there. Lots of roars and hugs. I suggest considering at the end of your game or match shooting the team or player that lost. Defeat can make a powerful and emotional image and something we don't see nearly as much of."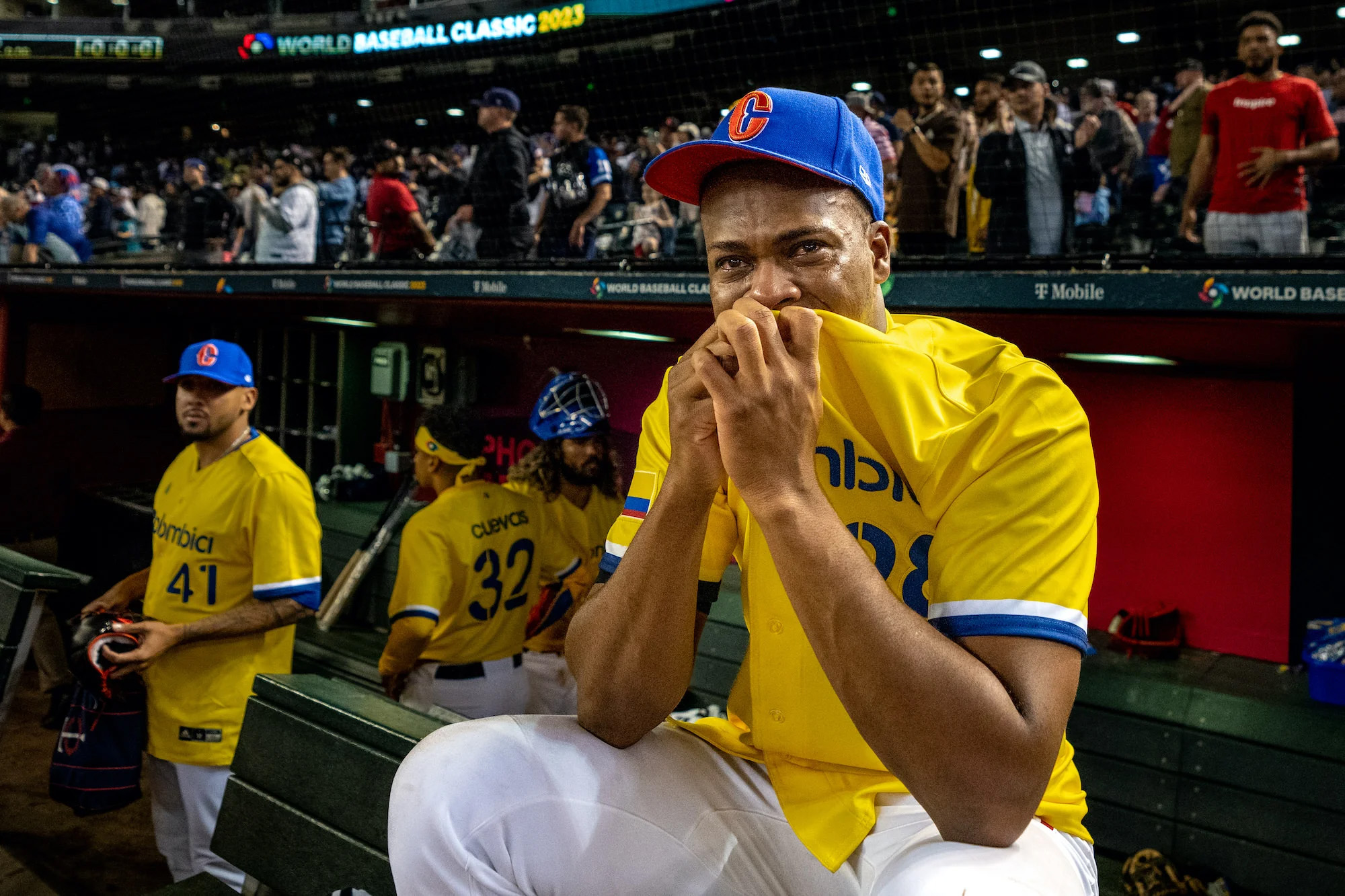 Photo by Jean Fruth. Sony Alpha 1. Sony 16-35mm f/2.8 G Master. 1/1000-sec., f/2.8, ISO 2500
Jean has shared even more tips with us, which you can read HERE. And you can keep up with her by following her on Instagram @JeanFruthImages. You can purchase her books: Grassroots Baseball: Where Legends Begin and Grassroots Baseball: Route 66 HERE. If you're interested in learning from Jean, she teaches at the Summit Sports Workshops in San Francisco, Denver and New York City. Finally, support Jean's nonprofit, Grassroots Baseball HERE.
Join the conversation with other Sony creators over on the Sony Alpha Universe Community Forums. We're talking about everything including gear, photography, filmmaking, technical skills, narrative skills and more.